Treatments to transform your skin
Your skin does a lot to protect you from the sun, the wind, and other elements. That constant exposure starts to show as you age, in the form of sunspots, wrinkles, and scars.
While you should wear sunscreen, moisturize, and have a daily routine to treat your skin right, there are also treatments available that can help you dramatically transform your skin, so it looks and feels vibrant and young.
Here are five treatments you can indulge in.
Laser hair removal is one of the most popular skincare treatments. It involves the use of a concentrated beam of light that removes unwanted hair on various parts of the body, leaving the skin soft and smooth. It's a great seasonal procedure when you want long-lasting hair removal.
"Laser hair removal is going to be a fabulous treatment, especially once we get past this COVID-19 … to get people ready for spring and summer," says Mitzi Davis, marketing director at Belle Vi Med Spa.
One of the easiest and most non-invasive ways to transform your skin is through facials. Facials cleanse, exfoliate, nourish, and hydrate your skin, so it's healthy and feels amazing.
Belle Vi offers Farmhouse fresh organic facials that include a CBD facial, acne facial, hydration facial, fine lines and wrinkles facial, and a little of everything facial so, no matter what your face needs, you'll be covered.
Intense pulsed light treatment
If you have age spots or sun damage from years of exposure to the elements, intense pulsed light treatment helps to eliminate those blemishes on your skin. It's also a good option for removing brown spots on your hands or chest.
"It is remarkable," Davis says. "After two treatments, I had fabulous results from that."
For best results, it is  recommended that a person receives four to six treatments, but it's non-invasive, and there is no downtime. Along with removing sun and age spots, IPL treatment can improve fine lines and wrinkles, vascular lesions, and redness.
Microneedling is a minimally invasive treatment that can improve the look of scars and boost collagen proteins in your skin so that it's luminous and refreshed.
Collagen creates structure in your skin and, when levels are low, your skin tends to loosen and sag. During microneedling, a professional inserts fine, short needles into the surface of your skin to tighten it and stimulate collagen growth. It feels like nothing more than a pin prick.
Microneedling is a more permanent option for treatment of fine lines, wrinkles and sagging skin.
Skin remodeling technology
Skin remodeling technology goes deeper than microneedling to address age lines. Radiofrequency energy is used to stimulate your body's natural production of collagen as well as to improve the tone, texture, and laxity of skin.
Xeomin botox is a wrinkle release treatment for areas of the face. Treatments last about 3 months and and give a softer and often wrinkle free look to areas of the forehead and around the eyes.
Choose the treatments that are right for your skin with the help of the professionals at the brand new BelleVi Med Spa. Along with advanced laser treatment and aesthetic care. BelleVi offer services like chemicals peels, other medical skincare treatments, and head and neck massages.  BelleVi plans to expand its services in the future to include cool sculpting, tattoo removal and more. Ask about our exclusive skincare products including FarmHouse Fresh and SkinCeuticals.
In light of of the COVID pandemic, we are offering free consultations by our esthetician.
BelleVi is in the same building as Urgent Care of Mountain View at 1101 N. Green Street in Morganton, with separate parking, waiting areas, and treatment rooms for your convenience. 
Visit BelleViMedSpa.com for more information, including a full list of services. Schedule a free consultation by calling 828-330-2103.
Our providers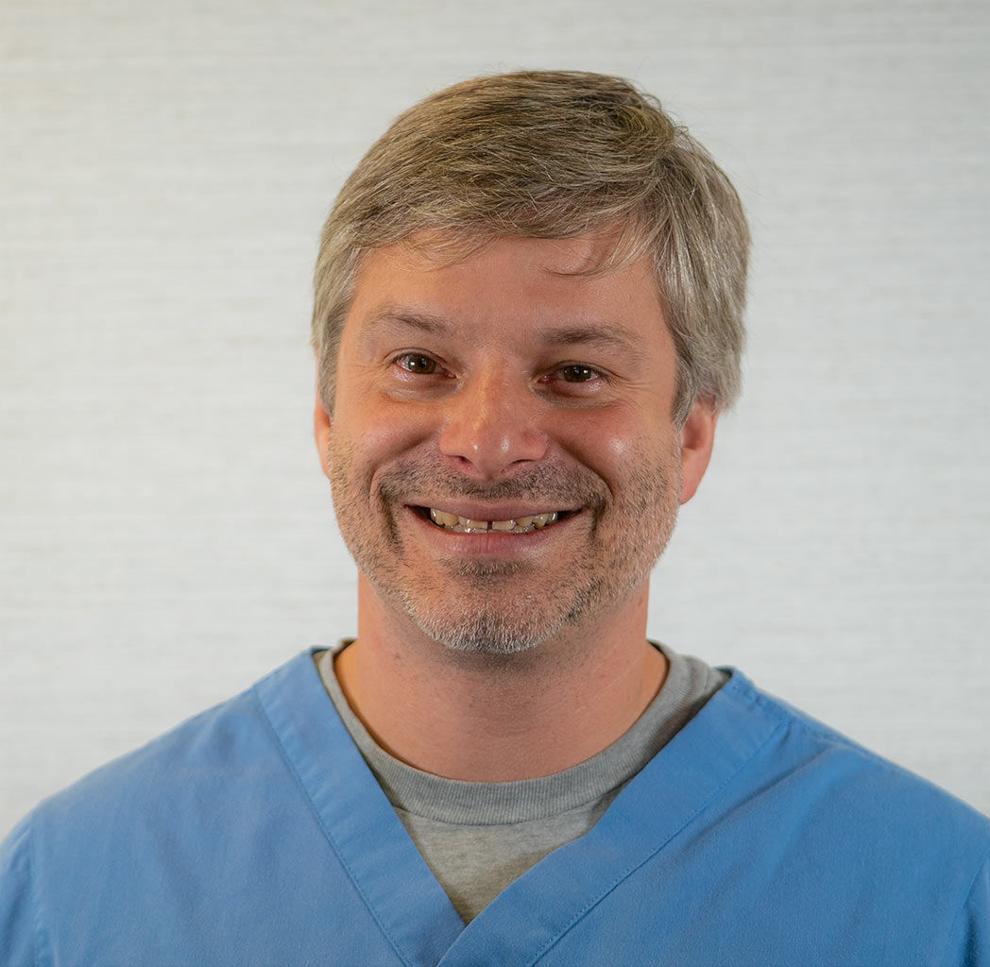 Brian is licensed to practice by the state of North Carolina and is certified by the National Commission on Certification of Physician Assistants. He is a Navy veteran and holds his physician assistant degree from Alderson-Broaddus College. Bechtol is also a member of the Urgent Care Association of America and the North Carolina Academy of Physician Assistants. He has active medical staff privileges at both CVMC and FRMC and is certified to perform DOT physicals through the National Registry of Certified Medical Examiners.'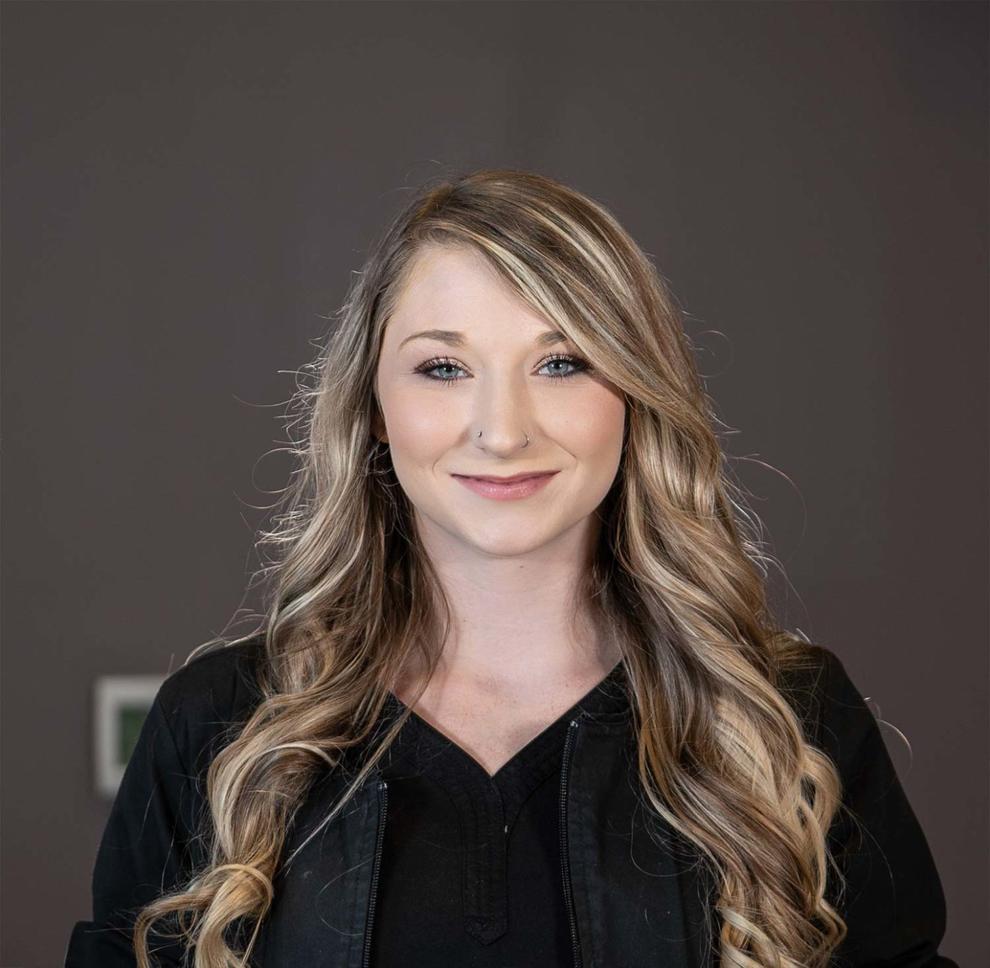 Lucy Morgan is a licensed clinical skincare therapist. She graduated from McDowell Technical Community College with her Associates degree and Esthetics Certification. She then furthered her education with Grace Medical Inc. where she was certified in numerous medical skin care procedures. She joined the skin care field because of her desire to learn about the health and composition of the skin, as well as the best ways to maintain it, so you can keep that fresh faced, youthful appearance. Her passion is to offer patients the most effective treatments as well as an educational and therapeutic experience. She achieves this by using her skills and knowledge to customize each treatment individually for her clients, allowing them to surpass their goals and desires. Lucy is innovative, hardworking and very passionate about skin care, and because of this, she puts her heart into every treatment she performs.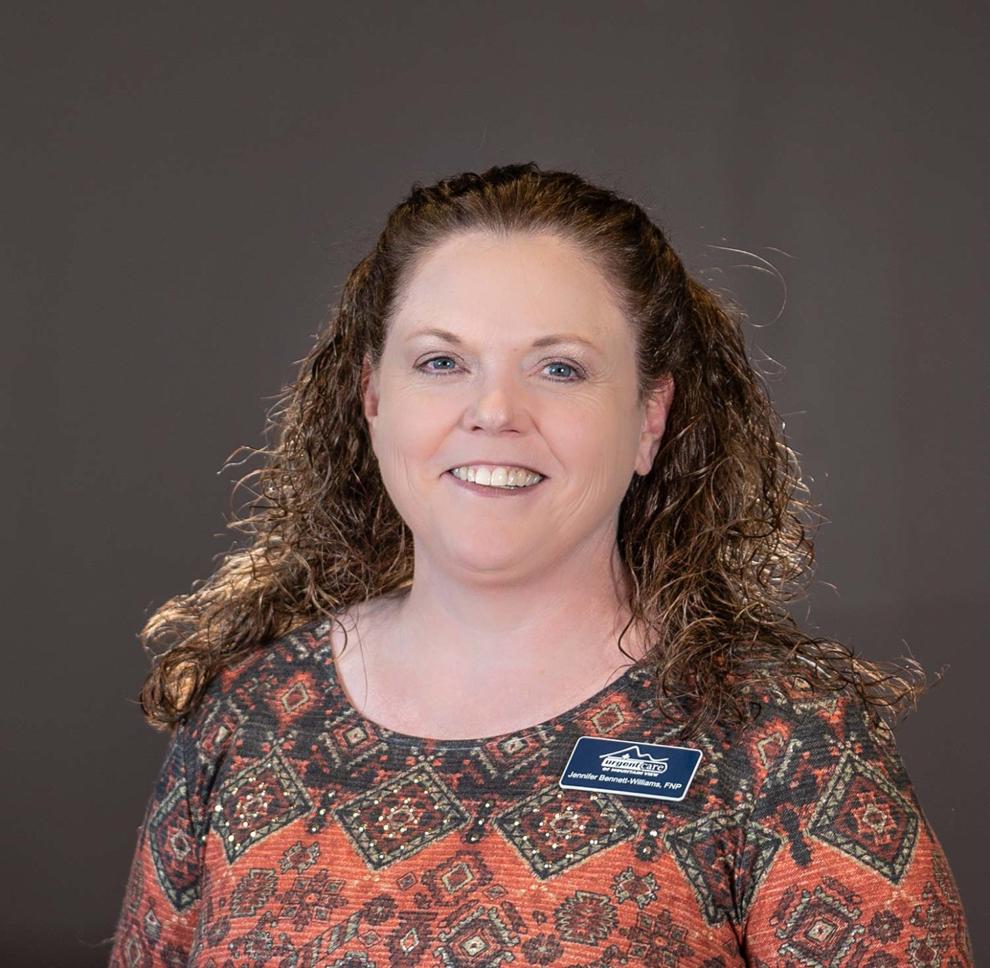 Jennifer is a Family Nurse Practitioner originally from West Virginia. She received her BSN from the University of Phoenix in 2003 and her MSN/FNP from the Medical University of South Carolina in Charleston, SC in 2007. Jennifer has a wide range of experience working in family practice, hospitals, and urgent cares across the region. The challenge of the profession and the potential to change people's lives is what encouraged Jennifer to become an FNP. She says she cannot imagine being anything else and loves interacting with patients, their families, and coworkers daily. Jennifer has a very big family, with 6 children and 7 grandchildren. When she is not spending time with family, she enjoys spending time outdoors and doing things such as camping, boating, gardening, and home improvement.