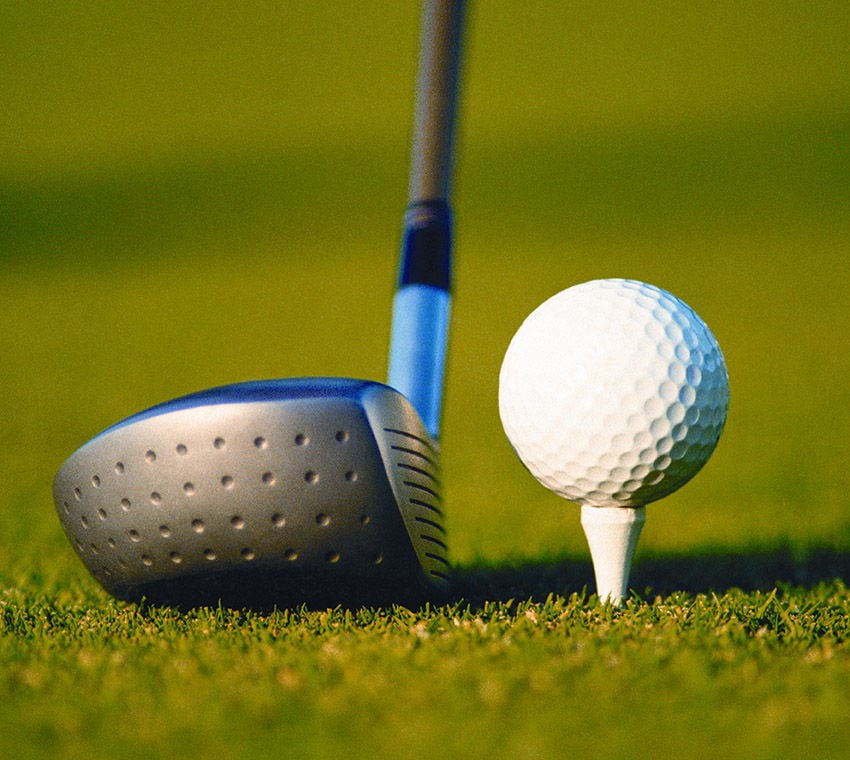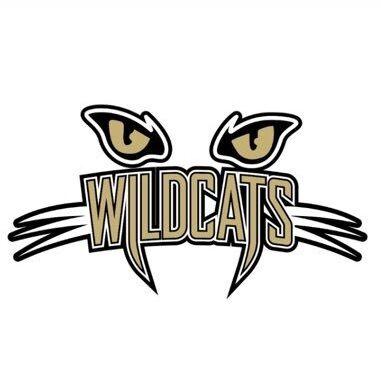 Returning players: Cole St. Louis
Other key players: Kevin Hoilman, Sam Leonard, Sean Owens, Elias Phipps, Jaxon Smith
Outlook: When last on the course in the spring of 2019, the Wildcats were Northwestern Foothills 2A Conference champions with four NCHSAA 2A West Regional qualifiers. But after more than a calendar year away from the game due to COVID-19, the Wildcats have a new coach in Tim Barus and just one experienced player. St. Louis will lead the charge with fellow seniors Hoilman, Leonard, Owens and Smith while Phipps, a sophomore, is the team's only underclassman. The league has separated its eight teams into two groupings for tee times, and Draughn, East Burke and Patton share one. They will alternate between 2 p.m. and 9 a.m. rounds this season.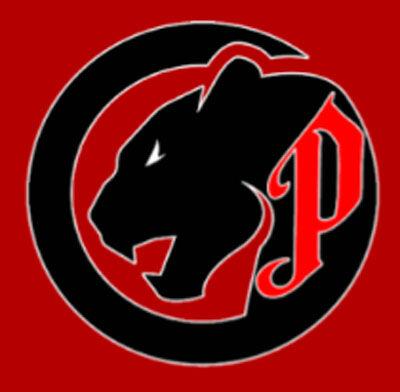 PATTON PANTHERS
Other key players: Brady Chamberlain, Will Radford, Hayden Stoer, Dilan Patton
Outlook: The Panthers, who finished third in the NWFAC when they last played two years ago, are in a similar spot as Draughn, with a new coach in Matt Baker but no returning players about 23 months after qualifying one player for the 2A state championships and placing three others in the 2A West Regional. The Panthers are very young this season, with a junior in Patton but freshmen in Chamberlain, Radford and Stoer to complete the lineup. They hope to grow as the quick six-site, three-week season progresses. Each playing date will consist of 18 holes conducted as two separate nine-hole matches.