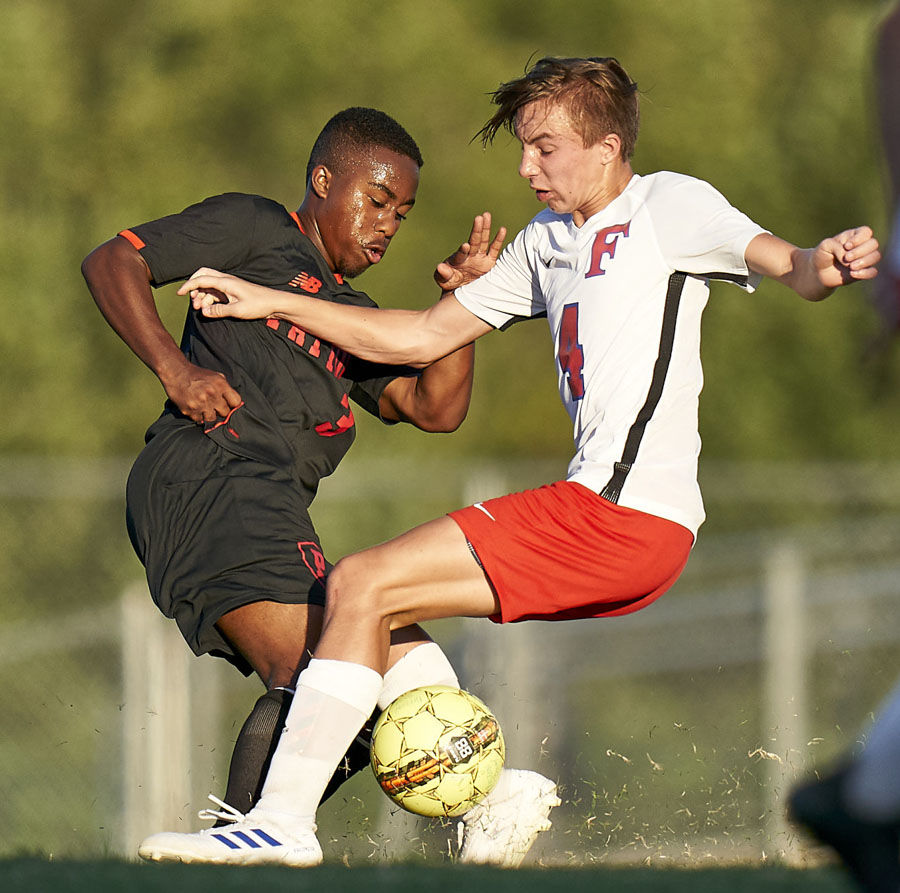 Summer workouts for Burke County's high school sports teams will begin July 6.
It'll be the first organized in-person action for local prep squads since March 11, when the COVID-19 pandemic first put an end to high school athletics for the school year.
The NCHSAA ended its dead period for sports activities on Monday, the same day the Burke County Board of Education met at Morganton's Olive Hill Resource Center where the board heard from Burke County Public Schools administration about the system's plan for sports' return.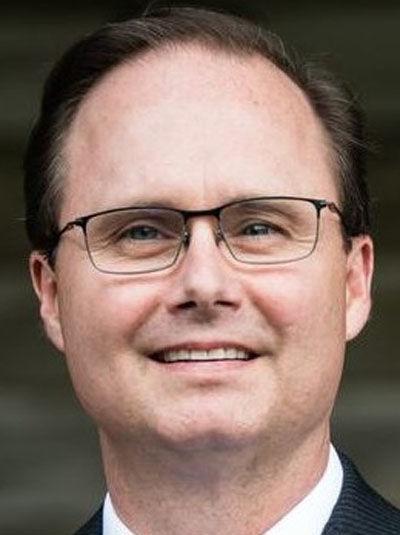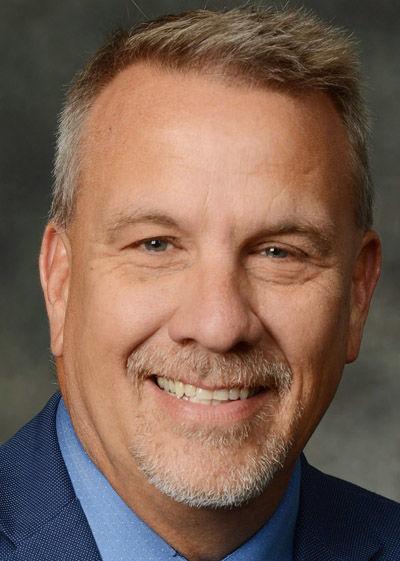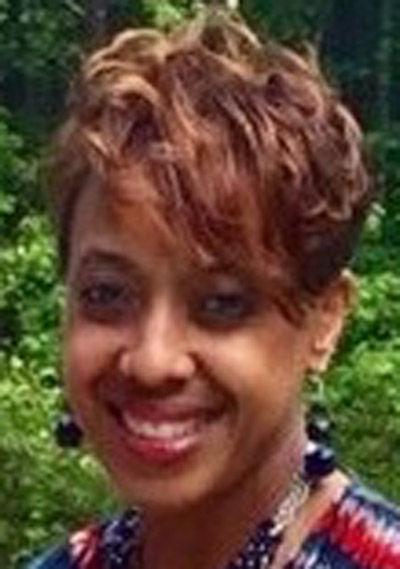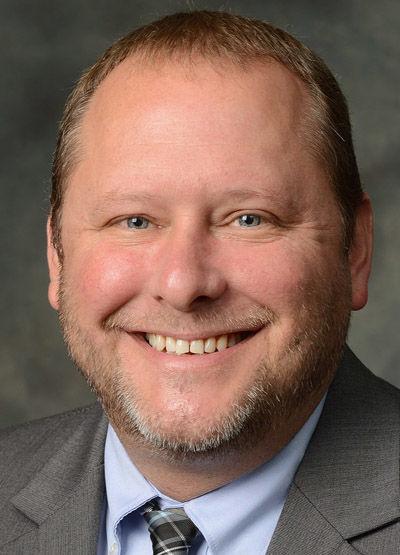 The NCHSAA has a scheduled summer dead period from June 29-July 5, and it will end the day before county teams' target return date.
Felicia Simmons, the BCPS director of secondary education, told the board that she and Mike Swan, BCPS director of student services, met with the county's athletic directors, head school nurse Miranda Michaels, and Doug Setzer and Kevin Herron from the BCPS auxiliary services department to go over all guidelines released on June 8 by the NCHSAA for sports' return.
"Each school has submitted a plan that includes guidelines for each component of the (NCHSAA) document," Simmons said. "These guidelines include proper forms, documents, safety supplies, entrance and exit strategies, and sanitation guidelines for all sports. This includes facility cleaning and equipment. We also discussed masks, which are also in the (NCHSAA) guidelines for reopening sports."
Those school plans are in place and ready to be implemented, Swan said.
"The state gave us guidance, and we could have started today," Swan told the board. "We met last week and thought it was important to come up with a plan for our schools. Each school has submitted a plan about which sports will be participating. Our athletic trainers have been on campus since last week cleaning and checking their supplies. They will also be assisting with the screening process of our student-athletes and employees when they come on campus.
"As far as cleaning supplies, we've contacted Doug Setzer and Kevin Herron and ordered extra supplies so each school will have the necessary supplies to clean equipment after each use. We feel that we would like to support what the high school principals and athletic directors have determined for starting."
Simmons, Swan, BCPS superintendent Larry Putnam and school board attorney Chris Campbell also fielded a variety of questions from the school board about where things stand locally and across the region — some school systems already have resumed sports activities and some have not — so the school board could give the go-ahead for the July 6 restart date.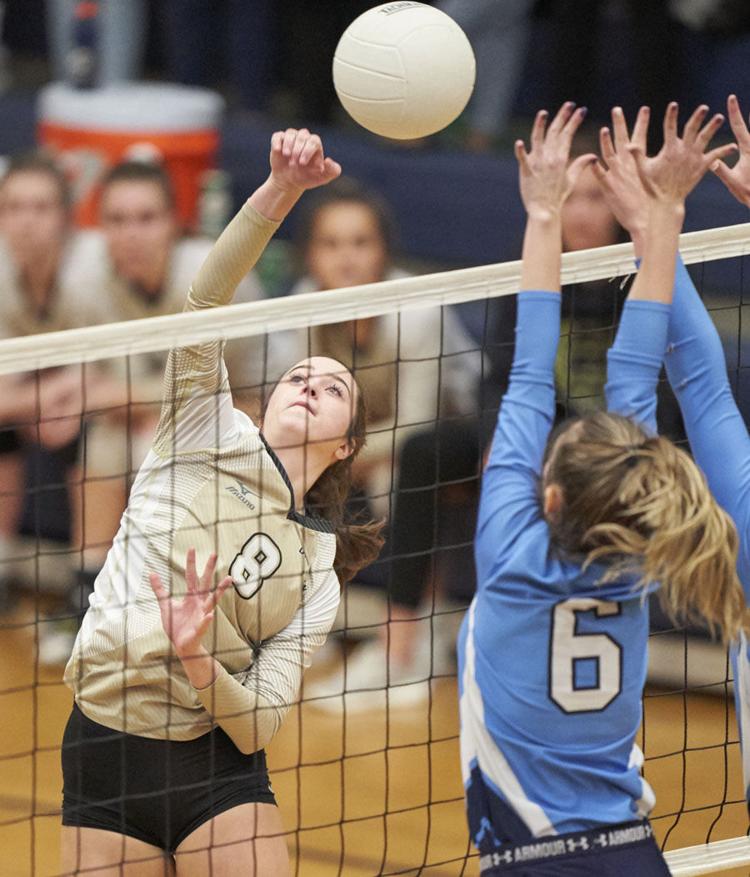 Putnam shared a video that each county high school has created using a script from the NCHSAA to serve as an informational tool for athletes and coaches in regard to safety measures.
According to the video, upon their arrival to campus for summer workouts, athletes must park in the student lot and come in the main gate to the stadium or practice areas. There, they will be screened for symptoms by having their temperature taken and being asked a battery of questions.
Athletes will show up dressed for practice and wear a facemask except during strenuous activities. They must bring their own water bottles, which they will be able to refill at a sanitized water station. Social distancing is to be enforced and athletes are instructed not to congregate before or after practice. Athletes will practice in "pods" of no more than 10 in an effort to prevent outbreaks and make potential isolations easier. There also can be no spectators or parents at practice.
Putnam also read off the NCHSAA's current guidelines to the school board during the session.
The NCHSAA has informed school systems that plans and restrictions may change due to developments in the pandemic such as testing availability, contact tracing abilities and more, Putnam said, and the association is working on plans for what could happen if schools are closed due to outbreaks.
"The association will work to develop policies regarding practice and/or competitions during temporary school closures, the cancelation of contests during the regular season or the premature ending to postseason events or competitions," Putnam said.
BCPS also anticipates a pivotal announcement from N.C. Gov. Roy Cooper on July 1 about whether or not school will start in-person or remotely this fall, Putnam said, which could have a major impact on future guidelines from the NCHSAA about athletics for the upcoming school year.
Future phases of the NCHSAA's COVID-19 plan will be developed in accordance with guidance from Cooper's office and the N.C. Department of Health and Human Services, added Putnam, and Campbell noted that nothing is known about those plans at this time.
Be the first to know
Get local news delivered to your inbox!