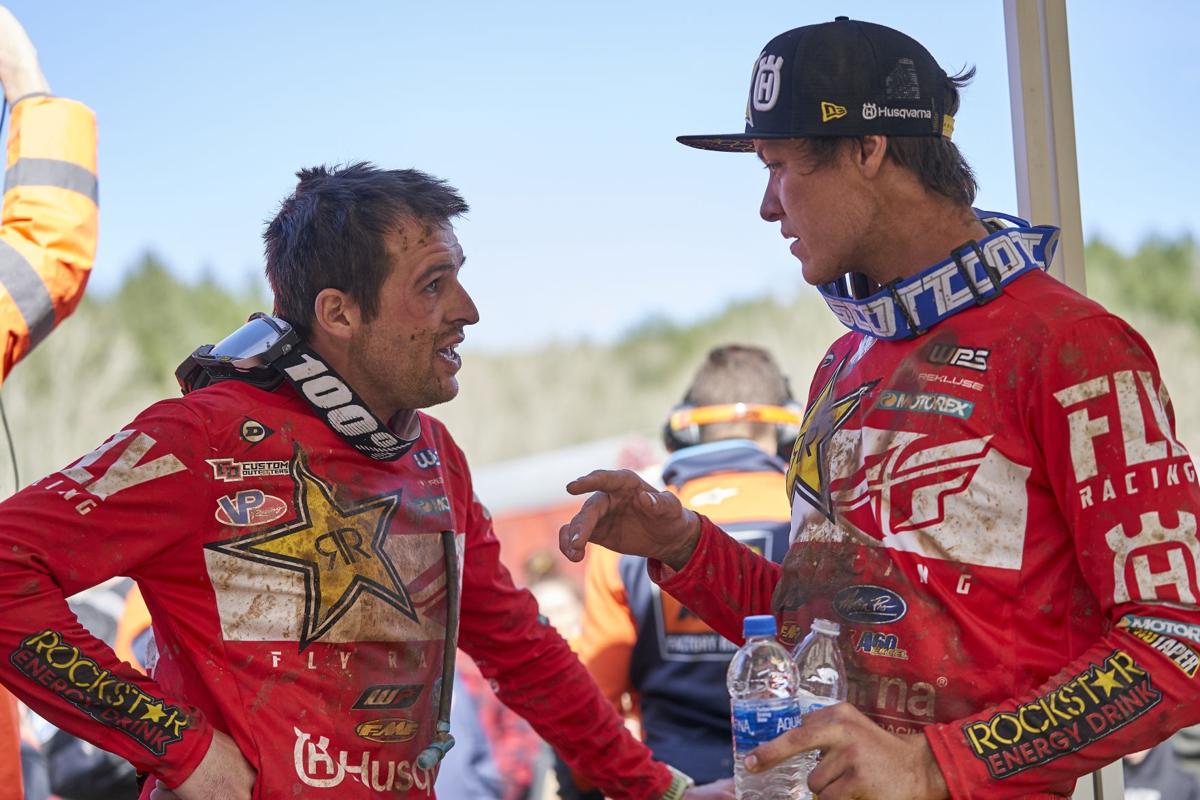 Off-road racer Trevor Bollinger, a Burke County native, recently signed a two-year contract extension with his Rockstar Energy Husqvarna Factory Racing Team, according to a press release.
"I am super excited to extend my partnership with the Rockstar Energy Husqvarna Factory Racing Team," Bollinger said, according to the release. "I'm looking forward to getting back to the races and proving just what myself and the brand can do together."
The release also said that Bollinger, 25, was injured in a crash at the National Enduro season opener this February.
The former Liberty Middle and Patton High student, who graduated from Avery County High, had surgery to repair injuries to his ACL and meniscus and hopes to return to racing in September.
In 2019, Bollinger recorded four top-five GNCC series XC1 Open Pro division finishes including a third-place mark at Steele Creek last March.
Later in the year, the former U.S. junior world trophy team member won the MEHS Pro Bikes division race at Enola Beach, his sixth straight win at the in-county stop after sweeping the spring and fall action three straight years to remain the course's only winner all-time in that class.
GNCC returned after a two-month COVID-19 break last weekend in Georgia and is set for the fifth event of its season this coming weekend at Society Hill, S.C.
This year's Steele Creek weekend was postponed and while the circuit has announced it will be rescheduled, has not yet announced a makeup date.
Be the first to know
Get local news delivered to your inbox!