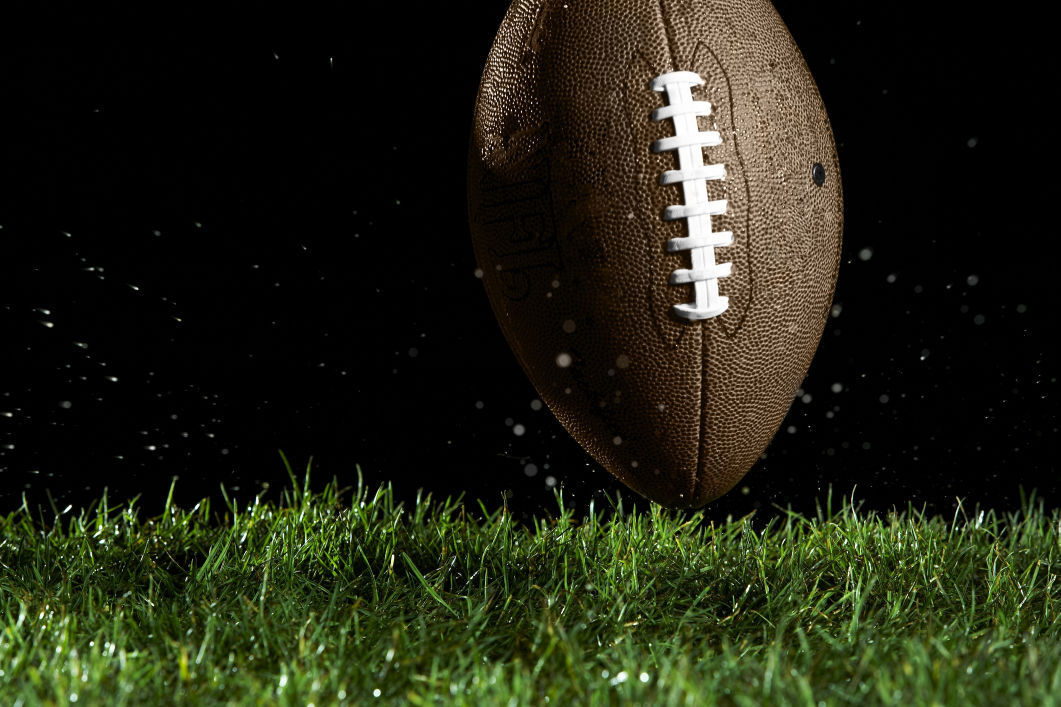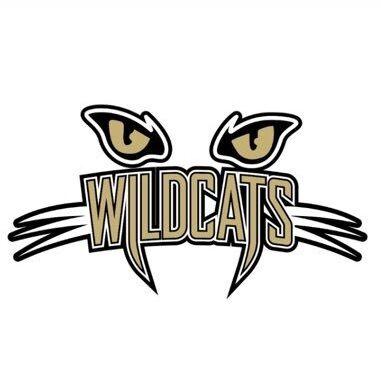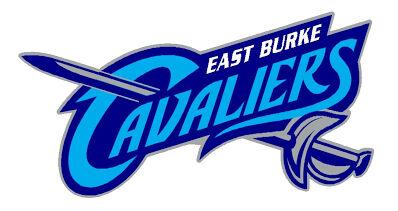 Draughn (4-2) at East Burke (4-2)
Thursday, 7 p.m.
Last meeting: Draughn 38, East Burke 7 (2019); East Burke leads 6-5
Last week: Draughn beat West Caldwell 21-7; East Burke beat Foard 30-14
Outlook: This is the game of the year in Burke County as rival teams with identical records prepare to end the regular season with a likely battle for outright third place in the Northwestern Foothills 2A Conference. A slight chance at a playoff berth still remains for the victor if the dominoes fall correctly, too. Both teams will be tested on both sides of the ball as the balanced Draughn offense meets the big EB defense and the Cavaliers' ground and pound game matches up with the Wildcats' veteran corps of defenders. A timely turnover or a fourth-down stop could decide this one.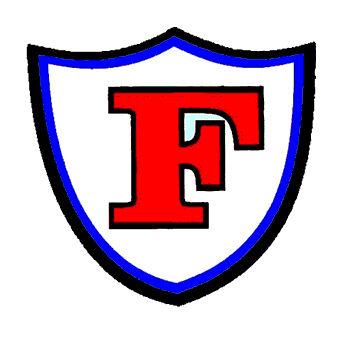 McDowell (2-3) at Freedom (2-3)
Friday, 7 p.m.
Last meeting: Freedom 50, McDowell 24 (2019); Freedom leads 27-14
Last week: McDowell was idle; Freedom lost to Watauga 21-0
Outlook: The Patriots are in desperate need of a high note to finish on after a 2-0 start tumbled into a three-game losing streak with a COVID-19 pause in the middle of it. After needing the last play to score against Asheville and being shut out at Watauga, the Freedom offense has to find some kind of footing. The rival Titans have not matched up very well with FHS of late, but things appear more even headed into this one.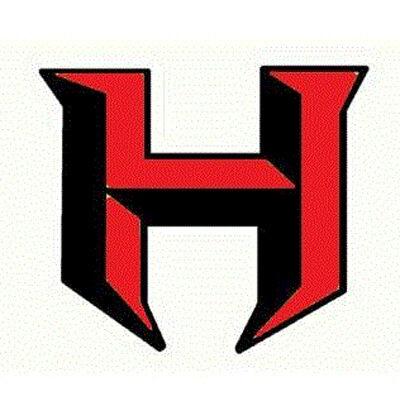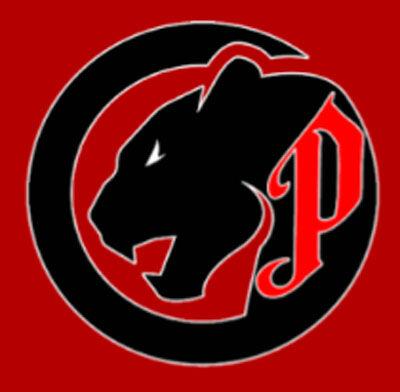 Hibriten (6-0) vs. Patton (1-5)
Thursday, 7 p.m.; at Draughn
Last meeting: Hibriten 52, Patton 0 (2019); Hibriten leads 11-1
Last week: Hibriten beat West Iredell 50-0; Patton lost to Bunker Hill 48-0
Outlook: Hibriten is on the precipice of completing its four-year reign of terror in the NWFAC in undefeated fashion, coming into this one 24-0 in league play since 2017. There may be little Patton can do against Hibriten, which has outscored opponents 310-26 this season. Regardless of the outcome, it will end a rebuilding spring season for PHS with first-year coach Mark Duncan, one played without any true home games due to field conditions.