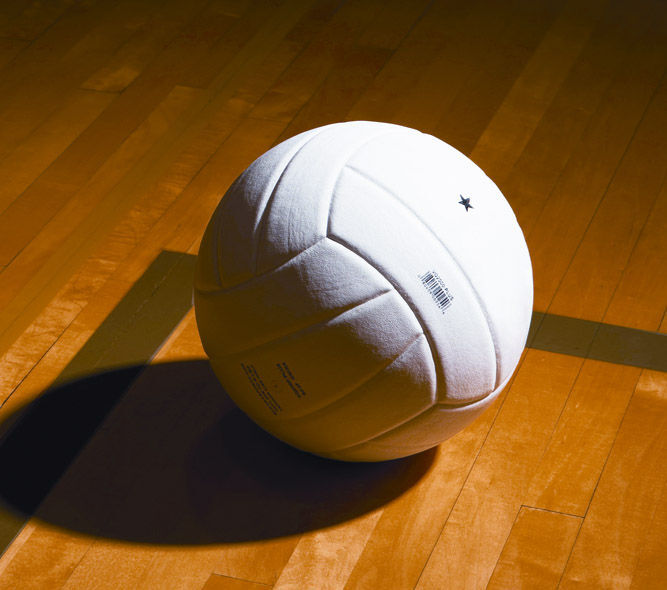 Foothills Athletic Conference volleyball play started late Tuesday for four of the five Burke County teams, with defending FAC champion Heritage visiting Walter Johnson and Liberty hosting crosstown rival Table Rock. East Burke opens its season Thursday at home against West McDowell.
Here's a look at each county school's roster for the 2020 season …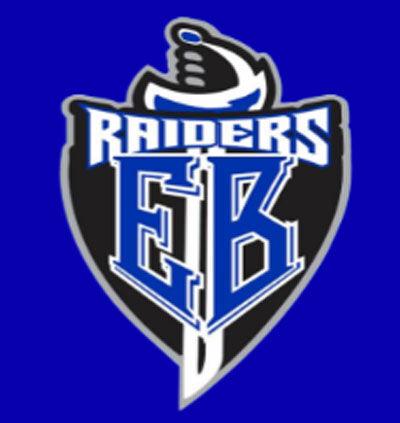 EAST BURKE
The Lady Raiders include Braelyn Stilwell, Addy Fortenberry, Raegan Carter, Ella-Beth Oxentine, Macy McNeil, Anna Coble, Hermione Garro, Karlie Chester, Hayden Lowman, Heaven Waycaster, Amanda McClean and Sydney Mosteller. EB is coached by Nancy Kelly and assistant Kelly Blanton.
HERITAGE
The Lady Eagles roster is comprised of Allyson Auton, Kyndall Bennett, Heather Garcia Lopez, Kaydin Pritchard, Lyrical Edwards, Ava Aldridge, Peyton Brewer, Kristyn Cozort, Avie Helton, Gracie Hollar, Bailey Mozeley, Meredith Rollyson, Nala Lee, Macy Auton, Kylie Corpening, Piper Jillings, Karis Rudicil, Bella Whitson and Rebecca Feimster. Heritage is coached by Travis Poteat, assisted by Daphne Mozeley.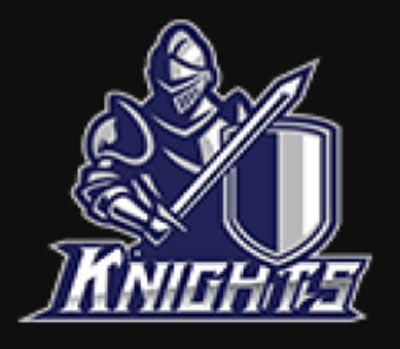 LIBERTY
This year's Lady Knights are Hannah Huggins, Elliot Wilson, Kate Clark, Marleigh Carswell, Jolann Buff, Braylen Clontz, Reece Edwards, Ellie Shuping, Anna Lynn Ripley, Mallory Waters, Kara Redwine, Abigail Carpenter, Landri Smith, Aubrey Simmons, Chesney Hensley and Carly Setterlind.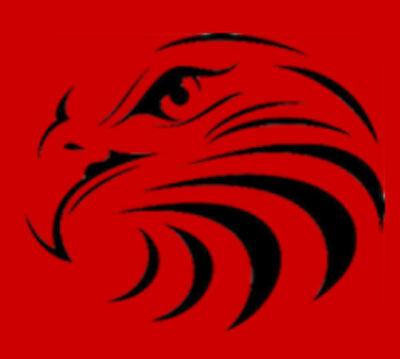 TABLE ROCK
This year's Lady Falcons include Bella Creegan, Kemora Knipe, Maggie Thompson, Emma Buchanan, Cynica Caldwell, Rumi Campbell, Ava Cooke, Aniya Bell, Ana Angel Ortiz, Hannah Buchanan, Englani Campbell, Haven Gladden, Daniell Robinson, Nora Walker, Ava Whitaker, Macie Digh and Abby Gibson. TR is coached by Lindsey Auton.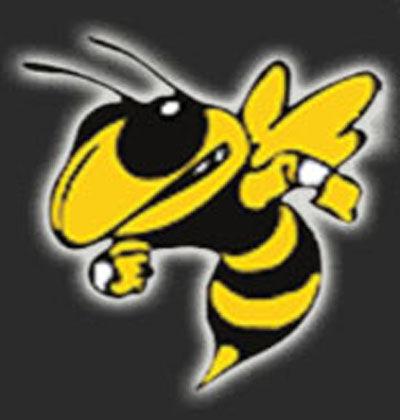 WALTER JOHNSON
The Lady Jackets include Natalie Tankersly, Natalie Smith, Gracie Harrison, Mackenzie Coveney, Analisia Plumey, Whitney Moore, Ella Anthony, Melina Bernabe, Zania Plumey, Jalaya Hamilton, Ana Lopez Perez, Helen Mendoza Hipolito, Karina Marisol Chilel-Martin and Stephanie Tiguila Mejia. WJ is coached by Hannah Pearson and assistant Summer Thompson.
Be the first to know
Get local news delivered to your inbox!