Friday Nights in Carolina released its preseason all-state high school football teams this week, and they included three Burke County players.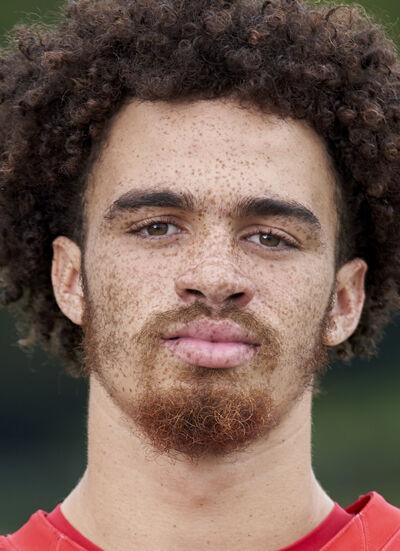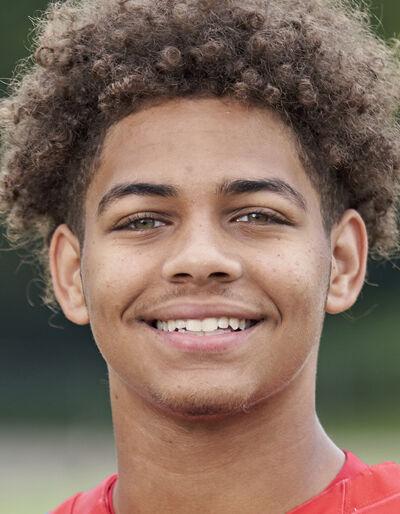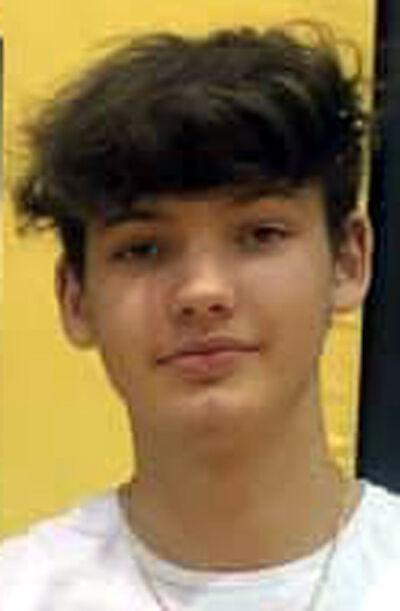 In 3A, Freedom rising senior wide receiver Desmond Caldwell and rising senior defensive back Damien Dula were selected. In 2A, Draughn rising junior kicker Ryan Kaminske made the team.
Caldwell is a two-time all-conference and first team all-county pick and former county player of the year. He tied for the county lead with 970 receiving yards last fall, adding 11 touchdowns on his 53 receptions. Dula, who was named all-conference and second team all-county, totaled 36 solo tackles (two for loss) on defense last year plus 51 catches for 554 yards and eight TDs at receiver.
Kaminske made 35 of 44 extra-point kicks and three of four field-goal attempts in 2019. His 41-yarder vs. West Iredell set a school record and helped seal a win late, and he also tallied four opponents' touchbacks on kickoffs.
Practice for the 2020 prep season will start Sept. 1 statewide. There has been no announcement when the regular season will start.
Report: Ga. players hit 655 cases
Georgia high school football teams have held summer conditioning for just over three weeks now, and in that time have reported 655 positive tests for COVID-19, the Atlanta Journal-Constitution reported this week. The newspaper also says six teams in the state are currently not practicing because of the pandemic.
Georgia has delayed the start of its fall football season, as have South Carolina (which this week voted down a move to spring) and Tennessee. Virginia schools are playing football starting March 1, 2021, one of six states already to move the sport from the fall to the spring.
St. Stephens names new coaches
St. Stephens High School this week announced several coaching appointments.
Patrick Smith is returning for his second stint as boys basketball coach after spending last year deployed in Kuwait. Andy Bennett will remain girls basketball coach after being named the interim coach at midseason last year. Both Saint teams finished last place in the seven-team Northwestern 3A/4A Conference this past winter.
Also, former South Caldwell assistant Jimmy Bowman takes over the Indians in baseball.
Be the first to know
Get local news delivered to your inbox!