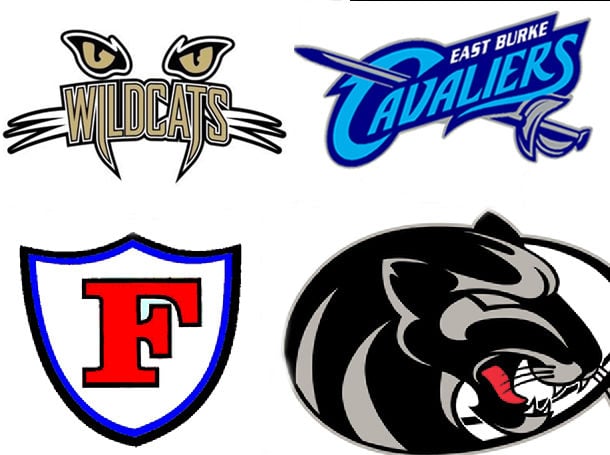 CHAPEL HILL — It could soon be every man for himself.
The NCHSAA last month in the first draft of its 2021-25 statewide conference realignment plan proposed Burke County's four high schools be split into three separate conferences for just the second time ever.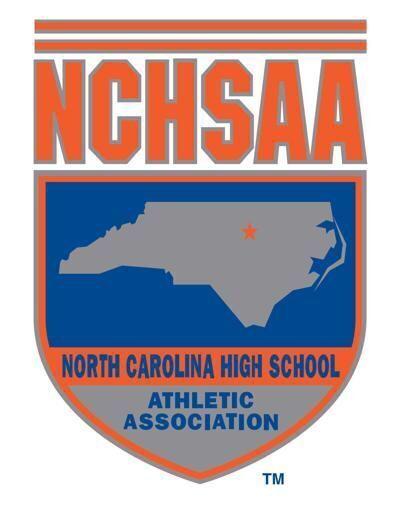 On Thursday in the NCHSAA's second draft of realignment, that number grew to four separate conferences, as Patton was removed from the proposed 1A/2A league it shared with Draughn in the first draft and placed into an entirely 2A conference.
East Burke is also proposed to be in an entirely 2A conference, but that's not where Patton was placed.
Instead, the Panthers would head to Rutherford, Transylvania, Henderson and Polk counties whereas the Cavaliers' travel would still just include Catawba and Lincoln counties.
The only previous time that Burke's current four schools were spread over three conferences came in Draughn's first year of 2008-09. That was the final year Freedom and EB were in the Northwestern 4A Conference. Patton was in the Catawba Valley 2A/3A that school year, and Draughn participated in the Southern Piedmont 1A/2A.
Since 2009, the county's schools have been split between just two conferences. Even prior to consolidation in the 1970s when the county had eight smaller high schools (nine including NCSD), those teams were split between no more than three conferences.
The proposed conferences in the second draft include:
Draughn in a seven-team 1A/2A league with fellow 1As Avery, Mitchell, Mountain Heritage and Rosman as well as 2As Madison and Owen. In addition to Patton, West Caldwell was dropped from this proposed league since the first draft.
EB in a 2A conference that grew from seven teams to eight by adding West Caldwell. Bandys, Bunker Hill, Lincolnton, Maiden, Newton-Conover and West Lincoln, all present in the first draft, are still in this league.
Patton in a seven-team 2A conference that would include Brevard, Chase, East Rutherford, Hendersonville, Polk County and R-S Central. (The Panthers shared a league with Chase, ER and R-S from 2009-13 and have never been in the same conference with the other three schools.)
And Freedom in the same six-team 3A/4A split league as proposed in the first draft. It's set to include fellow 3As Ashe County and Hibriten plus 4As Alexander Central, South Caldwell and Watauga.
The county's schools were already set for conference travel to school districts touching the Tennessee and Virginia borders in the first draft, and Patton adds the South Carolina border as well in this version.
Normally a six-month process, realignment is fast-tracked this time due to delays last spring caused by COVID-19. Schools generally know their new setup 16 months before new leagues start, which eases scheduling as opposed to what will transpire this spring, with schools having less than six months after learning their new leagues before they start play in them.
Member schools have until Jan. 21 to appeal the second draft, and the NCHSAA will hear those appeals on Jan. 27-28 then issue a third and final draft of realignment on Feb. 3-4.
After that, final appeals can be made to the realignment committee until Feb. 10. On Feb. 17, the final realignment report will be submitted to the NCHSAA board of directors, who in March (date TBD) will hear any final appeals based on procedural errors only and then vote on the final draft.