HUDSON — The Caldwell Community College & Technical Institute softball team recently won the NJCAA Division III Region 10 Western Division title and opens the Region X tournament at home May 8.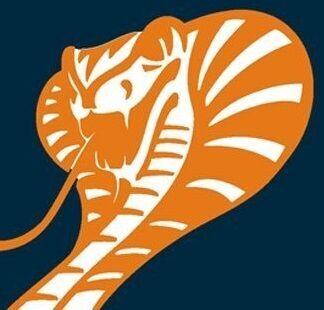 The top-seeded Cobras (24-14, 14-6 Region 10) will host Fayetteville Tech in a best-of-three first-round series at Lenoir Optimist Park to open the postseason. Games 1 and 2 will be May 8 beginning at 3 p.m., and Game 3 (if necessary) will be May 9 at noon.
First-round winners advance the double-elimination portion of the tournament May 14-15 in Burlington. Caldwell would face either East No. 2 Pitt or West No. 3 Florence-Darlington Tech in the next round if it advances.
The Caldwell Tech team feature former Burke County prep players Jenna Davis (Draughn), Ceslie James (Patton), Ashlyn Castle (Patton) and Taylor Moody (East Burke).