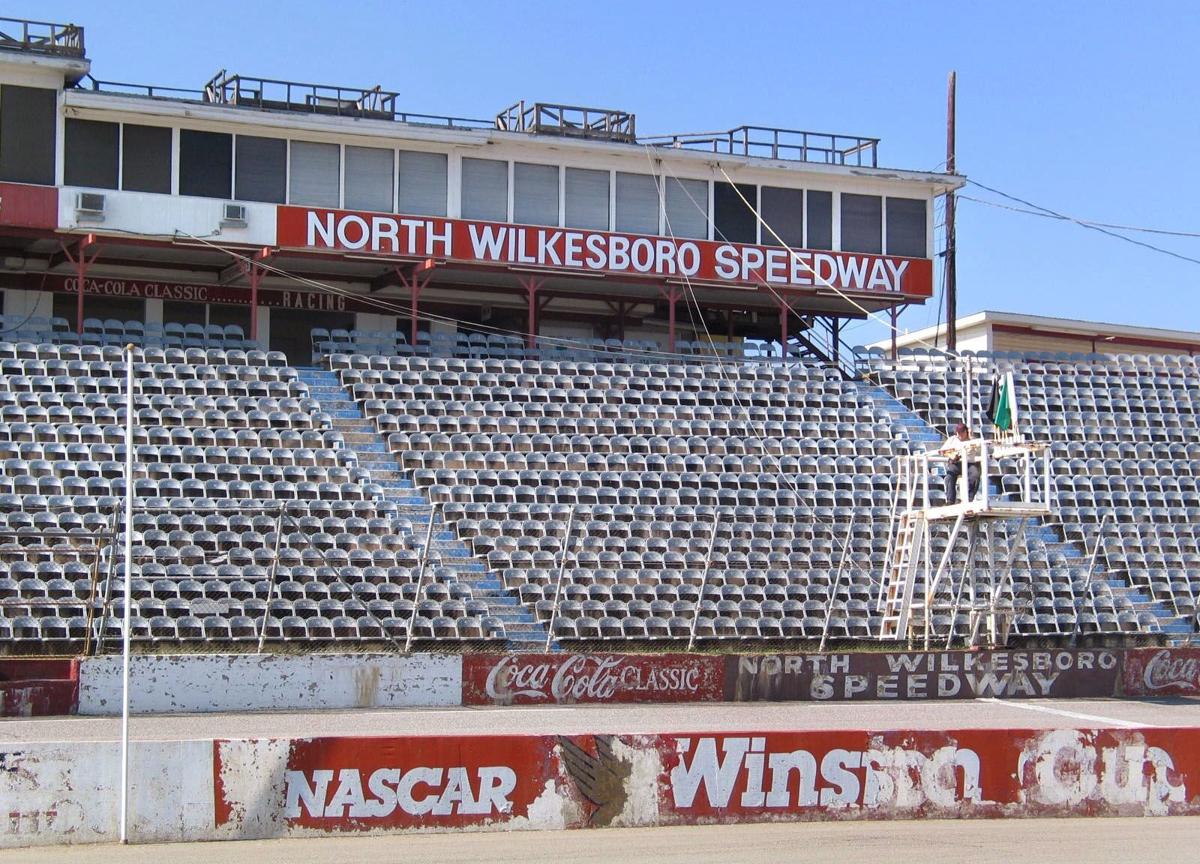 In some aspects, NASCAR has come to realize what many fans have known for a long time — a good part of its future lies in its past.
Could the same be true of North Wilkesboro Speedway?
After years and years of clamoring by fans, NASCAR finally this year committed to wholesale Cup Series schedule changes, adding a number of road courses — which many love — and also adopting some throwback style by adding a dirt race at Bristol this past weekend — which provided some nice variety and a pretty good show — and announcing plans to convert two-mile California into a half-mile while continuing to eye a return to the Nashville Fairgrounds — meeting the top demand of more short tracks.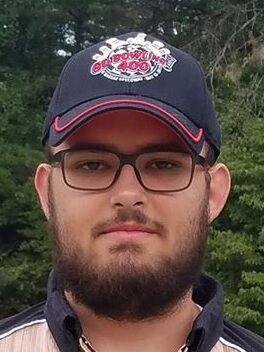 Well, North Wilkesboro certainly is a throwback. It's a short track, too. And at the beginning of its life, it was dirt. With NASCAR already leaning in all of those directions anyway, could NWS be transformed into the sport's own dedicated dirt track on a permanent basis?
While many consider it a lost cause as time and nature have been unkind to the facility that mostly has been derelict since 1996, its owners apparently don't. Marcus Smith — son of Speedway Motorsports Inc. CEO Bruton Smith and the company's president — told Dale Earnhardt Jr. on his Dale Jr. Download podcast last week that he's constantly considering ideas for the venerable old track.
Now, we've heard things like that before and it's going to cost a lot of money to bring the track back to life no matter the approach, but bringing it back as a dirt track could prove to be a little more practical and resurrecting it would be pretty popular with the traditional fan base no matter what, all while giving a nod to the speedway's roots.
North Wilkesboro was dirt from the time it was built in 1946 and opened the following year — before NASCAR was even founded — up until the second half of 1957 when it was paved. The track hosted modified races its first two years before playing host to the first ever Cup season finale in 1949, when the series was known as the Strictly Stock division. Bob Flock won the race and Red Byron received the championship trophy.
After again hosting one Cup race in 1950, NWS from that point on was the site of two races for NASCAR's top division in every season except 1956 up until the track was abandoned at the end of 1996.
Speedway Motorsports and partner Bob Bahre each purchased 50% stakes in the track in 1995 and 1996, then used their new ownership to strip North Wilkesboro of its two Cup race dates and give them to SMI's new Texas track and Bahre's New Hampshire oval, marking its second date on the schedule.
The moves essentially turned out to be as ridiculous as they sound to any diehard NASCAR fan.
New Hampshire lost one of its two races after 2017 and Texas is like SMI's own version of the Lost Cause, an incessantly hyped venue with a boisterous track president in Eddie Gossage, yet a facility that produces less-than-exciting competition and does so in a part of the country that doesn't really care that much about racing, anyway.
NASCAR already has affirmed its commitment to continue on dirt with a renewal for the Bristol dirt experiment for 2022 announced even before last month's race concluded. At some point, though, it will become too expensive and too tedious for SMI to want to convert its most popular track from concrete to dirt every season.
That's where a place like North Wilkesboro Speedway could come in.
For a one-time expense, albeit large, the 5/8-mile oval with its signature downhill frontstretch and uphill backstretch could be NASCAR's signature, exclusive dirt track. With a race date taken from Texas just for good measure, that would instantly be a hot ticket to grab and likely would continue to be so as the product of heavy stock cars on red clay is annually improved.
All the while, it'd be a great move of goodwill for race fans and those of us who live in the foothills of North Carolina who could once more admire our home-gown NASCAR track.
Bruton Smith needed extra security for the last Cup race at North Wilkesboro in 1996, but Marcus Smith could receive a warm welcome if he brings a plan like this to fruition.
Justin Epley is a sports writer for The News Herald. He can be reached at jepley@morganton.com or 828-432-8943.