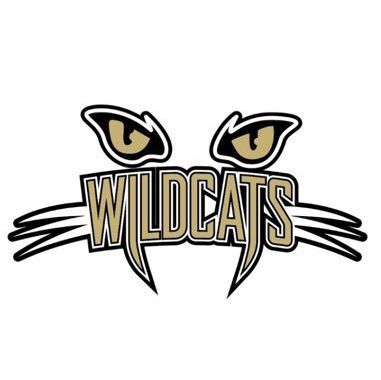 SAWMILLS — After never having done so in its first nine seasons, the Draughn boys basketball team sought a third consecutive 3-0 start under coach Yates Jensen on Tuesday at South Caldwell.
However, a sharp Spartans bunch coached by Caldwell County legend Danny Anderson (in his first year at South) used a 16-2 scoring run spanning the opening two periods to run away and hide in a 65-46 Wildcats' setback.
Draughn (2-1) led three times early and still trailed just 13-11 on a Denver Treadway wing 3-pointer, part of his seven early points. But the deficit grew to double digits at 21-11 by the end of the first quarter and was as much as 16 prior to halftime before Draughn climbed within 12 at the break.
Things got as lopsided as 49-25 late in the third following another Spartans' scoring run capped by back-to-back 3s, and the Wildcats only got within 14 down once afterward.
A bigger South squad dominated the glass and got major production off its bench, where it outscored Draughn 29-9.
Draughn's two leading scorers entering the game, senior forward Isaac Walker (19.0 ppg) and sophomore guard Daylin Pritchard (17.5 ppg), were limited to two and nine points respectively. Walker blocked a team-high two shots but was saddled with foul trouble most of the way, fouling out late.
Treadway scored a team-high and career-high 16 points, also leading Draughn with four assists and tying for top honors with a pair of steals.
Nick Chrisco added eight points and four rebounds, and Zaydin Pritchard added a team-high five rebounds with three assists and two steals to go with his two points off the bench.
S. Caldwell 57, Draughn 41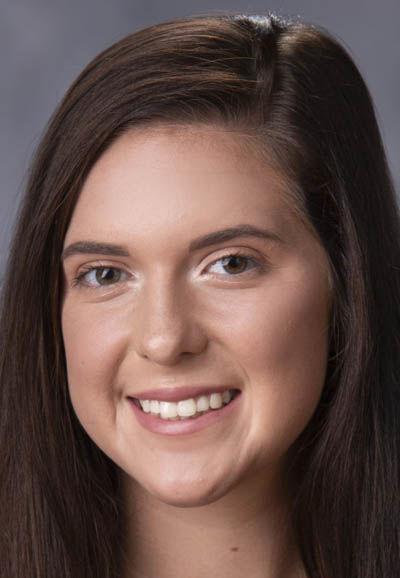 The Lady Wildcats (2-3) rallied from a double-digit deficit to go into halftime tied 21-all but couldn't carry over the momentum. After an 8-0 South run to open the third period, Draughn only got within seven once afterward, and the gap stayed in double digits over the final 6 minutes as the Spartans swept the teams' nonconference early-season series.
Senior Hailey Kincaid poured in a career-high 21 points (14 in second half) to lead the Lady 'Cats. Junior Haley Lowman scored eight and sparked the second-quarter rally with her energy, finishing with four assists, four steals, three boards and a block.
Abby Parker (four points) led Draughn with seven rebounds, and Bailey Shuping finished with three boards and three assists.
Be the first to know
Get local news delivered to your inbox!