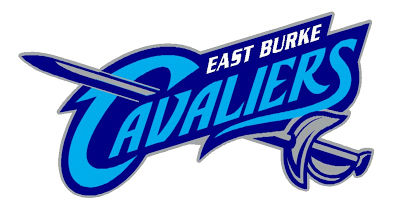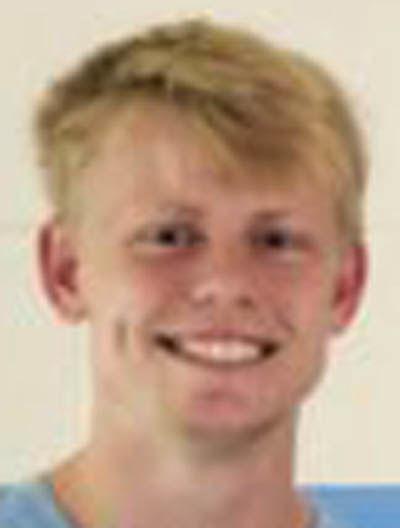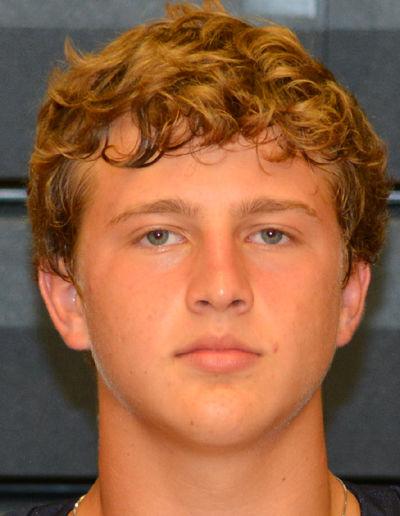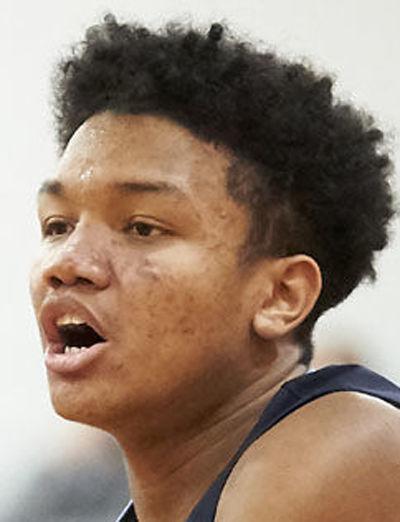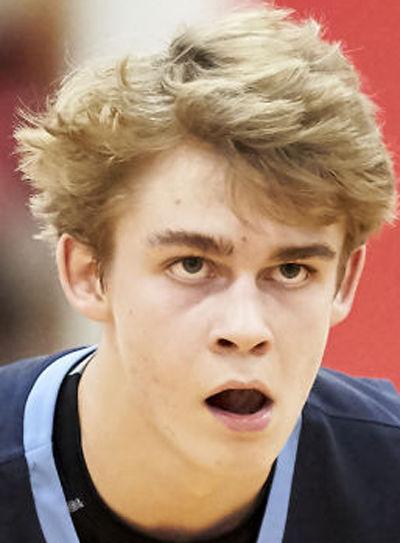 ICARD — Talk about a good start.
The East Burke boys basketball team scored each of the first 20 points in Tuesday's home opener against West Lincoln, leading to a 32-6 halftime advantage as the Cavaliers ultimately rolled to a 65-27 win to even their record.
The early Cavalier rally came from four different scorers: Micah Chrisco (eight), Cam Propst (six), Aasin Lor (four) and Luke Coble (two). The hot shooting performance for EB (2-2) included a total of nine 3-pointers made, led by Christian Smith's four as he scored a team-high 14 points.
The Rebels were able to outscore EB 15-14 in the third quarter, but the hosts finished off the win with a 19-6 fourth quarter.
"We've just got to continue getting better," said EB coach Jerome Ramsey. "We will just keep working every day."
Propst keyed the Cavs defensively, recording three steals and three blocked shots to go with his eight total points.
Chrisco (13), Lor (13) and Coble (11) joined Smith in double figures.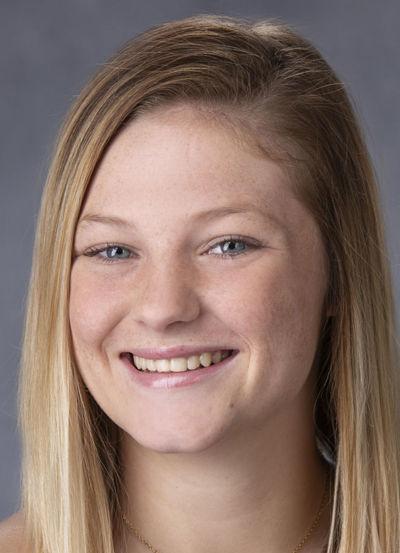 The Lady Cavaliers (3-1) completed the season sweep of the Rebels as senior Ashlyn Stilwell posted a game-high 20 points (13 in first half) to go with her seven steals.
Fellow senior starter Sarah Grace Lockee also scored in double figures (13) as did freshman Aubrie Snyder (11).
EB's lockdown effort on defense was highlighted by shutting out the guests in the third quarter as Graleigh Hildebran, Riley Haas and Maya Chrisco also contributed with two steals apiece.
"Our offense just came alive, having more scoring than we did in the last three games," said Lady Cavaliers coach Crystal Bartlett. "Our defense just did good in boxing out and eliminating second chances."
The Cavaliers stay home Friday for a rematch with long-time county foe Freedom.
Be the first to know
Get local news delivered to your inbox!