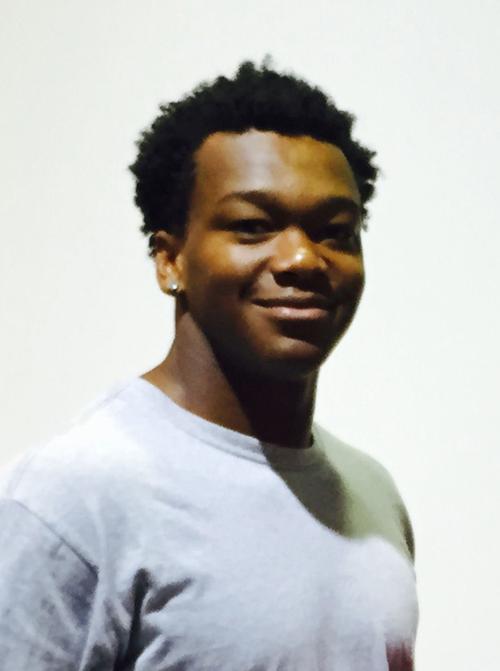 Freedom senior running back B.J. Emmons (6-0, 225) is The News Herald's Farm Bureau high school football county player of the week for Week 4.
It's the second time this season Emmons has won the award after winning in Week 2. It's the eighth time in his career he has received the honor.
Emmons broke the Burke County and Freedom career rushing yardage records after a 325-yard, three-score performance on the ground in Friday's 48-10 win over T.C. Roberson. He now stands at 4,908 yards for his Freedom tenure, having eclipsed former Patriot Terry Sheffield's mark of 4,758.
The Alabama commit set the new mark in high fashion, running into the history books on a 99-yard score. Emmons' other rushing scores were 45. 29 and 1 yards. He added a fifth total touchdown with a 95-yard punt return.
The News Herald will recognize a Burke County high school player of the week in football, basketball and baseball throughout the year.