VALDESE — The host Draughn softball team ran its win streak to three games by handling Foard on Monday, 8-6.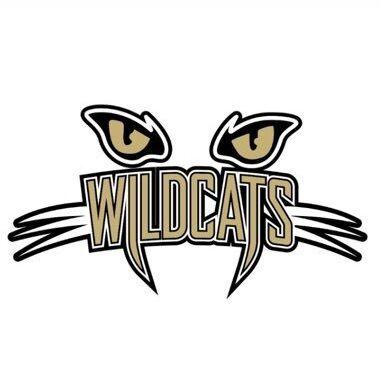 The victory lifted the Lady Wildcats (5-2 Northwestern Foothills 2A Conf.) past Foard in the league standings and into a virtual tie with fellow two-loss squad Bunker Hill for the league's second and final automatic state playoff berth.
Draughn was led at the plate by Brianna Nations (double, HR, two RBIs, two runs), Maddie Crouch (three hits including two doubles, three runs, RBI) and Katie Cozort (three hits including two doubles, two RBIs, two runs).
Winning pitcher Dakota Melancon added a hit and an RBI, as did Regan Winkler, and Bailey Bryant had a hit and scored a run.
Draughn faced league-leading Hibriten late Tuesday.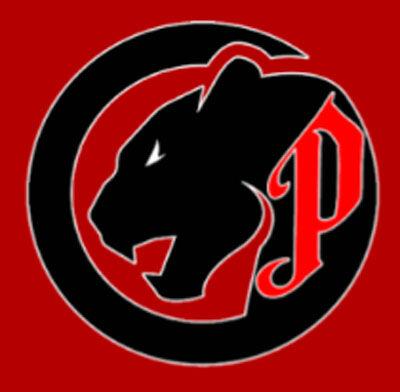 After a strong effort in their last game, the Lady Panthers (1-7 NWFAC) found the winner's circle for the first time this season on Monday night in Gamewell. Patton never trailed but found itself tied 5-5 entering the seventh, when it scored three runs to pull out the win.
Bridget Patrick struck out 10 in 6 2/3 innings to earn the decision, allowing six hits, two walks and one earned run. At the plate, Patrick and teammate Emma Grindstaff co-led PHS with three hits including a double apiece, with both players scoring a run and driving in one.
Hailey Snodgrass went 2 for 4 with a double, two runs, three RBIs and three stolen bases. Other offensive leaders included Kadence Clontz (single, walk, two runs), Cierra Lail (two singles, two SB), Kierra Teeters (single, run) and Heaven Henning (single, run, RBI).
Patton visited West Iredell late Tuesday.
SOCCER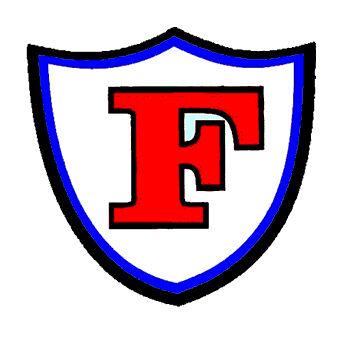 The Lady Patriots (4-2 Northwestern 3A/4A Conf.) surged to a 2-0 halftime lead Monday in Sawmills and hung on for the road win. Skylar Georges and Keyla Perez-Rodriguez both had a goal and an assist in the victory, and Kaylee Ollis played all 80 minutes at goalkeeper.
Freedom next hosts St. Stephens today.
The Lady Wildcats (4-2 NWFAC) led the unbeaten league leaders for a half on Monday at home, scoring the first goal Foard has allowed all season, but ultimately saw their four-game win streak snapped.
Alexis Diaz found the back of the net for a 1-0 Draughn lead in the 10th minute. The Tigers responded after halftime with three goals in an 11-minute span.
"We told (the girls) Foard was a good team and they were going to come out a lot harder, a lot faster and a lot more aggressive in the second half," Draughn coach Shawn Street said, "and that is exactly what they did."
Draughn faced second-place Hibriten late Tuesday and will travel to Newton to take on the Lady Tigers again next week.
"We are going to try and keep our shape, keep our heads and attack a little more," Street added. "We know we can play with them, so (now) it is a whole different mentality."