The Northwestern Foothills 2A Conference on Tuesday announced its all-conference teams for volleyball and cross country, with Patton athletes winning individual awards in both sports.
Lady Panthers senior Ella Gragg shared NWFAC volleyball player of the year honors with repeat state champion Foard's Michelle Thao, the second consecutive season that Gragg has won the award.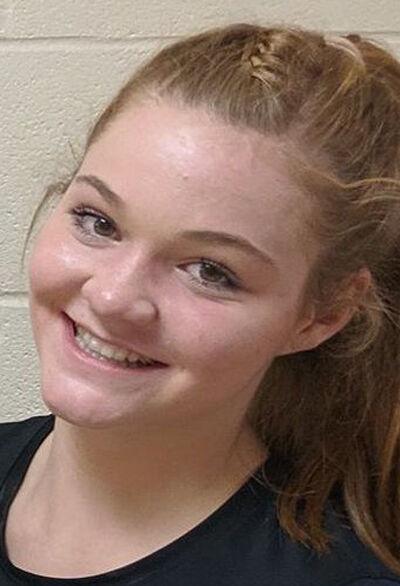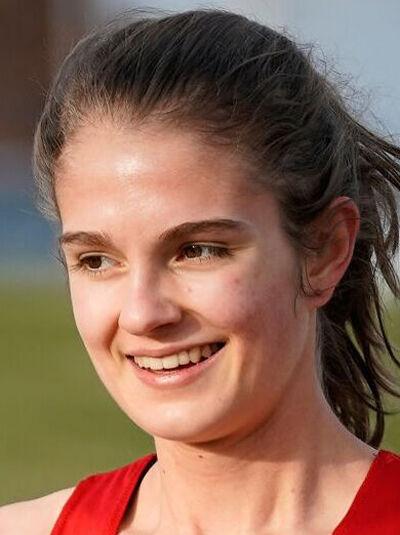 And in cross country, Patton junior Madison Clay was girls runner of the year.
Gragg, PHS' all-time kills leader, finished the season with a team-high 297 kills to go with 166 digs, 34 aces, eight assists and seven blocks as the Lady Panthers advanced to the NCHSAA 2A West Regional semifinals for a second straight year.
She was joined on the All-NWFAC team by teammates Kenady Roper, a junior, and Izora Gragg, a sophomore, while Danielle Wojcik was named honorable mention. Ella Gragg and Roper both earn their third straight All-NWFAC accolades.
Roper posted 228 kills, a team-best 225 digs, 40 assists, 21 aces and five blocks. Izora Gragg had 536 assists, 108 digs, 56 aces, 33 kills and 12 blocks. She led PHS in assists and aces. Wojick led the team with 22 blocks and also had 59 kills and 17 digs.
Draughn put seniors Chloe Gary and Georgia Goulding on the All-NWFAC team, with senior Alexis Crump named honorable mention. It was Gary's East Burke was represented by seniors Kayleigh Icard (178 digs, 11 aces, five kills) and Danielle Foxx (64 kills, 35 blocks, 16 digs, six assists), plus senior Erin Newton (118 assists, 72 digs, 29 kills, 14 blocks, five aces) as an honorable mention. No Draughn season statistics were available.
Foard's Meredith Lombardi was named coach of the year.
Clay was NWFAC girls champion with a 5k time of 20:42.52, her fifth straight as well as the Lady Panthers' fifth straight event victory of the season. She then placed 16th at the 2A West Regional meet, finishing just shy of a state championship appearance. Chris Collins made it a Patton sweep of the girls awards as he was named league coach of the year.
Other All-NWFAC cross country runners from Burke County were: PHS' Melia Carswell, Sarah Browning, Georgia Wood, Rachel Gamewell, Julie Stewart, Vance Jones, Gabe Maksoud, Caden Clontz and Daniel Chandler (hon. mention); Draughn's Reed Farrar, the lone county runner to reach state, plus Andrew Albright, Ambria Blalock and Regen Bridges; and EB's Meah Walsh, Piper Strong, Kylie McFalls, Madison Fowler, Janie Ennis (hon. mention), Luke Elliott, Caleb Johnson-White and Davin Price (hon. mention).
FHS' Barker wins All-NWC award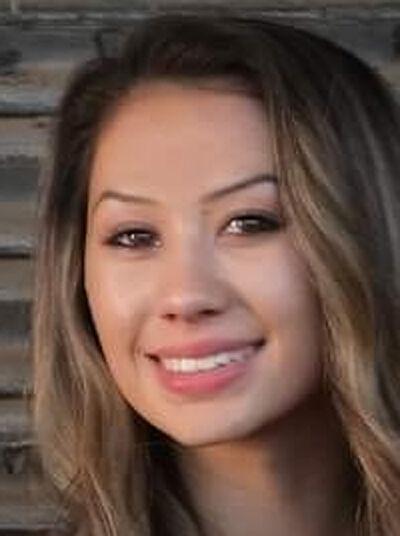 The Northwestern 3A/4A Conference also early this week announced its all-conference volleyball team, with Freedom represented by juniors Brooke Barker and Ava Thomas.
Barker was named NWC defensive player of the year after a campaign in which she tallied 193 digs (plus 11 assists, four aces and two kills) to lead the league and rank ninth among all 3A players in the state according to MaxPreps statistics. She was also the lone Burke County player recently named to the N.C. Volleyball Coaches Association's All-Region 7 team.
Thomas posted 108 digs, 63 kills, 15 aces, seven assists and three blocks.
Other NWC awards went to McDowell's Jessica Cannon (player of year), Hickory's Bren White (offensive player of year) and Watauga's Kim Pryor (coach of year).
All 4 soccer openers postponed
All four Burke County boys soccer teams were set to open the season Monday before inclement weather forced the postponements of all four matches. East Burke instead hosts Hibriten on Thursday, and Patton says it will now play at West Caldwell on Friday.
No makeup dates have been set for Foard at Draughn or Freedom at St. Stephens, though "most of the team is quarantined for two weeks" now at Draughn, coach Jamie Ward said, pushing back at least one more match to start the Wildcats' season as well.
Freedom, Patton and EB all now open the season tonight at home, with the Patriots facing Hickory, the Panthers facing Bunker Hill and the Cavaliers facing Foard.