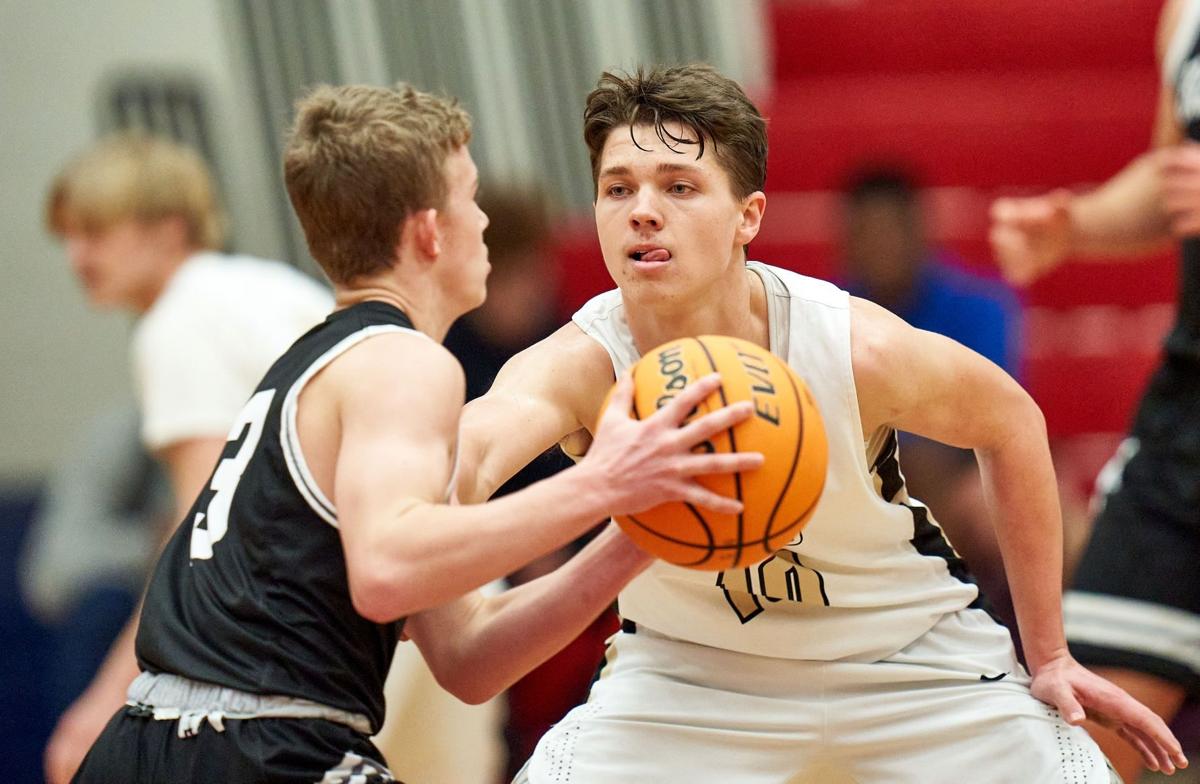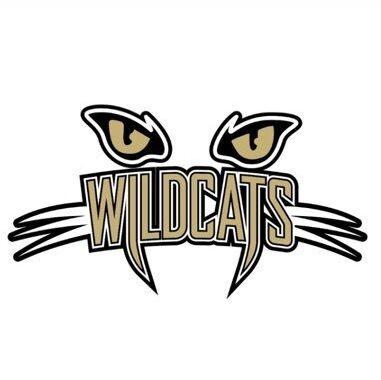 Last year's record: 13-13, 7-7 NWFAC; lost 1st round 2A playoffs
Other key players: Brayden Schutt, Marshall Byrd, Luke Rector, Lucas Rector, Kevin Hoilman, Seth Siegler, Matt Reep
From the coach: "We have 7% of our offense (from last season) coming back. We've got a lot of holes to fill. We have no starters returning and only have one player with much experience coming back, and that's Marshall Byrd. He was a sixth or seventh man for us last year, and he had some quality minutes. So, we're looking for him to lead the way for us. Brayden Schutt is going to be our point guard this year. He came up (from JV) and played with us some after some injuries last year and had some good minutes for us." – Yates Jensen
Outlook: For the Wildcats, the early portion of the season will be figuring out exactly what they have on the squad this year following massive roster turnover.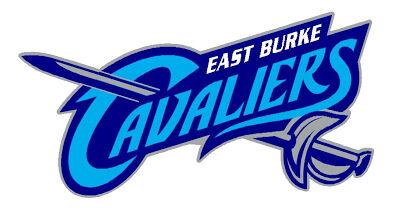 Last year's record: 14-13, 9-5 NWFAC; lost 1st round 2A playoffs
Returning starters: Aasin Lor
Other key players: Trey Ward, Christian Smith, Perry Kiser, Christian Primm, Carter Crump, Landon Yarbrough, Van Kanzleiter, Jadon Cooke
From the coach: "The offseason has been crazy for everybody not being able to go live against each other. To me, that's been a huge difference for us. We usually spend a lot of time going live and playing. But we did more individual skill work this offseason, which is not a bad thing, either." – Jerome Ramsey
Outlook: The Cavaliers were revitalized last year, including a trip to the postseason. Coming back from that squad are two players with extensive varsity experience, Aasin Lor and Trey Ward. Along with fellow upperclassmen like Christian Smith, the Cavs will seek to make their way further toward the top of an NWFAC that graduated a ton of talent as a conference, including at frontrunners Hibriten and West Caldwell.
Last year's record: 29-1, 11-1 NWC; 3A co-state champions
Returning starters: Quentin Rice
Other key players: Daylin Pritchard, Zaydin Pritchard, Trey Ledford, Dyson Dellinger, Saiveon Pitman, Drew Costello, Philly Harris, Alec Hall
From the coach: "We're just starting to figure out how to play hard and compete at the varsity level. But these guys show up every day, and they don't repeat mistakes. At Freedom, there's always a high level of expectations from within and from the community, and I think these guys understand that." – Clint Zimmerman
Outlook: The reigning conference, regional and co-state champion Patriots graduated 11 players in perhaps their largest senior hoops class ever. The addition of both Pritchards from Draughn helps, and Rice could take the next step. How much guys like Pitman, Costello, Harris and Ledford can contribute right away on varsity could dictate how high the young Pats' ceiling goes. FHS will be challenged big-time twice out of conference (Mountain Heritage, Moravian Prep).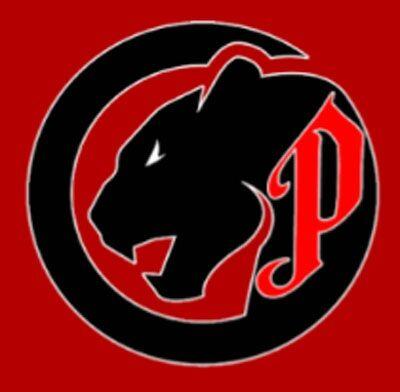 Last year's record: 20-8, 10-4 NWFAC; lost 2nd round 2A playoffs
Returning starters: Connor Rudisill, Anthony Feaster-Hicks, Jayden Powell
Other key players: Waylon Rutherford, Caleb Castle, DeShawn Cantrell-Vazquez, Brayden Vess, Braden Vance, Randan Clarke, Jackson Connelly, Grant Perry
From the coach: "We probably lost 85-90 percent of our scoring. This is a really young team. We have three seniors, and only one played varsity for us last year. But we do have the ability to be a deeper team than last year. We probably have more flexibility, offensively and defensively, coupled with the best size and length at guard we've had during my time here. We've got some athletic guards who can shoot it." – Dennis Brittain