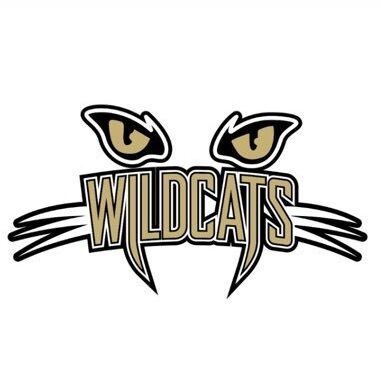 ROSMAN — The Draughn girls basketball team was denied its first 5-0 league start in more than a decade with an overtime loss on Friday.
The Lady Wildcats pushed host Rosman to the end of regulation but were outscored 8-5 in the bonus period and fell, 60-57 in OT in Western Highlands 1A/2A Conference action.
The loss denied the Wildcats their first 5-0 beginning to a league slate since 2008-09, when they were undefeated Southern Piedmont Conference champions.
Junior post Aubrie Snyder scored all five DHS points in the extra frame, but it wasn't quite enough after Draughn's 8-4 advantage in the fourth quarter extended the contest. Draughn previously had trailed 23-14 after a quarter, 35-32 at the half and 48-44 after three quarters of play.
Rosman sophomore Alissa Cheek largely was responsible for the hosts' early advantage as she scored 16 of the Lady Tigers' 21 first-quarter points. Cheek finished with a team-high 21 points.
Snyder scored a game-high 25 for Draughn but was more balanced, scoring six in the first, four in the second, five in the third and five in the fourth before her overtime performance capped off the total.
She was joined in double figures by classmate Ella Abernathy, who scored 19 points. She hit five 3-pointers on the night, including at least one in each period of regulation.
Regan Winkler (four points), Jenna Abernathy (three) and Bailey Bryant, Kaitlyn Kincaid and Maddison Powell (two apiece) finished out the scoresheet for Draughn.
Rosman placed four players in double digits — Reagan Chapman (14 points), Emma Moretz (12) and Kyndall Harrison (10) in addition to Cheek — and freshman Lexi Powell added three more as all 60 of the hosts' points came from their starters.
Draughn is scheduled next to continue WHC action with another tough task at home next Friday against Mountain Heritage. The Lady Cougars defeated Rosman 72-57 in the teams' league-opener in Burnsville on Dec. 17.