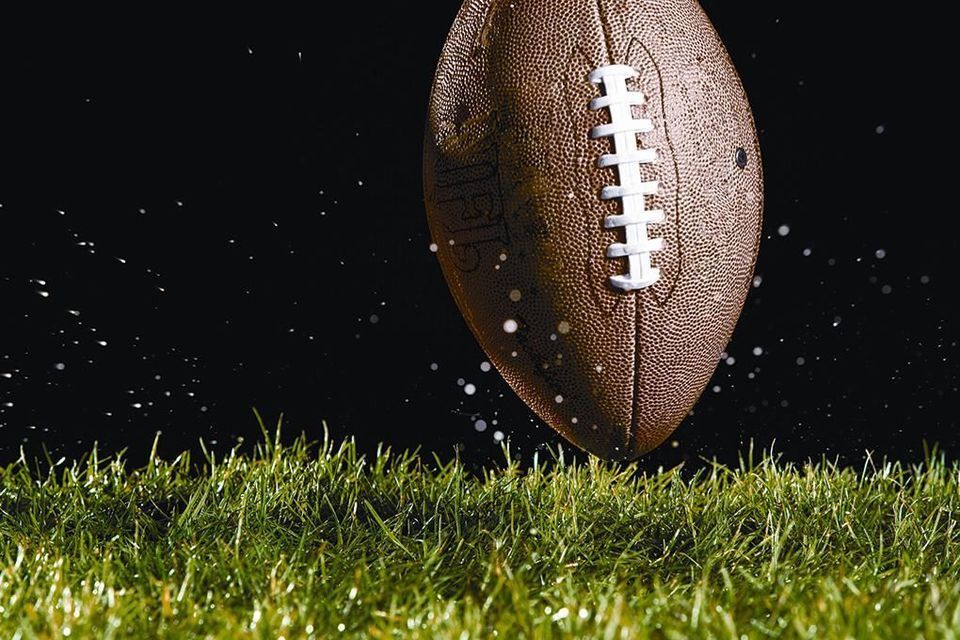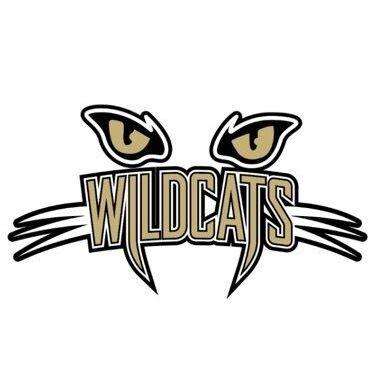 Polk County (4-3) at Draughn (5-3); SAT.
Last week: Polk County lost to Chase 31-13; Draughn beat Rosman and Madison
Outlook: The Wildcats and Wolverines take a rare late-season step outside of conference play in a COVID-19 replacement game. Draughn comes into the game with more momentum, but Polk County is a solid squad that has lost two of its last three games to Chase and Hendersonville, the class of the Mountain Foothills 7 2A Conference. The Wildcats have a bit of a disadvantage in terms of rest, having just played Tuesday night, but that could be offset by homefield advantage.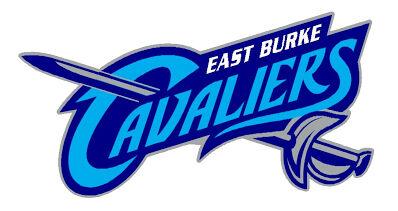 West Lincoln (6-2, 3-2) at East Burke (1-5, 0-4)
Last meeting: West Lincoln 69, East Burke 21 (2019); West Lincoln leads 2-1
Last week: West Lincoln beat West Caldwell 35-12; East Burke lost to Lincolnton 35-20
Outlook: The Rebels are a top-half team in the Catawba Valley 2A Conference, and their two losses bear that out as they came by six points to Maiden and eight points to Bunker Hill, the league's top two. While this series has been one-sided recently, the good news for East Burke is only two of WL's eight games this season have been decided by more than one score.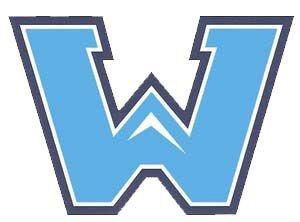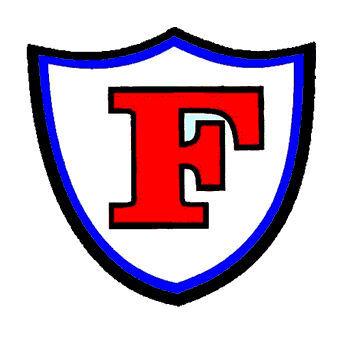 Watauga (6-2, 3-0) at Freedom (4-3, 1-2)
Last meeting: Watauga 21, Freedom 0 (spring 2021); Freedom leads 32-11-1
Last week: Watauga beat Hibriten 49-13; Freedom beat Ashe County 54-28
Outlook: The Patriots were absolutely dominant in this series from 1973 to 2015, winning 32 of the 39 matchups. But since 2016, all five meetings have belonged to the Pioneers in blowout fashion. Watauga appears to again be the class of the Northwestern 3A/4A Conference this fall, most recently blowing out a Hibriten team that did the same to Freedom in the conference opener. But FHS is coming off a nice blowout conference win, as well.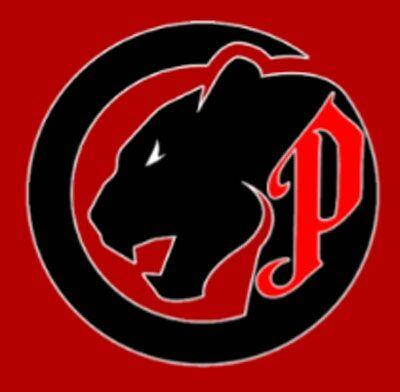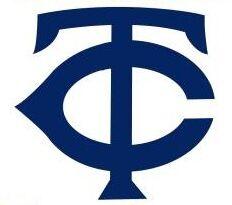 Patton (2-5, 0-3) at Chase (7-1, 2-1)
Last meeting: Chase 10, Patton 7 (2012); Series tied 2-2
Last week: Patton lost to Brevard 41-20; Chase beat Polk County 31-13
Outlook: These teams' first meeting in nearly a decade has the Panthers still seeking their first Mountain Foothills 7 2A Conference win. In travelling to Henrietta, it'll be a tall task to pick it up there against a Trojans team that looks like the second-best in the league. Patton has found more offense in recent weeks, but needs to take another step versus a team that has scored 31 points or more in all seven wins.