GREENSBORO — K.J. Byrd keeps going higher and higher, Noah Rooks longer and longer.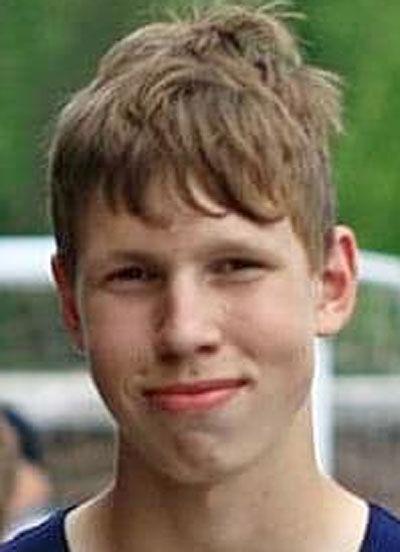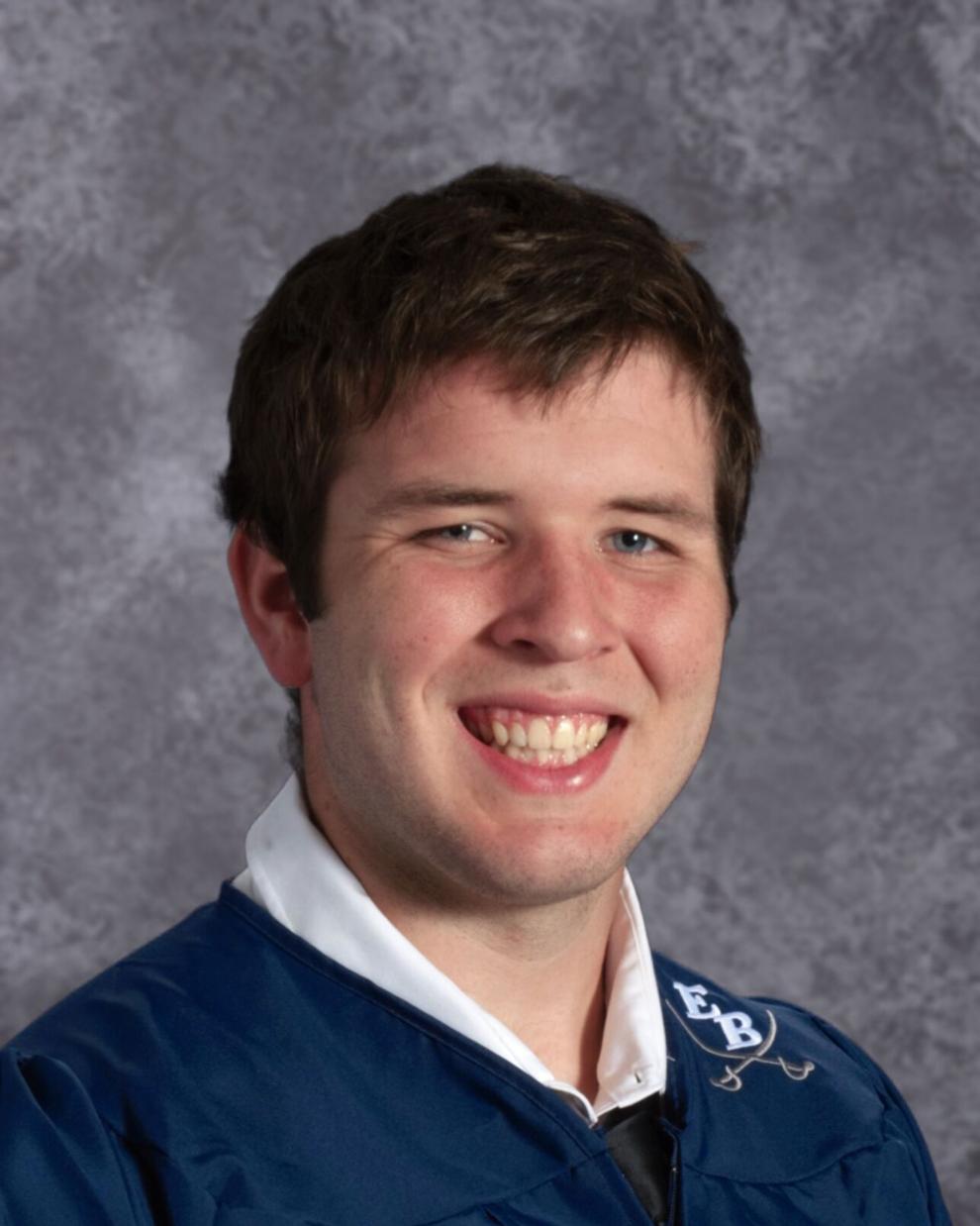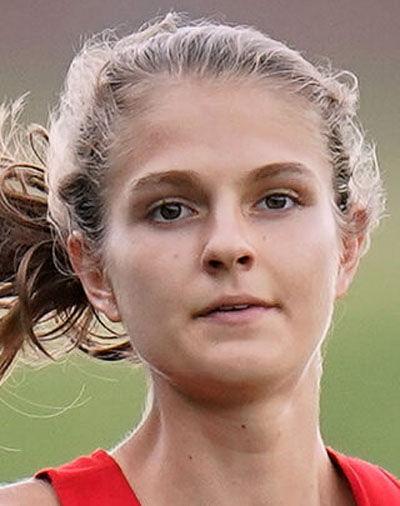 The state's 2020-21 pandemic-altered high school sports calendar wasn't always kind to Burke County teams — with just five total reaching the state playoffs — but it ended with a bang as those two East Burke male athletes both set personal records en route to individual gold medals at Saturday's NCHSAA 2A state track and field championship meet hosted by North Carolina A&T's Irwin Belk Track.
Byrd, a Cavaliers freshman, cleared 15 feet even in the boys pole vault, re-setting his own county record (previously 14'7¼") for a second time this season as well as his own ninth-grade state record to win the event by 2 feet. No other freshman was among the other top-12 finishers at the event.
Byrd also placed third to take the bronze medal in the high jump (6'2").
Rooks, a senior who had hit a personal-best and school-record 159 feet, 3 inches, in the discus en route to regional gold last weekend, sailed his third attempt at the finals a distance of 163 feet even to claim gold Saturday, blowing away his nearest competitor by over 22 feet.
Rooks was also fifth in the shot put (46'10½"). Both EB athletes swept conference, regional and state gold in pole vault and discus respectively to cap outstanding seasons.
Patton junior girls distance runner Madison Clay earned the silver medal in the 3200 meters (11:17.70), finishing less than 4 seconds off the winning pace. Clay had taken fourth at regionals but topped last weekend's time by more than 31 seconds.
The Panthers' boys 4x800 relay squad of freshmen Charlie Bennett and Austin McGuire and juniors Vance Jones and Caden Clontz placed fifth (8:30.93), and Jones was 14th individually in the 400 (53.35).
Patton's Connor Rudisill placed eighth in the boys high jump (6'), and Draughn's Ambria Blalock was 13th in the girls 400 meters (1:05.22) to wrap up the county results.
Johnson-White wins state opener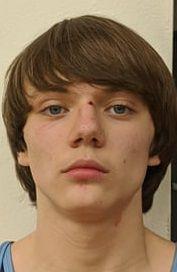 East Burke junior Caleb Johnson-White was the lone county wrestler to win a match at Saturday's NCHSAA championships.
In the 2A portion of the event at Wheatmore High School in Trinity, Johnson-White defeated Ethan Millis of Dixon by 5-2 decision in the opening round of the 138-pound bracket to run his record to 15-1 for the season. Last week's regional bronze medalist was then set to face Trinity's unbeaten David Makupson in the quarterfinals late Saturday.
In other first-round 2A matches, EB freshman Grayson Phillips (120) fell by third-period pin against Walker Bell of West Craven (5:31), and Patton junior Dilan Patton (152) was edged 6-5 by Julius Miller of Reidsville to conclude a 19-2 season.
In the 3A portion at Glenn High School in Kernersville, Freedom junior Kalvin Khang (152) lost by 4-2 decision against Franklin Melton of Clayton in the first round.
Draughn trio named all-state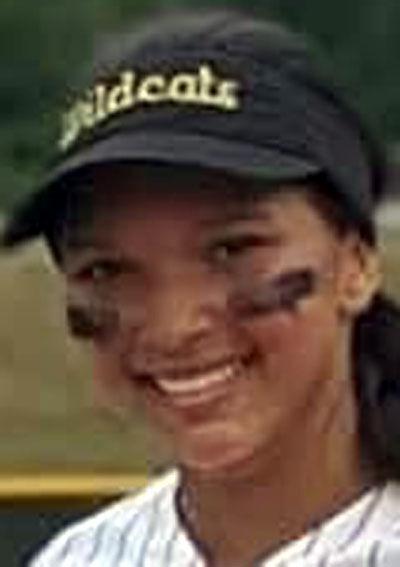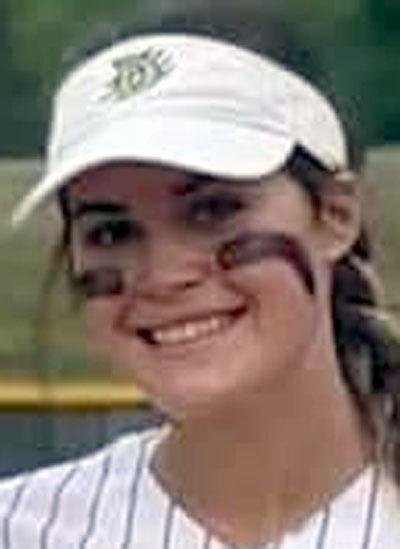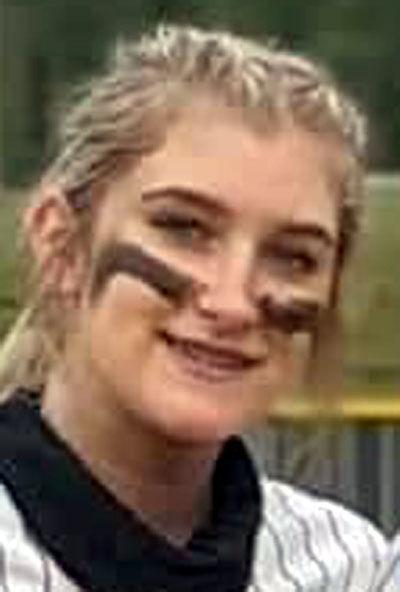 Draughn senior shortstop Chloe Gary, sophomore centerfielder Katie Cozort and freshman third baseman Maddie Crouch in the 2A classification were the county's lone representatives on the all-state softball teams recently released by the N.C. Softball Coaches Association.
All three players were already named All-Northwestern Foothills 2A Conference and All-District 7 after helping the Lady Wildcats to a 9-5 season, and all ended the season hot, homering in the team's finale. Gary finished with five homers and Cozort three to go with a pair of five-RBI games. (No DHS season statistics were available).
Mozeley selected for state games
Freedom rising senior catcher Mason Mozeley was recently selected to participate in the BODYARMOR State Games of North Carolina for baseball, which will be held this Monday through Friday at UNC's Boshamer Stadium and the Historic Durham Athletic Park.
Mozeley, one of 21 players on the Region 7 roster, was the only county selection in baseball.
Mozeley was named second-team All-Burke County as a freshman at Draughn after hitting .286 with 18 runs, 12 stolen bases and five extra-base hits, including a home run. He also was named All-NWFAC that season. No statistics were available for Mozeley this season or from his pandemic-shortened 2019 sophomore season.
Mozeley, who this summer is also playing for Burke County Post 21, recently committed to play at UNC-Greensboro.
Johnson falls at NC Jr. Boys
Rising Table Rock Middle eighth grader Hank Johnson was eliminated in the first round of match play at the Carolinas Golf Association's 54th North Carolina Junior Boys' Championship at Roaring Gap Club last week.
Johnson, who shot 74 to finish in the top half of stroke-play qualifying and make the cut, lost a close match, 2-and-1, against Gray Mitchum of Winterville in the round of 64.
Johnson last month near Pinehurst was crowned one of six middle school state co-champions and earlier this month won the Mimosa Hills junior boys club title.