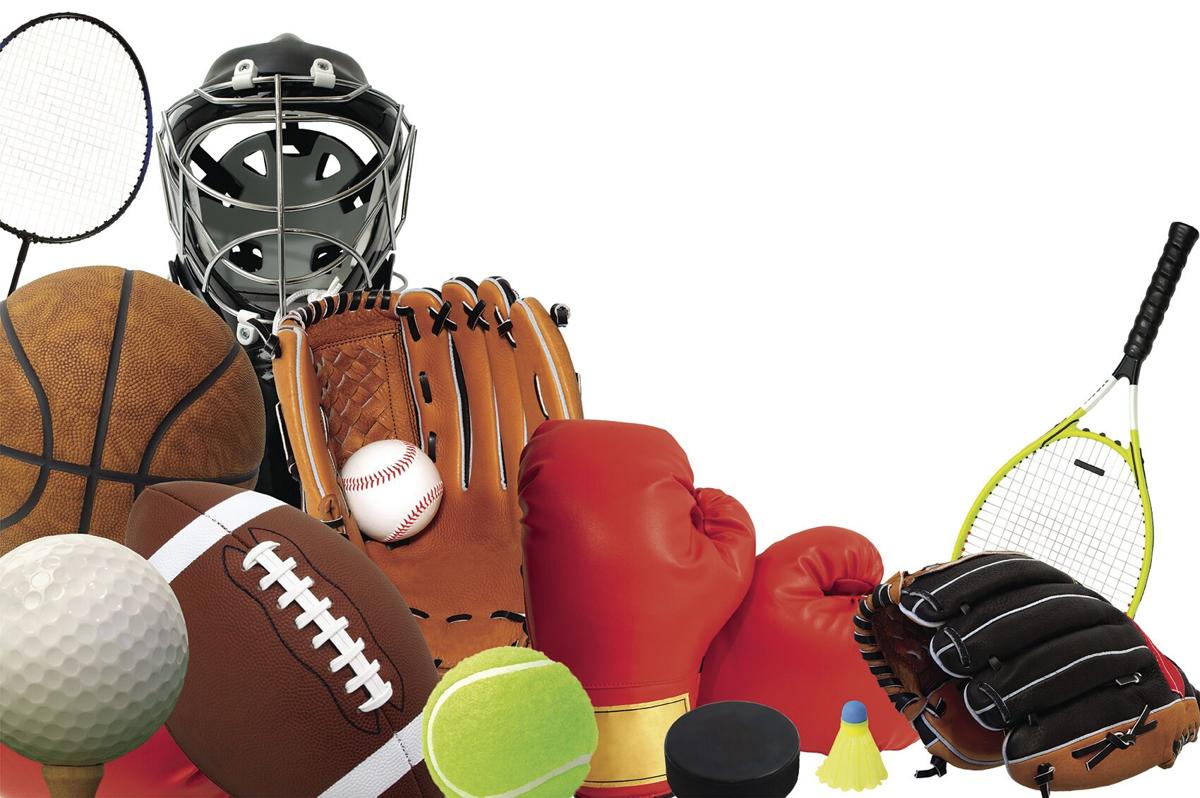 CHAPEL HILL — The Patton and Draughn volleyball teams both earned No. 18 seeds in the NCHSAA playoffs, which start with first-round action on Saturday.
The Lady Panthers (16-5) earned the berth in 2A West and will visit a familiar foe — Mountain Foothills 7 2A Conference opponent and No. 15 seed Hendersonville (13-8) at 3 p.m. It will be the teams' third meeting in a 10-day span, with both of the past two going in favor of the Lady Bearcats. HHS claimed the regular season finale on Thursday then the MF7 Tournament semifinal match on Tuesday, both by 3-1 margins in Morganton. PHS beat Hendersonville 3-1 on the road on Sept. 21 in the first of the four 2021 matches. The winner of Saturday's game will advance to Tuesday's second round to face either No. 2 Southwestern Randolph (22-5) on the road or No. 31 Forbush (6-13) at home.
The Lady Wildcats (13-8) are in the 1A West bracket and will visit No. 15 South Stanly (14-8) in Norwood at 2 p.m. The victor of that matchup will either travel to take on No. 2 Murphy (19-2) or host No. 31 Blue Ridge (6-8) in the second round on Tuesday.
TENNIS Eight Burke players off to regionals
Eight Burke County girls tennis players start NCHSAA West Regional individual tournaments today. The two-day events conclude Saturday, with the top four from each regional advancing to the state championships next weekend.
In the 3A classification Hickory City Park, Freedom junior Ellie Deacon is the county's lone representative after last week she was one of two conference champions from the county. Deacon claimed the Northwestern Conference's 3A singles title in a 6-0, 6-3 romp after she survived two marathons in the quarterfinals and semifinals, winning 6-4, 7-6 (17-15) and 7-5, 6-3 respectively.
At the 1A level at Elkin Municipal Park, Draughn will be represented by singles players Katie Cozort, who claimed the Western Highlands Conference's top 1A berth, as well as Maddison Powell, who placed second among 1A participants at that event.
And in the 2A portion of the regional at Gardner-Webb University, East Burke sends a county-high four players in addition to one from Patton. The Lady Cavaliers will be represented by the Catawba Valley 2A Conference's fifth-place doubles squad of Taylor Bostain/Zoie Smith as well as sixth-place Braelyn Stilwell/Marabeth Huffman. The Lady Panthers' lone entry is Faith Webb, who took home fourth place in the Mountain Foothills 7 2A Conference tourney.
Individual state tournaments are Oct. 22-23 at the following sites: Cary Tennis Park (1A), Ting Park in Holly Springs (2A); and Burlington Tennis Center (3A).