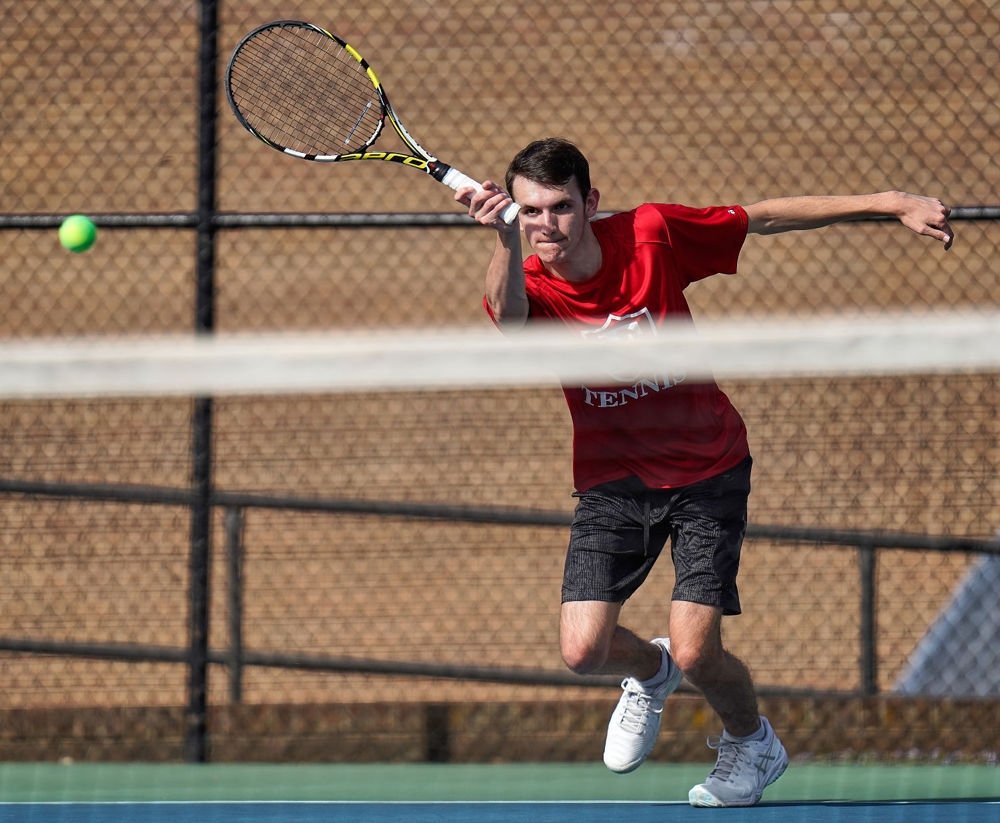 As we face unprecedented and uncertain times, it has become impossible to predict what the local sports scene will look like in three weeks much less three months.
And for local high school and middle school athletes who are hoping for a return to their sports in the fall or before, this uncertainty can be daunting with many wondering not only what they can do to keep their bodies conditioned but how to keep in shape with many gyms and school training facilities closed for the time being.
The lack of accessibility to these resources has forced athletes and coaches to get creative when it comes to taking care of their bodies.
Local experts in the field of exercise physiology are reaching out to lend a voice on how to approach this time, what it means for conditioning and how athletes can put their bodies in the best shape to avoid unnecessary injury.
Johnie Morrison is an exercise physiologist and a facility supervisor with Blue Ridge Healthcare at Phifer Wellness Center. He states that an athlete's top priority during the downtime is maintaining, if not improving, his or her own fitness level.
"I think the number one challenge is maintaining their fitness level. They need to keep moving and playing," Morrison said. "Some sports may also require them to maintain a certain level of strength. As a former athlete, I would always love the offseason.  I felt like it was a time to really improve and make myself better."
Morrison says the importance of addressing the challenge of staying in "game shape" is for athletes to recognize potential weaknesses, make a plan and execute it. And there are safe ways to train at home.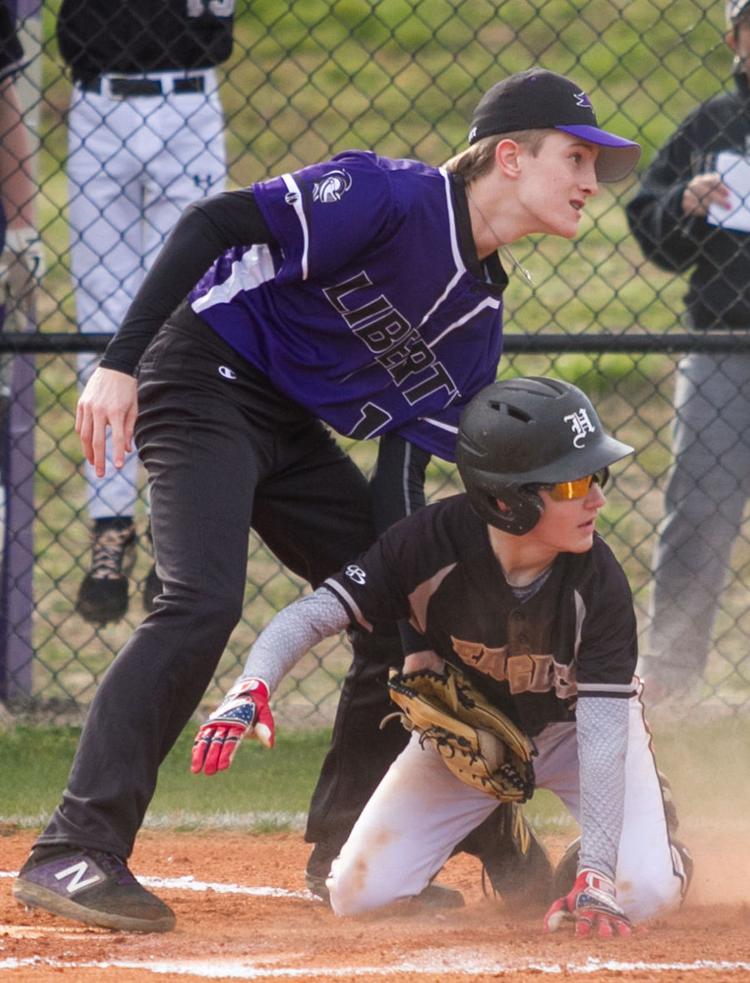 "Machines are sometimes nice, but not very functionally applicable to sports. When I train an athlete, I use no machines. All they need is room to run. They will definitely have to use their imagination a little bit," Morrison said. "Instead of treadmills and bikes, they could do other activities for cardio like jumping rope, burpees, mountain climbers, bear crawls, box jumps, kettlebell swings or shuttle runs. All of these exercises will get your heart rate up and make you breath. 
"Instead of bench press they could do push-ups, pull-ups or presses with a barbell or a set of dumbbells if available.  Instead of using squat racks, they could do lots of body weight squats, lunges, box step ups, sled pushes or even sprints."
When it comes to the issue of conditioning vs. vulnerability to injury and which one is more important, Morrison says there is a causal effect. He states the only thing an athlete can control is their conditioning, which will make them less vulnerable to injury.
"Any sport that involves contact is going to add an unpreparable risk of an injury," Morrison noted. "All an athlete can do is focus on improving their weaknesses and keeping their conditioning. This will best prepare them to overcome or help prevent injury."
Morrison also wants athletes to make sure they know what is myth and misinformation when it comes to what they are putting in their body.
"I think diet misinformation is probably more detrimental to an athlete than any exercise myth," he said. "My advice is to eat clean protein, lots of vegetables, fruits, and some nuts and seeds. Stay away from sugar, especially sugary drinks. 
"Instead of thinking about all the things you shouldn't eat, think about all the foods you should eat. Add those to your diet and see how you feel. Remember, calories are the amount of energy the food gives you. As an athlete you are going to need lots of calories."
Concerned about COVID-19?
Sign up now to get the most recent coronavirus headlines and other important local and national news sent to your email inbox daily.