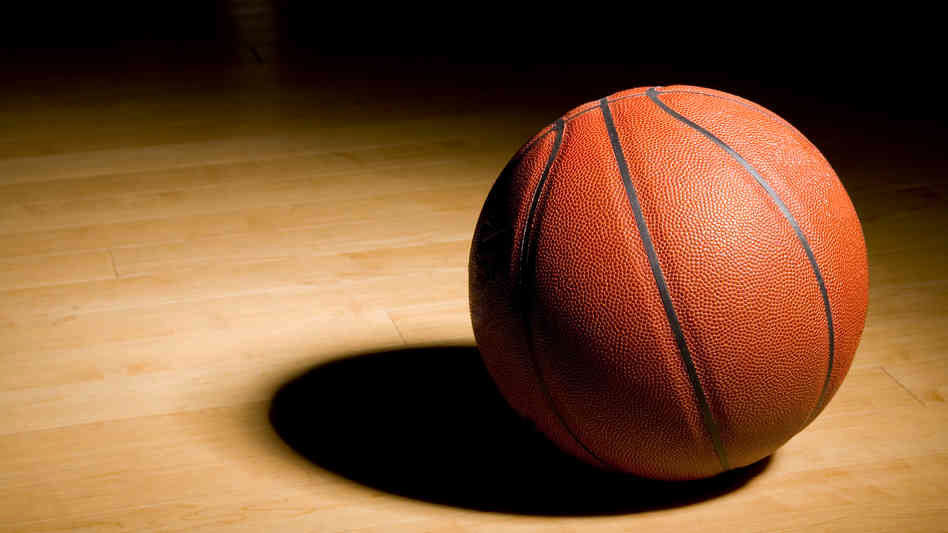 The Freedom JV girls basketball team rattled off a seventh consecutive victory Friday, 52-44, at home to sweep rival McDowell and claim the Northwestern 3A/4A Conference title.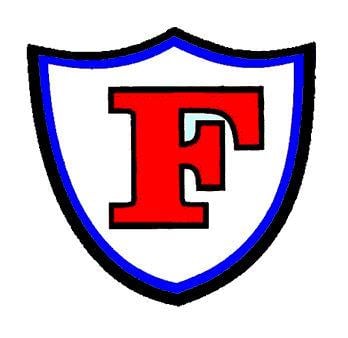 The JV Lady Patriots (11-3, 7-1 NWC) led 11-5 after one quarter and stayed in front throughout versus the Lady Titans, who also entered the game with just one league loss. Amighty Walker scored a team-high 16 points (12 in second half) and Aliyah Corpening added 14.
It was the FHS' girls second title in the last four seasons and first for second-year coach Imani Williams one year after finishing 2-6 in conference.
"Our effort was great today," Williams said. "Kaylee (Ollis) probably had about seven steals. Our offense wasn't really hitting in the beginning, but defense was very effective for us. … I didn't know how the season would go. They surprised me, and I'm very proud of them."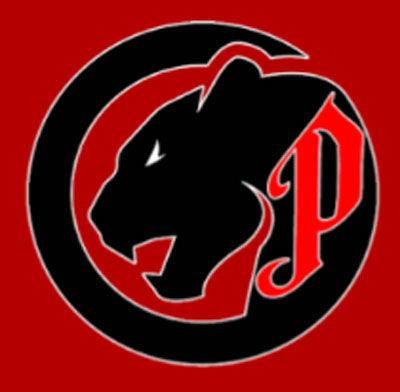 A year after not fielding a team, the JV Lady Panthers (12-5, 9-1 Northwestern Foothills 2A Conf.) capped their rebirth in style Friday in Valdese with a 10-game win streak to claim the outright title — the first league championship in program history.
"It's a huge deal," said PHS coach Mackenzie Seagle. "I didn't know what I was coming in to. This was my first head coaching role and not having a JV program last year, then to end the season this way, I am so proud of my girls. They've grown so much from the very beginning."
Haven Duckworth (23 points) and Kelsey Powell (17) led the title-clinching effort, with help from Sydney Gonzalez (nine) and Nicole Cha (seven). Katie Cozort (12) and Shelby Edwards (11) led the JV Lady Wildcats (4-10, 3-7 NWFAC).
The JV Lady Cavaliers (11-5, 7-3 NWFAC) saw their six-year title run end Thursday in Statesville. East Burke's Dixie Leatherman scored five points and four other players had four each.
The JV Patriots (16-3, 9-3 NWC) shook off a rare two-game losing streak to blow away from the Titans at home Friday, leading 17-5 after a quarter and 29-12 by halftime to share the NWC title and complete the "tour for four" consecutive championships.
The teams entered the day in a three-way tie atop the league; Hickory won and also finished 9-3, though FHS swept the Tornadoes. Freedom's Trey Ledford (21 points; six 3-pointers) and Drew Costello (21; three 3s) shared game-high scoring honors Friday.
"Best game we've played all season, definitely I thought our best game defensively," said 14th-year coach Adam Shade. "So I guess that's what you want as a JV coach is to see progressing, building and put it all together the last one. We were very unselfish with the ball, found our shooters, had a great shooting game."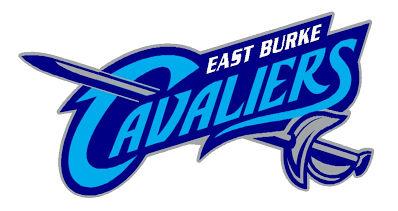 After clinching a three-peat nine days earlier, head coach Matt Childers' JV Cavaliers (16-4, 14-0 NWFAC) ended the year with 14 straight wins and a perfect run through league play thanks to Thursday's lopsided road triumph.
 EB led West by double digits from the end of the first period onward, never allowing more than seven in a quarter. The Cavs showed off their typical balanced effort with four players scoring seven or more apiece in the finale: Jadon Cooke (10; all first half), Carter Crump (nine; all first half), Ian Cox (eight) and Christian Primm (seven).
A two-point halftime deficit became a five-point victory for the host JV Wildcats (13-7, 10-4 NWFAC) on Friday. Elijah Pritchard (19 points), Luke Rector (14) and Hollan Cline (11) led Draughn to the win. The JV Panthers (5-18, 5-9 NWFAC) were paced by Jackson Connelly (18).
Be the first to know
Get local news delivered to your inbox!