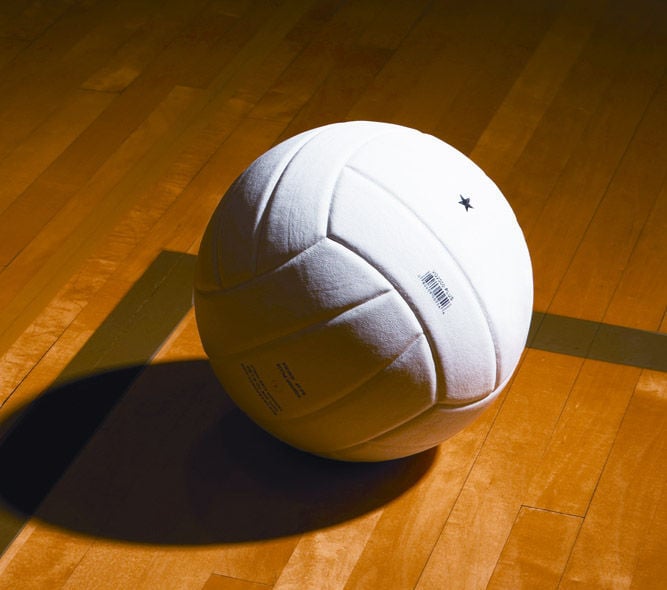 The Northwestern Foothills 2A Conference released its all-conference team for volleyball on Sunday night, and 10 local players made the cut.
Patton, which placed second in the league's regular season and tournament before winning three playoff games, placed Ella Gragg, Kenady Roper, Ashlyn Castle and Izora Gragg on the list. East Burke's Erica Clontz, Graleigh Hildebran and Ashlyn Stilwell (honorable mention) and Draughn's Chloe Gary, Kirsten Powell and Maddie Nelson (honorable mention) also received recognition.
As previously announced, Ella Gragg, Castle, Nelson and East Burke's Riley Haas made the all-tournament team, and Ella Gragg (player of the year) and PHS' Cindy Powell (coach of the year) won the league's individual awards.
Ella Gragg led Patton in kills (771), aces (84) and blocks (31), Roper led the team in digs (648), Izora Gragg was tops in assists (872) and Castle was second in kills (254).
Clontz paced the Lady Cavaliers in kills (369) and aces (31), Hildebran led the way in assists (457), Stilwell was tops in digs (395) and Haas led in blocks (113).
Powell led the Lady Wildcats' charge in kills (298), Gary was tops in assists (444) and aces (34) and Nelson was the team-leader in digs.
Foard, which on Saturday won the NCHSAA 2A state championship and was led by former Draughn coach Meredith Lutz Lombardi, was the regular season and tournament NWFAC champion.
Be the first to know
Get local news delivered to your inbox!