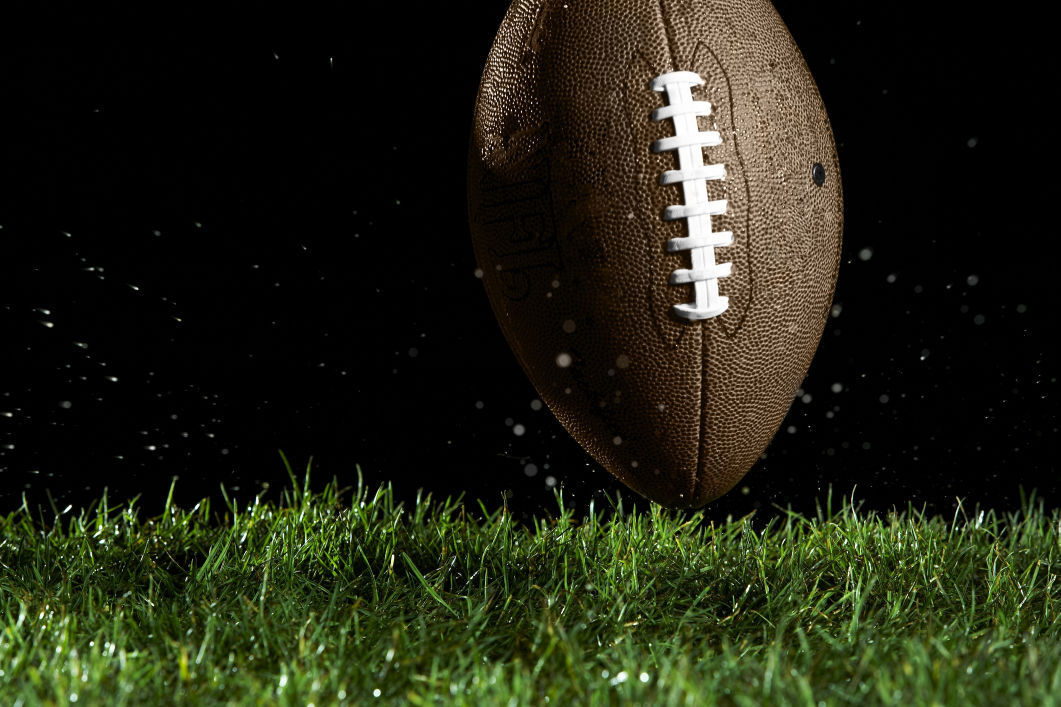 Patton High School on Tuesday morning announced that its varsity football season opener at Northwestern Foothills 2A Conference foe Foard has been shifted up a day, from Friday to Thursday at 7 p.m. due to inclement weather expected Friday.
On Tuesday night, East Burke said its NWFAC football opener at home versus West Caldwell has also been shifted away from Friday and will be played Saturday at 2 p.m.
All four Burke County Week 1 games have now been moved, following Monday's announcements that the West Iredell at Draughn and Freedom at St. Stephens games were also pushed forward by a day to Thursday.
The West Caldwell at East Burke JV football game is still slated for Thursday.
The NWFAC 2A's Bunker Hill at Hibriten game and Northwestern 3A/4A Conference's Alexander Central at South Iredell game have also been moved to Thursday, while the NWC's Watauga at South Caldwell contest was postponed after a COVID-19 cluster within the Spartans' program. That leaves just McDowell at Hickory slated for Friday from either local league.
H.S. SOCCER
Freedom falls; Slew of games ppd.
The Freedom boys soccer team (2-4 NWC) lost 5-0 on Monday against Hickory in a contest that switched venues to Henry Fork Park in Hickory due to soggy conditions at the Catawba River Soccer Complex. The Patriots trailed 5-0 at halftime before battling even with Hickory for the final 40 minutes. No more details were available.
FHS also announced its home game versus Alexander Central today and game at South Caldwell on March 1 have been postponed, with no makeup dates set.
Draughn (0-6 NWFAC) fell 8-0 on Friday against Foard and 9-0 on Saturday against Hibriten, both in home makeup contests. The Wildcats' game Monday against West Caldwell was rained out, and no makeup date has been announced. Also, DHS' game against rival East Burke set for today will now be played at EB rather than at home.
And the EB and Patton games scheduled for Monday were postponed as well. The Cavaliers now visit Foard on Thursday, and the Panthers play at Bunker Hill on March 4.
M.S. SOCCER
EB girls tie West McDowell
The East Burke Middle girls soccer team (0-1-1 Foothills Athletic Conf.) tied West McDowell on Monday in Marion, 0-0, in a makeup game from Feb. 11. No more details were available, and no results were available from the Raiders-Spartans boys contest Monday. The EB boys entered the game with an 0-1 record.
Both Raiders teams were in action late Tuesday at Table Rock, among two of the six county contests scheduled on the day. See Thursday's edition for more coverage.