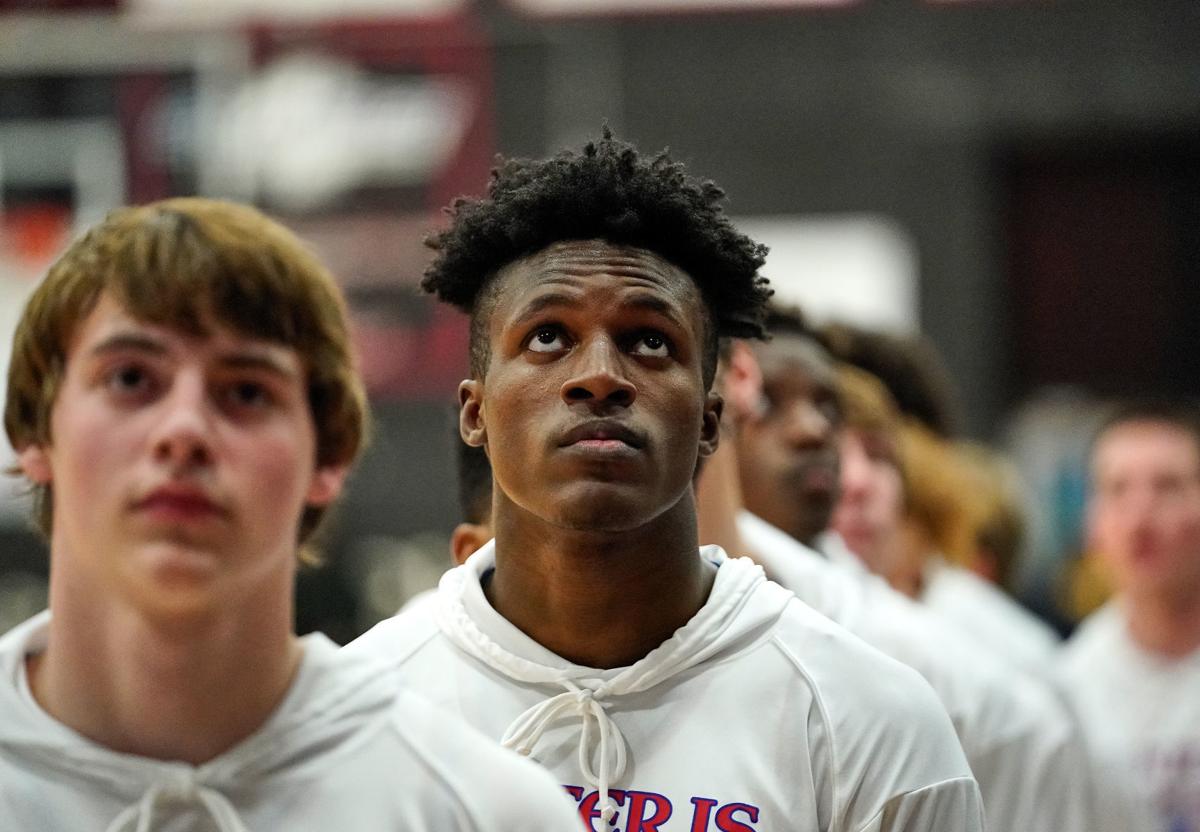 RALEIGH — North Carolina Gov. Roy Cooper on Monday announced a new executive order including the closure of the state's public schools for in-person instruction through May 15, casting further doubt on the resumption of high school sports in N.C. this academic year.
Prep sports already were barred in the state by the NCHSAA through April 6, but now the association says the suspension will continue through at least May 18.
In a written statement to HighSchoolOT.com, NCHSAA commissioner Que Tucker said it is "difficult to imagine" high school sports resuming without school.
"We are continuing to assess the COVID-19 situation that has closed schools and forced suspension of interscholastic athletics," Tucker wrote, according to a report by HighSchoolOT's Nick Stevens. "While it is important to note that at times, interscholastic athletics can and do go on during school closures, it is difficult to imagine them being resumed if, to prevent further spread of the virus, Governor Cooper were to close schools for the remainder of this academic year.
"The NCHSAA Board of Directors and staff will weigh all decisions based on the directions given by governmental leaders and organizations charged with public health and safety during this unprecedented time."
Locally, the extended school closure extension of the bar on prep sports especially affects the Freedom boys basketball team. The Patriots (29-1, No. 3 seed in West) still are hoping to play the NCHSAA 3A state championship game versus Fayetteville Westover (30-0, No. 1 seed in East) whenever possible, but the timetable remains uncertain.
The extended closure also continues the pause of Burke County's spring sports, including baseball, softball, girls soccer, boys tennis, boys golf, track and field and lacrosse.
In a separate statement issued by the NCHSAA, Tucker added that upcoming "decisions will include the possible resumption of spring sports' competition and the possibility of holding the state basketball championships.
"While we remain hopeful that we will be able to resume competition, particularly for our senior student-athletes, we also recognize the need to protect the health and safety of our students, coaches and the communities we serve."
Cooper added he wasn't giving up yet on the public school year, and education officials are working on online instructional assistance.
At the news conference, he said: "I know that these actions cause hardship and heartache for a lot of people, but are necessary to save lives."
Concerned about COVID-19?
Sign up now to get the most recent coronavirus headlines and other important local and national news sent to your email inbox daily.