CHAPEL HILL — The NCHSAA on Tuesday announced that schools can move forward from the Phase One stage of athletic conditioning and workouts into Phase Two at the beginning of next week.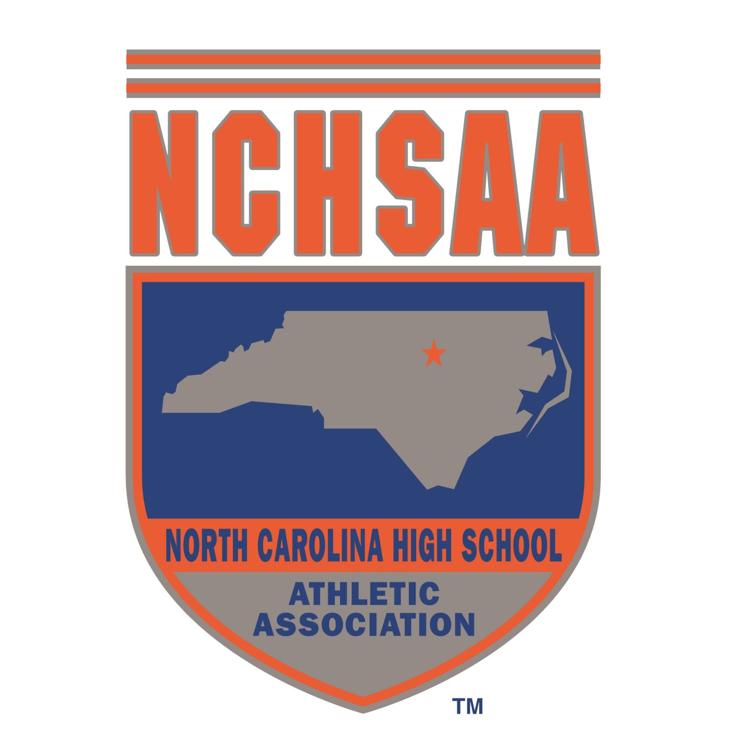 The NCHSAA, which said in a memo sent to media that its board of directors voted to approve the move last Thursday, also announced guidelines for Phase Two.
Starting Monday (Aug. 3), sharing of equipment is permissible within small groups or pods. This is a big step forward as it means, for example, that soccer players could pass a ball back and forth or that a football quarterback could pass to receivers in a small group setting. Through this week, sharing of equipment is still not allowed.
Phase Two still includes a maximum of 25 people including coaches and trainers for outdoor workouts or 10 total people for indoor workouts. Wearing protective equipment remains prohibited, the state says, and all equipment is to be disinfected frequently between pods' workouts.
The NCHSAA allowed Phase One workouts starting June 15 following a three-plus month dead period for sports amidst the coronavirus pandemic during which spring sports seasons and the basketball state championship games were canceled.
Burke County schools restarted workouts July 6, and some counties and districts have still not resumed workouts at all.
The NCHSAA urged those who have not restarted Phase One yet "to ensure a gradual return to activities, considering the condition of students who may have been physically inactive this summer," and also reminded schools of its extreme heat guidelines listed in the NCHSAA Handbook.
Moving forward, the state already has told member schools that official practices for fall sports will start Sept. 1 as opposed to the normal Aug. 1 start. The state has also hinted that sports will be off the table if schools aren't meeting in person. This week, Burke County Public Schools said all instruction will be remote until at least Sept. 14.
"The staff, board of directors and Sports Medicine Advisory Committee remain committed to administering sports/activities this fall, provided it can be done safely and in accordance with guidance from our state educational and medical partners," the NCHSAA's memo states. "Decisions relative to the Sept. 1 start date will be made later in August."
Be the first to know
Get local news delivered to your inbox!