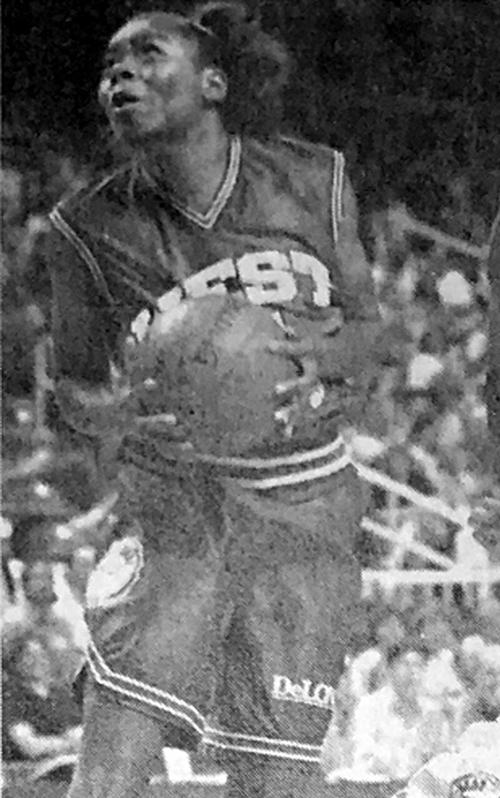 A look back at some of the bigger anniversaries in Burke County sports from July 1970 and 1995 … 50 and 25 years ago at this time:
(NOTE: This article originally appeared in a July 1995 edition of The News Herald. It has been edited.)
Two Freedom basketball players wrote the final chapters of their high school careers Tuesday night, and each claimed to be surprised with the manner in which their stellar careers ended.
Natasha Davis and Lin Lattimore each took part in the annual East-West All-Star games before a crowd of more than 4,000 in attendance at the Greensboro Coliseum. And with a total of 40 graduated high school seniors participating in the game, merely being selected to participate among the state's best basketball players was a fitting way to prepare for the next level of competition.
But while 20 all-stars took to the court for the 21st East-West girls game, none shined as brightly as did Davis. The AP state player of the year added another honor to her overflowing resume by capturing the game's MVP award, scoring four straight points to spark a key 7-0 run in the middle of the fourth quarter and leading the West to a 63-51 victory.
The 6-foot-2 center, who played a major role in Freedom's two straight 4A state championships and three consecutive state final appearances, finished with nine points, seven rebounds and three blocks over her 15 minutes to emerge as the top vote-getter in balloting of statewide media representatives attending the game.
"It was a surprise," Davis said pf the MVP honor. "I didn't expect it. I felt good about the way I played, but I could have played better."
Likewise, Lattimore was also surprised by his production in the boys game. Unfortunately, his surprise was as a result of the fact he did not manage to score or grab a rebound in 12 minutes of play.
"I couldn't get it going," said the Northwestern 4A Conference co-player of the year, who led Freedom at 19 ppg and 8.5 rpg last season. "I'm sort of disappointed I didn't get the ball more than I did. I was asking for it, but it didn't come my way. I had fun though."
Davis is headed to UNC to play next season, and among those watching the game was Lady Tar Heel coach Sylvia Hatchell. Lattimore, who like Davis played on a FHS state title, is headed to Northeastern.
The boys game also included Antawn Jamison (UNC), Terrell McIntyre (Clemson) and Tyrone Outlaw.
Younger Powell a star too
(NOTE: The following three articles originally appeared in July 1970 editions of The News Herald. They have been edited.)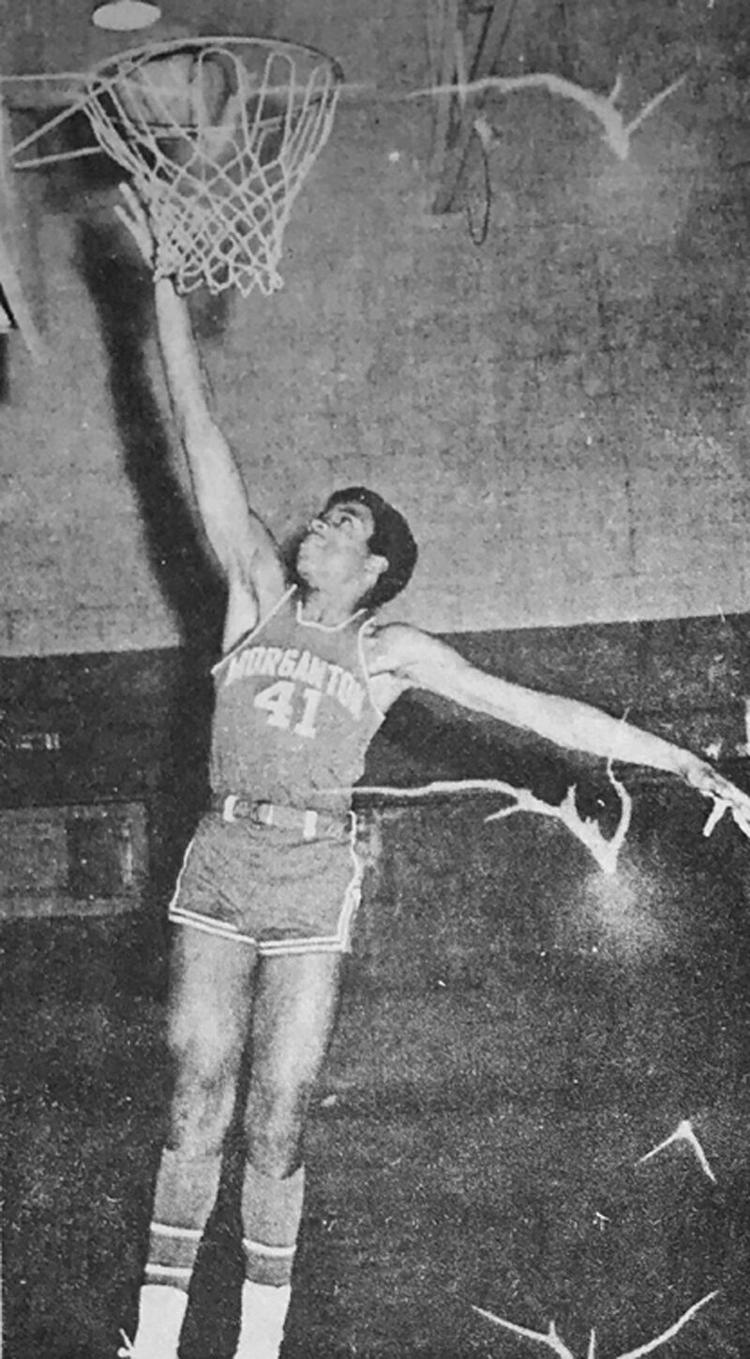 Morganton High School produced its first prep All-American basketball star two years ago. If it is to do it again, Morganton may have to make it a family affair.
Jimmy Powell of Morganton was the leading rebounder at Isothermal College last winter, while his younger brother Ed was distinguishing himself in high school. Ed is one of the most promising basketball players the area has seen since Jimmy left.
The 6-foot-4, 200-pound Powell will be a junior this fall. He played in the local summer basketball league and was the leading player on the championship team, scoring 37 points and grabbing 19 rebounds in the final, for which he was named athlete of the week.
"He really loves to play," Morganton coach Bill Caroway said. "He was our leading scorer and rebounder last year (20 ppg, 15 rpg), and I would say he is one of the most improved players in the league, especially on defense."
Epley a baseball machine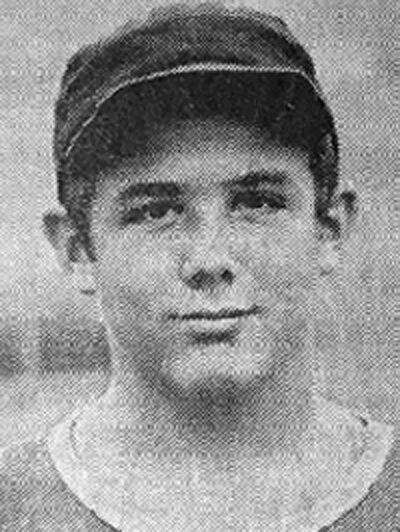 They may stop keeping statistics on batting and pitching in Morganton's midget baseball league, because it's getting so monotonous. The leading pitcher, leading batter, leading home run hitter and leading strikeout artist are all the same player.
Randy Epley, Burke County's athlete of the week, led the league in no fewer than eight categories following a win by his Fire Department squad last week.
He is perhaps best known as a pitching wiz because his 9-1 record includes three no-hitters, two in back-to-back fashion this spring. In his latest no-hitter last week, Epley struck out the side twice in four innings of a shortened 11-0 victory.
In his 10 total starts, Epley has 103 strikeouts while issuing 27 walks and allowing 26 hits with a 1.20 ERA. He has pitched every inning of all nine Fire Department wins. At the plate, he is hitting .643 with five home runs.
"When he's right, they can't touch him," said league commissioner Sam Rudisill. "There isn't anything he can't do. He can play anywhere."
An 11th local no-hitter
The midget league Lions defeated the Fire Department 2-1 Friday in a battle of the two top dogs.
The top hitter for the Lions was Harper Ervin, who drove in the winning run in the top of the fifth with two outs. He had tripled and scored in the fourth.
Darrel Collins pitched a no-hitter for the Lions and struck out 13, allowing five walks. Remarkably, that was the 11th local no-hit effort this spring and summer (seven at the youth level, two at the high school level, two in men's fastpitch softball).
Be the first to know
Get local news delivered to your inbox!