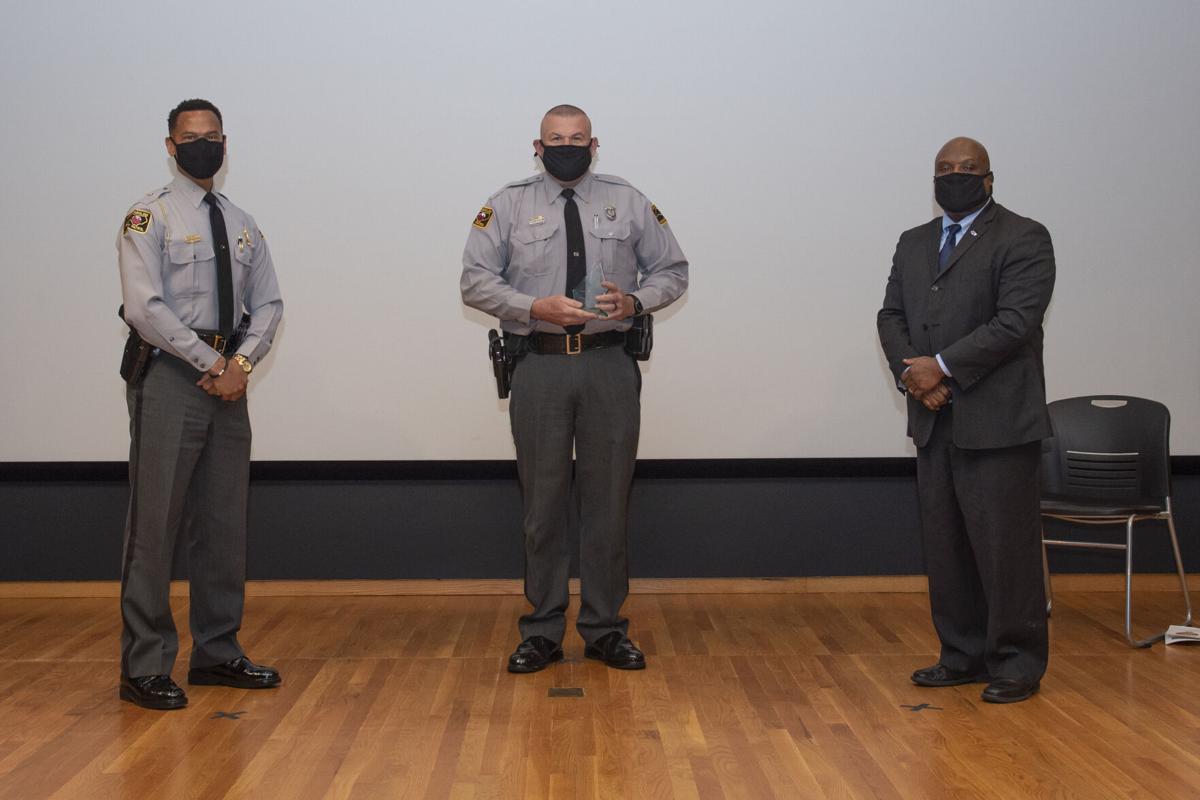 RALEIGH — A local law enforcement officer proved once again that he is a hero both on and off the clock this summer when he intervened in a fight while on vacation.
Trooper G.N. Gentieu of the North Carolina State Highway Patrol was in Folly Beach, South Carolina, with his family while his daughter visited The Citadel in May. It was just a little while after Gentieu had surgery on his wrist, and it still was in a brace.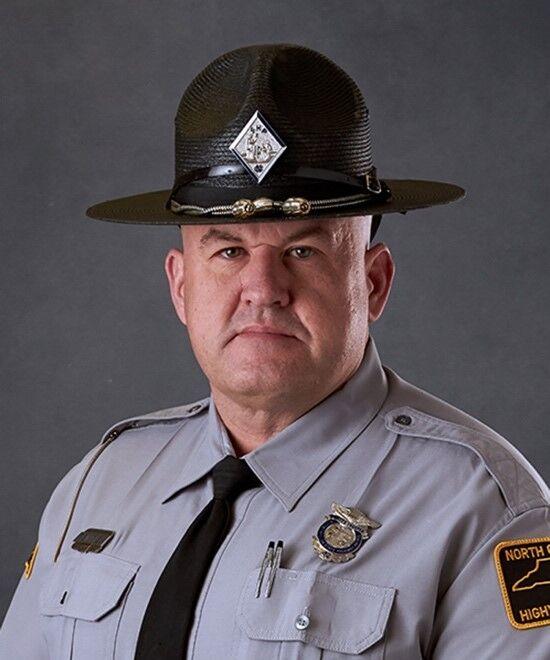 He said they were enjoying the view of the beach from a restaurant's patio when two people, who appeared to be intoxicated, started fighting at a table near theirs. A third person at the table jumped up as if to try to fight someone else.
Initially, they took a step back and didn't intervene. The fight made its way to the beach, where a Folly Beach police officer tried to separate them.
When the officer intervened, the pair turned on him and started attacking him.
A crowd gathered around the brawl, but no one made any moves to intervene and help the officer – except for Gentieu.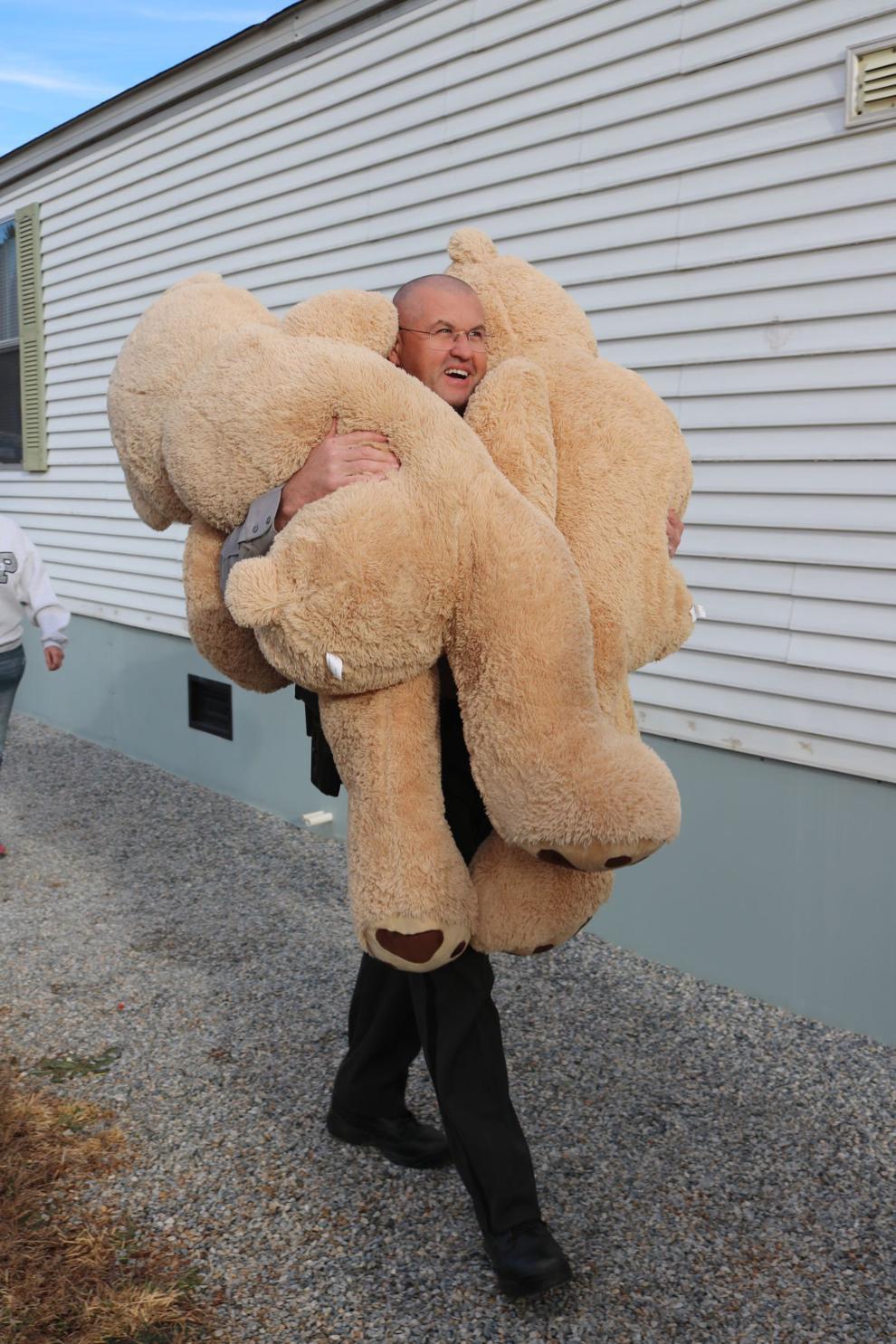 "I heard the officer yelling for help and came off the patio deck and onto the beach and ran up and he was still yelling for help, trying to get on his radio but he couldn't because the two guys were fighting him," Gentieu said. "I told him who I was, so I told him I was a law enforcement officer and I was going to take one. He thanked me and I tussled with him until I was able to subdue him until officers got there."
Backup officers started to arrive after about three or four minutes, Gentieu said, and the officers got everyone detained until they could get the situation under control.
The officer Gentieu helped ended up being Folly Beach Police Deputy Chief Rocky Burke, who wrote a letter of commendation thanking Gentieu for his actions.
His actions and the words from Burke earned Gentieu a Samaritan Service Award from the NCSHP.
"If Trooper Gentieu had not intervened, I could have been seriously hurt or killed," Burke said in the letter, which was quoted in a video for the awards ceremony.
Gentieu said he would have intervened whether the man had been an officer or not, but the lack of actions from the crowd disappointed him.
"That beach was packed," Gentieu said. "To see all those people just sitting there watching that officer get attacked, it was sad."
This is at least the third time Gentieu has been recognized by the NCSHP. In 2013, he won a Valor Award for his assistance at a fatal house fire, and in 2014 he won a Humanitarian Award for being a co-founder of Operation Blue Christmas, a group that helps families in need have the Christmas they deserve each year.
It was nice to be appreciated for his actions, but Gentieu said he wished others would have tried to help instead of filming the altercation.
"The sad thing is, when people were thanking me, after the fact," Gentieu said. "'Hey, thanks for jumping in, thanks for jumping in,' and I was thinking, 'well you were right there watching it, why didn't you jump in? Why didn't you help that officer?' … I wish it was an action that everybody would do, but apparently it's not."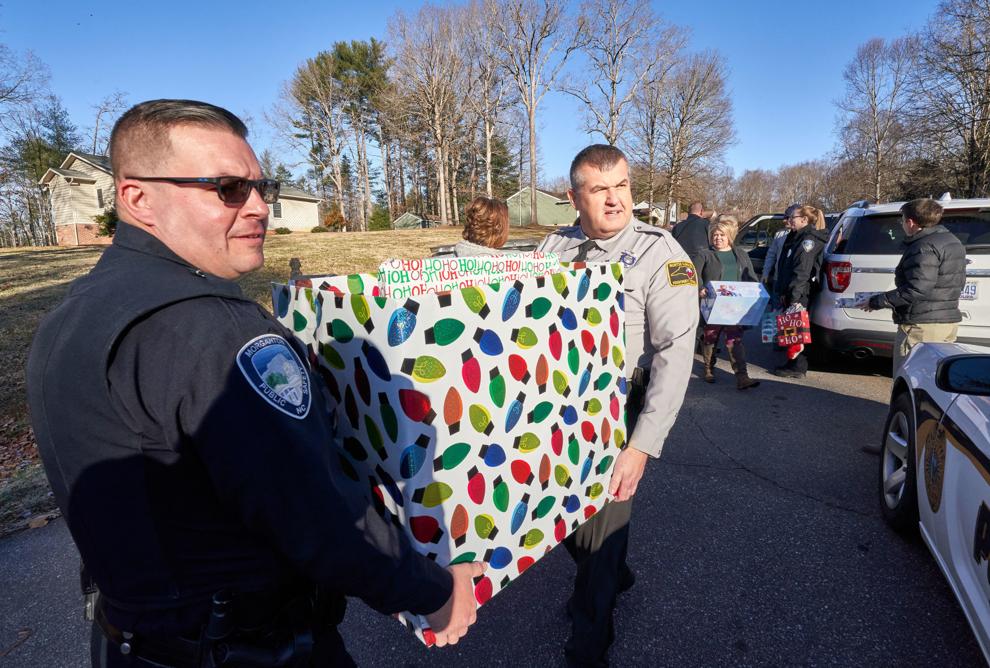 1st Sgt. C.M. Tedder, the first sergeant for Burke County's group of troopers, was proud of Gentieu's actions.
"I'm extremely proud of Trooper Gentieu," Tedder said. "He proved, by his actions on that day, his obvious commitment to the oath that he took."
Gentieu, and other award winners, were recognized at a private ceremony that maintained COVID-19 restrictions in Raleigh on Tuesday.
"Trooper Gentieu's actions that day are a shining example for others in the North Carolina State Highway Patrol to follow," said a video from the NCSHP recognizing award winners.
Perhaps, though, those actions can be an example to everyone.