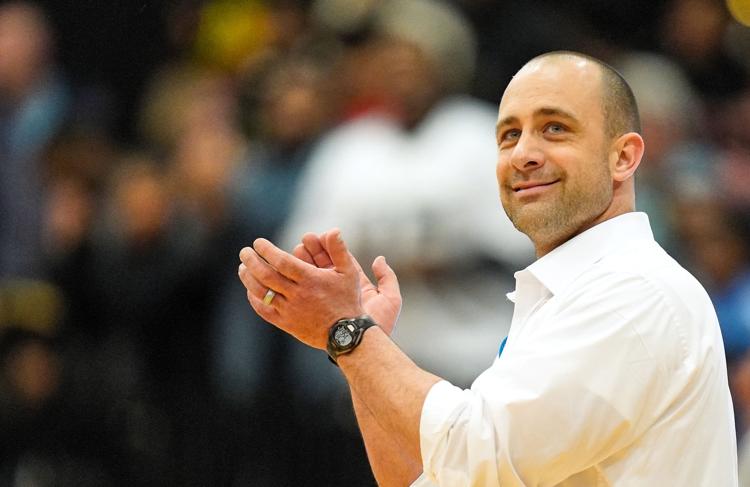 It was a true championship Saturday. Make no mistake.
The stands were packed tight. Thousands of screaming fans watched as their teams competed at the highest level against the toughest competition in a thrilling game.
The same scene unfolded four times that day. For the victor, a trophy after the buzzer went off.
It feels now like it might have been a lifetime ago.  Only, it was March 7.
It was regional championship Saturday.
Now, I'm among the number of us who call Burke County home who has been to a few basketball state championship Saturdays.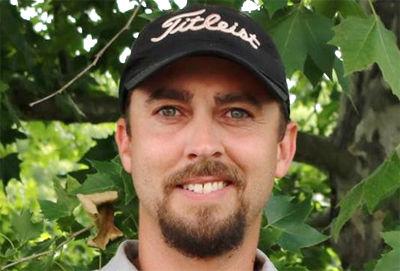 Very often for a county in our size in a state the size of ours, we've had a vested rooting interest and a reason to go, as Freedom has reached 11 state title games in boys or girls hoops in the last 31 years.
Still, that Saturday two months back was special.
Big-time postseason prep basketball was back in our relative neck of the woods, next door in Hickory. Not in Winston-Salem or Greensboro or Chapel Hill or Raleigh, with the tops of arenas taped off for fans and covered with plastic; or the air space too large to feel like it's properly filled with enough sound to convey the emotions that on our sleeve and the title that is at stake.
It was intimate. It was intense. It was in-your-face. And it was fun.
The scene was enough that in a postgame press conference that day, I asked a coach who'd previously won a state title if that game felt in any way like a state title game. The opponent? The crowd and energy? The nerves?
I was shot down. And I get it. You can't really say "yes" to that in front of your players for fear of a letdown with the biggest game of the season yet to go.
But no one knew at that time what would happen just five days later. The season was in essence over that Saturday.
There was the standard thrill of victory and agony of defeat. Not the ultimate kind, sure, as we didn't yet know what awaited us with the virus. Then as days of waiting on a makeup plan for the state title games turned into weeks and "when" turned into "if," we all knew eventually knew what was coming. The "what now" part.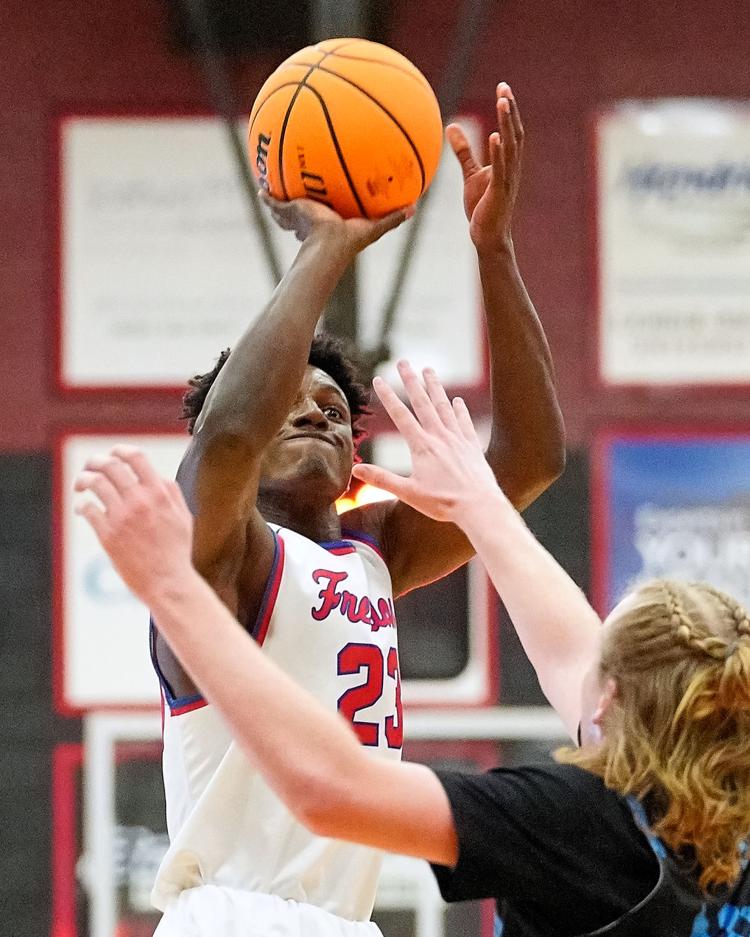 What exactly is this Patriots team's legacy? It's a tricky question for some perhaps. There's not ever been co-champions of the state before in basketball.
But that shouldn't tarnish a thing about how they're viewed as we look back in 30 or 40 years. They won everything they could, they got right to the cusp, then they had to stop because everyday life had to stop for a while. It's that simple.
I'm probably oversimplifying here, but I'll go three-fold as to why I say that as we delve more into the team's legacy:
For one night, Freedom was beatable. South Caldwell rode the momentum of a rare win over Hickory and came in confident. They hit shots, rebounded on both ends and caught Freedom at the right time.
If not for that one game, these Patriots are the boys program's first perfect ones.
That should not be overlooked. It's hard for teenagers to show up every single day and be consistent, to find a way to win no matter what nearly every single night out, let alone when you get everyone's best shot because you're the top dog and you've been the top dog for a while.
But at Freedom, that lunch-pail mentality is the expectation, the norm and even the way of life.
A basketball team is generally only as good as its weakest player on the floor. It takes five to succeed, but Freedom's "big two" were certainly on the finishing end more than their fair share of times.
Senior James Freeman had wowed with 40 points in last year's regional semifinal to end the season and was expected to dominate the way he did, averaging close to 20 points with 7 or so rebounds and assists a night to earn player of the year awards. What we didn't know? The way he improved from beyond the arc made him basically unguardable at this level.
His running mate turned out to be Bradley Davis, who might have broken the school's single-season scoring mark if he'd gotten one more game. He finished just 30 points shy. Davis averaged 21.5 points and went for 36 points on multiple occasions in his first year starting to form an impressive 1-2 punch with Freeman.
It was a common refrain through the year. Freedom was usually good enough to win by a lot more than one, but that's not what this meant.
What it meant what you saw with the regional title game on the line: the Patriots believing they would win and making that happen, no matter the opponent or circumstance.
Credit Clint Zimmerman, the fifth head coach all-time to reach the top at FHS, who did so seven years faster than anyone before him in year No. 1. He's the third former FHS player who's come back to win state from the sideline, and he knows the storied program's history as well as anyone.
"I think the legacy this group leaves is … that they always did it by being tough and together," Zimmerman said. "They proved that time goes on, players graduate, and the program experiences change, but the tradition of Patriot pride that was built so long ago is still here."
Be the first to know
Get local news delivered to your inbox!