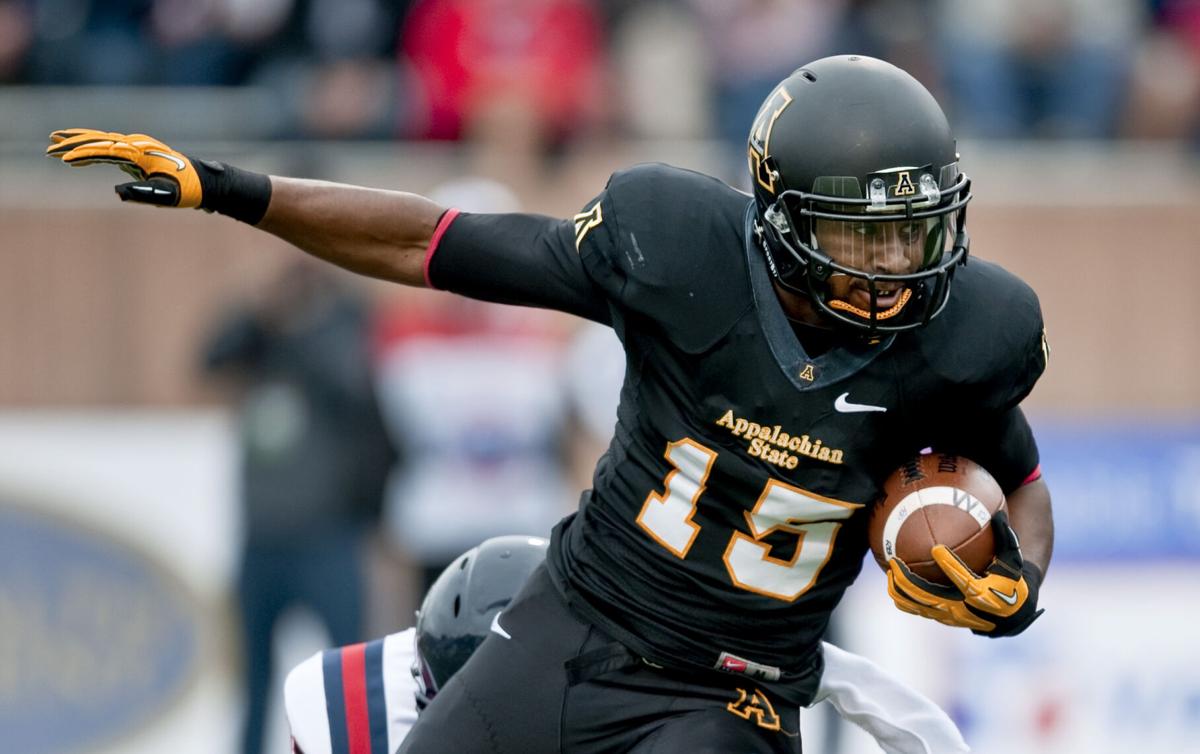 The bigger parts of the roots are the easiest to find.
It's true for the trees perched on top of Howard's Knob, and it's true for the figurative one, too, that grew from Jerry Moore's tenure at Appalachian State.
Scott Satterfield, Shawn Clark, Shawn Elliott — all FBS head coaches — are the coaches that stick out the most. But many others have spread across the football landscape, and that will be seen on the Coastal Carolina sideline on Saturday.
The undefeated No. 15 Chanticleers play host to App State, pitting two former Mountaineers against their alma mater: Coastal Carolina wide receivers coach Tony Washington and outside linebackers coach Josh Miller.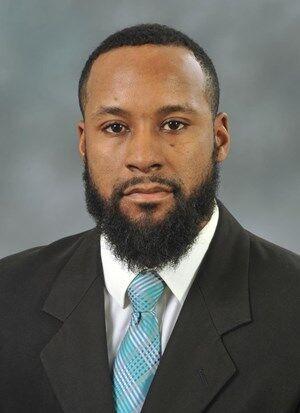 "As a player and when you're young, you don't really realize how many people came through there, and so you kind of take it for granted," Washington said. "And then you realize that once you get out and come into this profession, Coach Moore was a great leader and great person and a lot of people gravitated toward him.
"And you realize that people take so much from him, and he's kind of developed so many people in his 24 years at App. It was amazing to see, man."
Miller played at App State from 2003 to 2006, playing both offensive and defensive line as well as long-snapping, winning two FCS national championship rings. He spent the front of 2007 working with the weight room with former strength and conditioning coach Jeff Dillman before he found his first job coaching in college.
"Really decided then that I wanted to be a college football coach," Miller said. "And Coach Moore helped me get in touch with Bobby Poss, who was the head coach at Brevard College at the time, and helped me get my foot in the door."
Washington, on the other hand, took a while to get into coaching. The idea of the career path was planted in his head by former App State assistant Justin Stepp, who is now at Arkansas.
The wide receiver played from 2010 to 2013. He caught 139 receptions for 1,837 yards then went to the NFL, playing four seasons before shifting into coaching. He went to East Carolina as an offensive quality control assistant in 2018, joining Satterfield staff at Louisville in 2019 as an offensive grad assistant. In both those jobs, he worked with wide receivers before getting his latching on with Coastal Carolina this season.
Washington said this first year in an on-field role hasn't been difficult. But it made him quickly aware of the off-field responsibilities that come with a job on the 10-man coaching staff.
"When you're actually the position coach, these guys are more like you're sons," Washington said. "When you're a Q.C., you can be a little more buddy-buddy, hang out with them and stuff. When you're position coach, you want to have a good relationship with them, but you want to make sure that you're also providing that discipline and making sure they're on top of what they need to be on top of."
Washington landed with the Chanticleers staff before this season thanks in part to a connection with head coach Jamey Chadwell. Gunter Brewer, Louisville's wide receiver coach with whom Washington worked, recruited Chadwell when he was a high school quarterback. That helped give him the chance to interview and earn the job.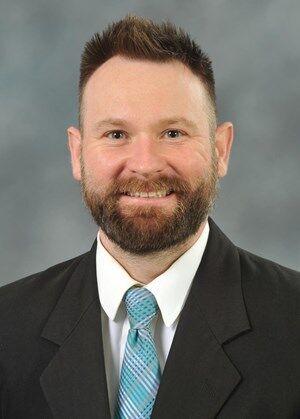 And although this is Miller's first year on the staff, he's known Chadwell much longer. He first interviewed with Chadwell when the latter was head coach at North Greenville in South Carolina. That position didn't come to fruition, Miller said, but it started a relationship. He later joined Chadwell's staff at Delta State in 2012, then followed him to Charleston Southern. He spent the three seasons before this one at Furman.
The Chanticleers are 7-0 with a chance to knock off the four-time defending Sun Belt Conference champion Mountaineers. Miller said he can see similarities in the way Chadwell and Moore ran their programs. So it's no surprise to Miller why success is budding in Conway, S.C.
"Coach Chadwell has a really good feel for the pulse of the team," Miller said. "He has those relationships with the players. You can have a lot of really talented players no matter where you go, but when you can take players and maximize their potential and get them playing hard and for each other and for a common goal, that's kind of the culture and the family that he creates.
"And that goes a long way to why he's had success everywhere he's gone. You kind of create that atmosphere where everybody's playing for everybody else. It's a really neat thing to be part of."
Be the first to know
Get local news delivered to your inbox!