Bill Oakes, the Winston-Salem Open tennis tournament's energetic director, has resigned after nearly 10 years to pursue other opportunities.
Oakes, 54, was one of the driving forces since the tournament's inception. Oakes, who was also a senior associate athletics director at Wake Forest, said it was time to try something different. His contract was set to expire next month.
"I am incredibly grateful to Ron Wellman (Wake Forest's former athletics director) and Don Flow for the opportunity to serve Wake Forest and the Winston-Salem community over the past nine years," Oakes said in a statement. "Building the Winston-Salem Open from the ground up in 2011 to winning the 2016 (ATP) tournament of the year has been extremely satisfying. Our work together has created one of the best collegiate tennis facilities in the country, and I leave them in great hands as I take on my next challenge."
The Winston-Salem Open, which is an ATP Tour 250 tournament, has been played in August a week before the U.S. Open since 2011. That made it tricky to get the top players to come to Winston-Salem but didn't stop Oakes from trying to land the best fields possible.
He helped recruit Greensboro's John Isner, an obvious top draw, to four of the nine tournaments. Isner, who has been a top 10 player and the top-ranked American player in seven of the last eight years, won the first two tournaments in 2011 and '12 to help put the Winston-Salem Open on the map.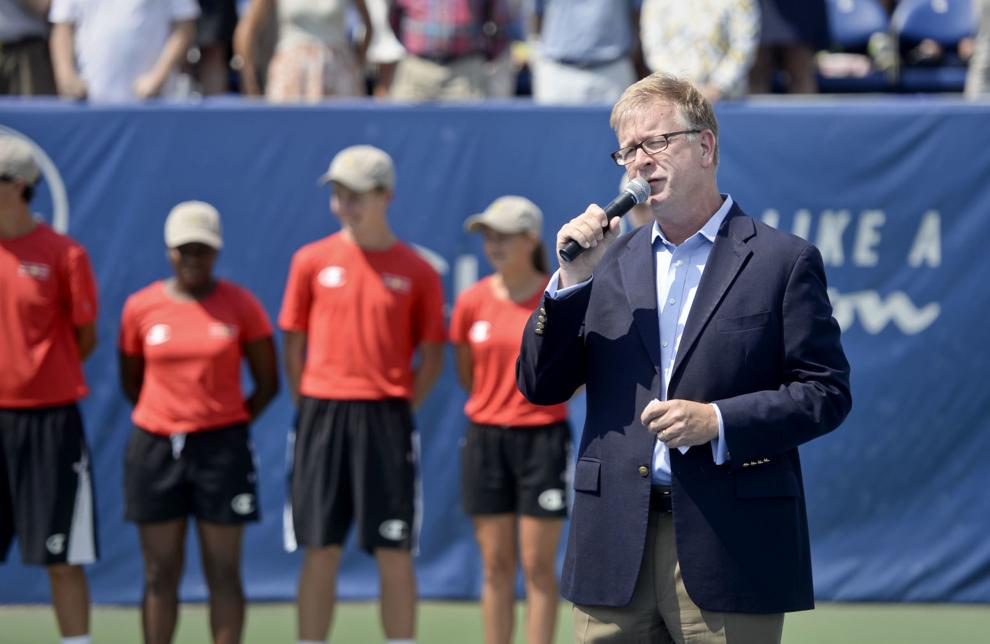 "I had gone to Memphis to recruit players, and I talked to his coach about our new tournament and he said, 'No, John won't be playing,'" Oakes said. "But I continued to do some background and talked to John a little bit and three weeks later in Miami, John says to me, 'I'm coming.' That was kind of a breakthrough we needed early in our tournament so that worked out great, especially when John won our first two tournaments."
Oakes was responsible for all aspects of the Winston-Salem Open at the Wake Forest Tennis Complex adjacent to BB&T Field.
"I think I'm most proud of what we built from scratch when I first got here to Winston-Salem and it was basically a parking lot," Oakes said by telephone. "We had something like 200 days to get it ready for play, but there were some other memories that come to mind."
Oakes also helped bring the Winston-Salem Cycling Classic to its current Gears and Guitars weekend festival format, and he helped bring the 2018 NCAA tennis championships to Wake Forest.
While at Wake Forest in his role as an associate athletics director, he also assisted in the hiring of Bobby Muuss, the men's soccer coach, and Kim Lewellen, the women's golf coach. Last spring the Deacons lost to Duke in the NCAA women's golf championship match, and Muuss' team reached his second College Cup in his five seasons in December.
But Oakes' passion and drive to make the Winston-Salem Open a success included making sure players were comfortable when they arrived and were available to the media.
Flow, who is the chairman of the Winston-Salem Open's board of directors said: "Bill did an outstanding job helping establish and grow the Winston-Salem Open into a premier tournament on the ATP. We are grateful for his leadership and his dedication, and we want to wish him the very best in his next endeavor."
Oakes said he also helped with the Wake Forest's re-branding of Nike and with the launch of the ACC Network last August.
"I would like to thank Bill for his dedication and efforts during his time at Wake Forest," athletics director John Currie said in a statement.
Oakes said the tournament has secured sponsorships through 2025.
"I wish them nothing but the best going forward," Oakes said. "The footprint is there, and the city and the community have embraced the tournament in a big way."
This year's tournament will be Aug. 22-29 and will have a purse of nearly $750,000. Once again it will be the final tournament in the nine-event series leading to the U.S. Open.
Oakes said he and his wife, Shea, and their two teenage daughters will continue to live in Winston-Salem for the time being. Before coming to Winston-Salem, Oakes spent 15 years working with ProServ, a sports marketing agency where he was the general manager of the Atlanta office and directed the city's ATP tournament.
"We can't say enough about the community of Winston-Salem and how much we have loved living here and raising our two daughters," Oakes said.
Photos: Hubert Hurkacz wins Winston-Salem Open with win over Benoit Paire
Winston-Salem Open Final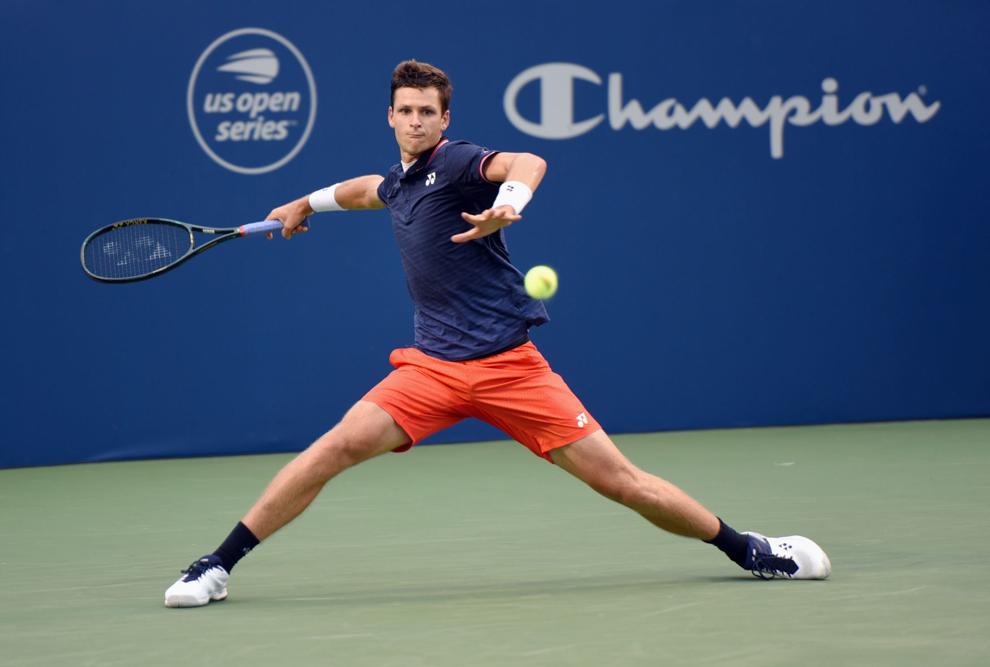 Winston-Salem Open Final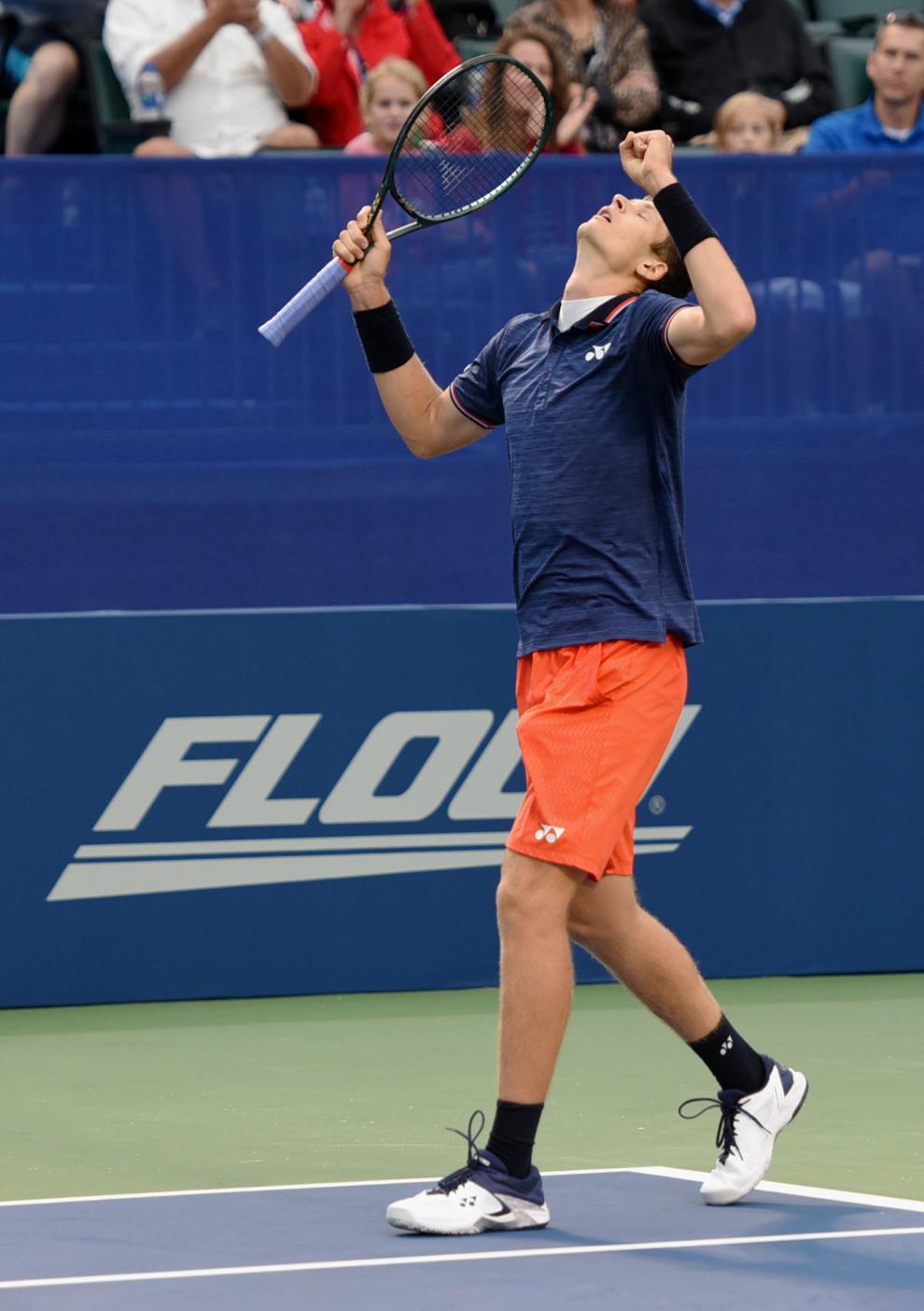 Winston-Salem Open Final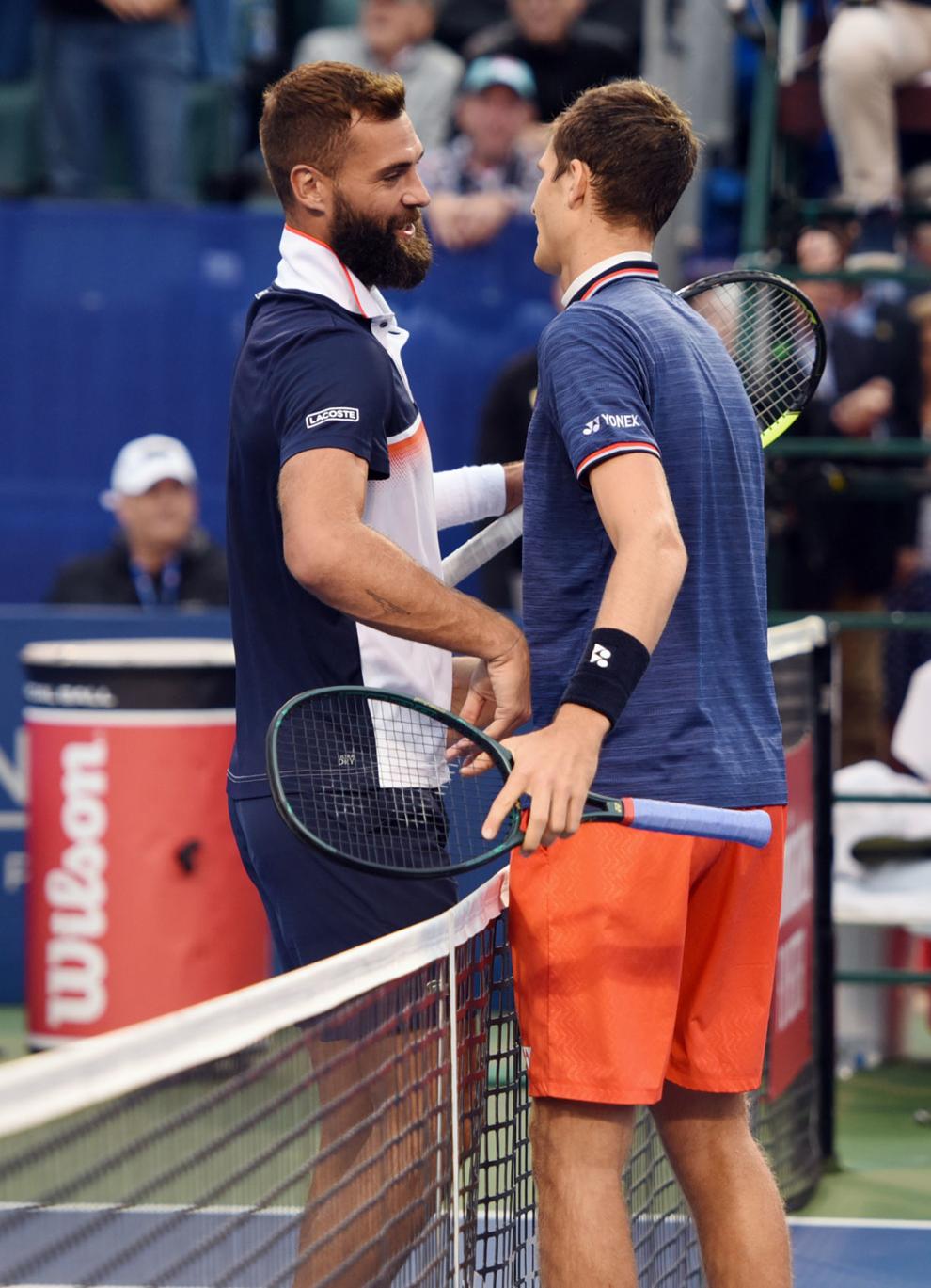 Winston-Salem Open Final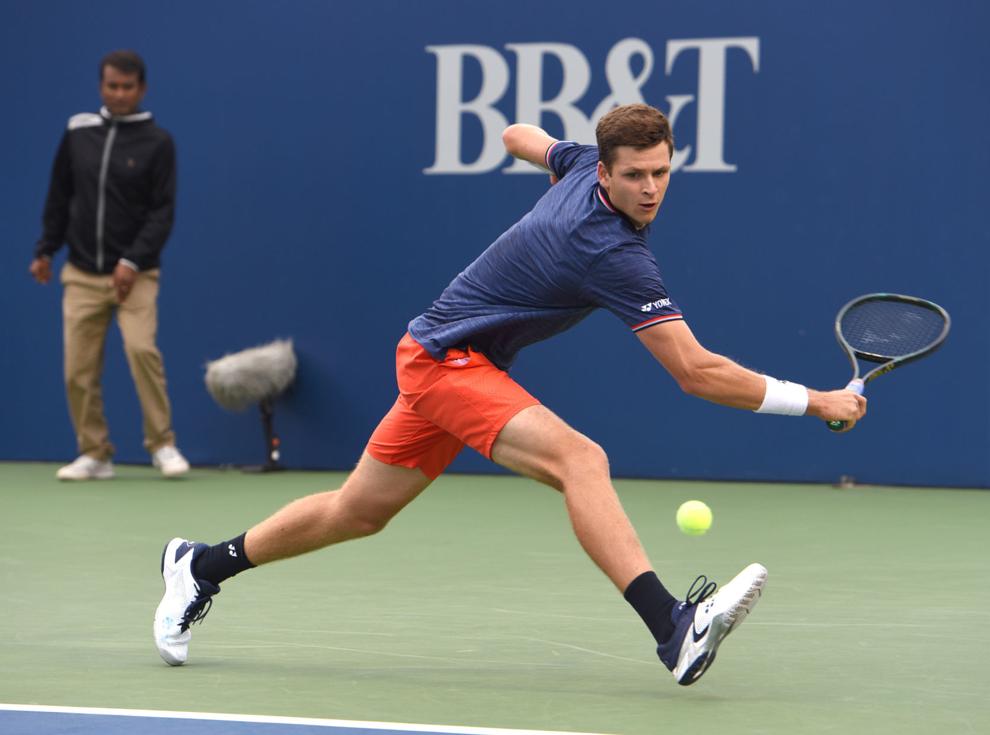 Winston-Salem Open Final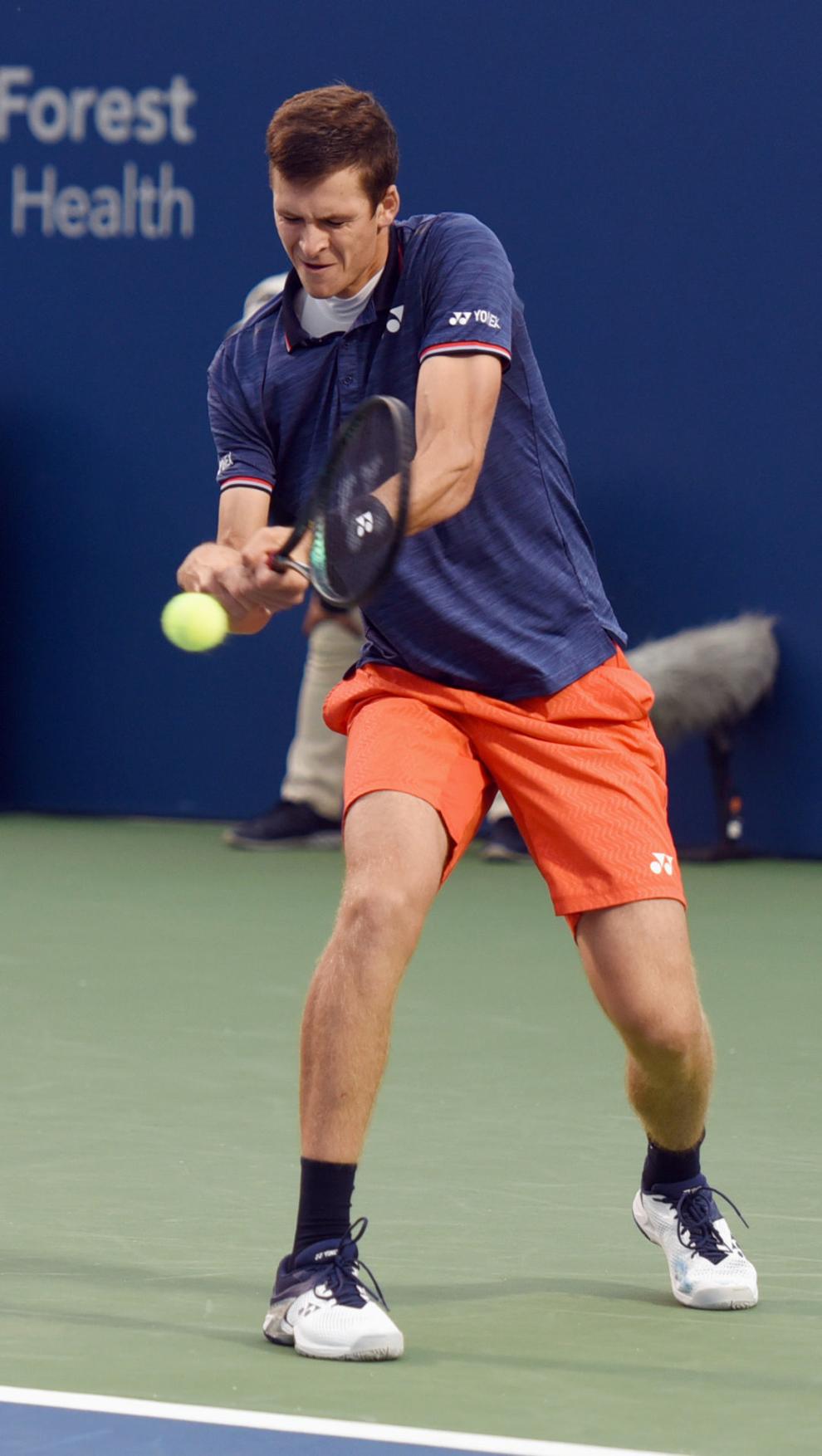 Winston-Salem Open Final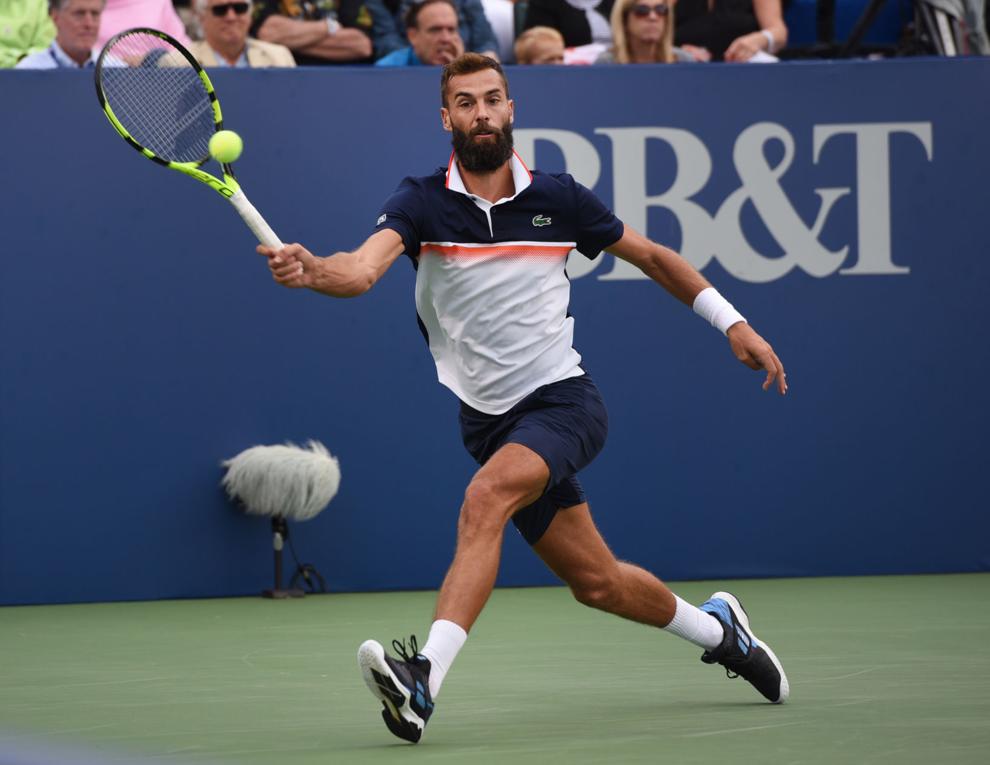 Winston-Salem Open Final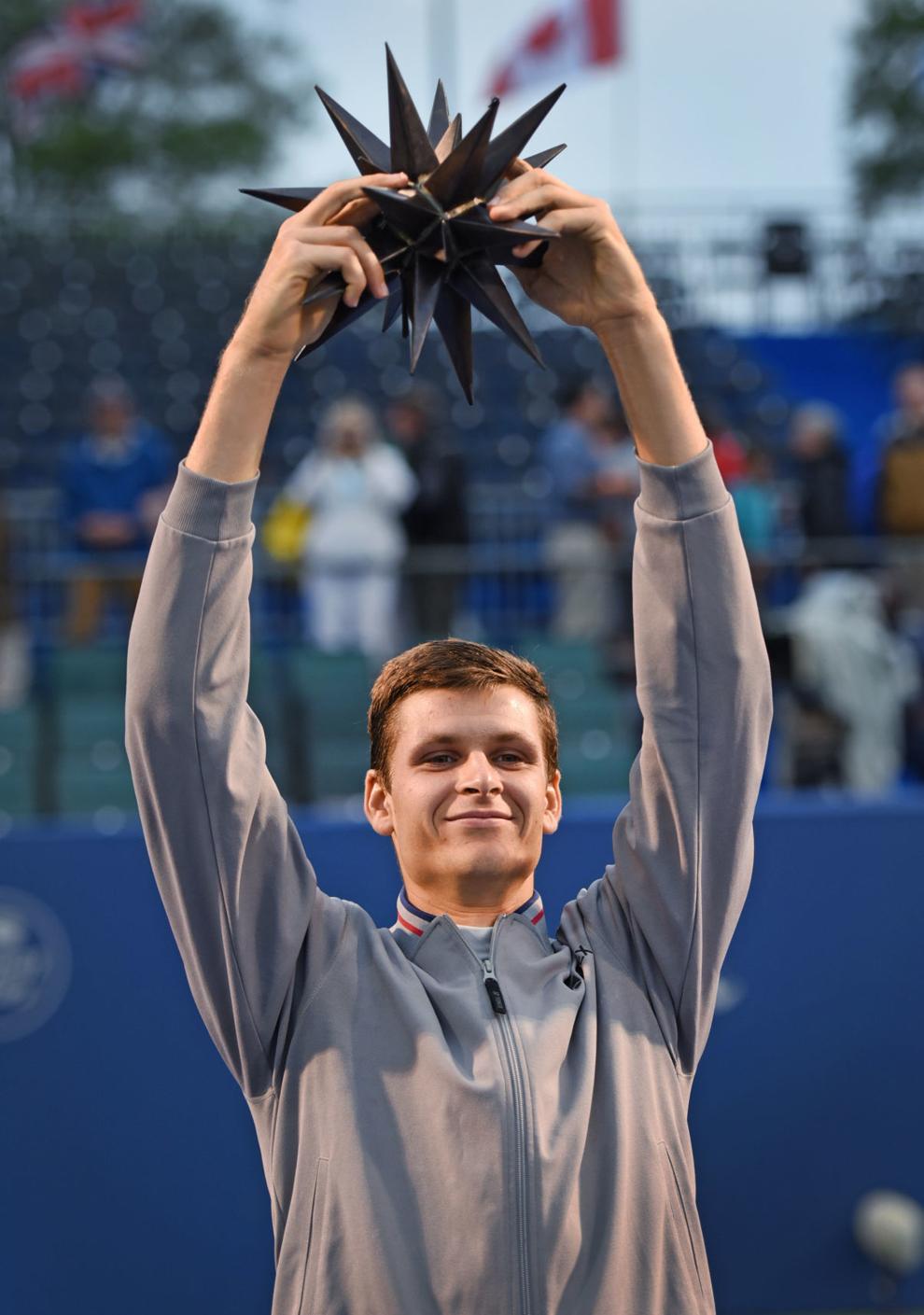 Winston-Salem Open Final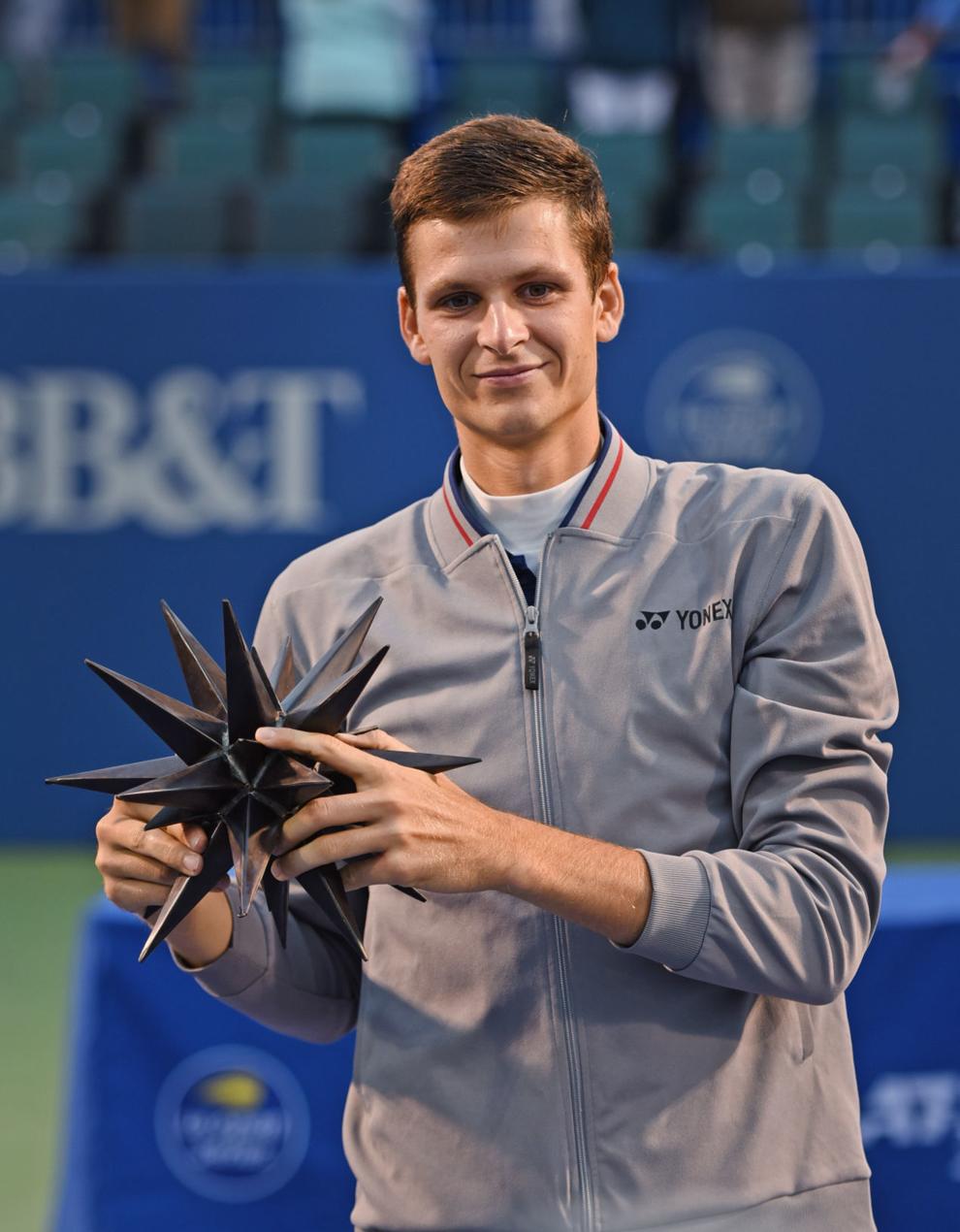 Winston-Salem Open Final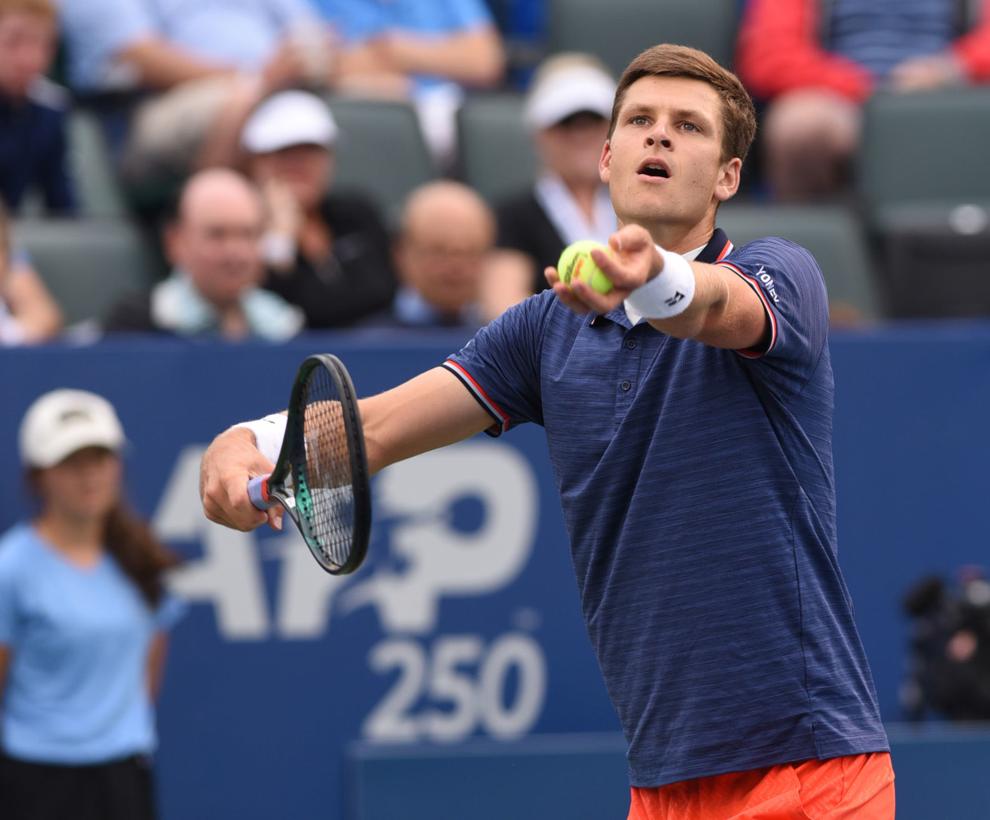 Winston-Salem Open Final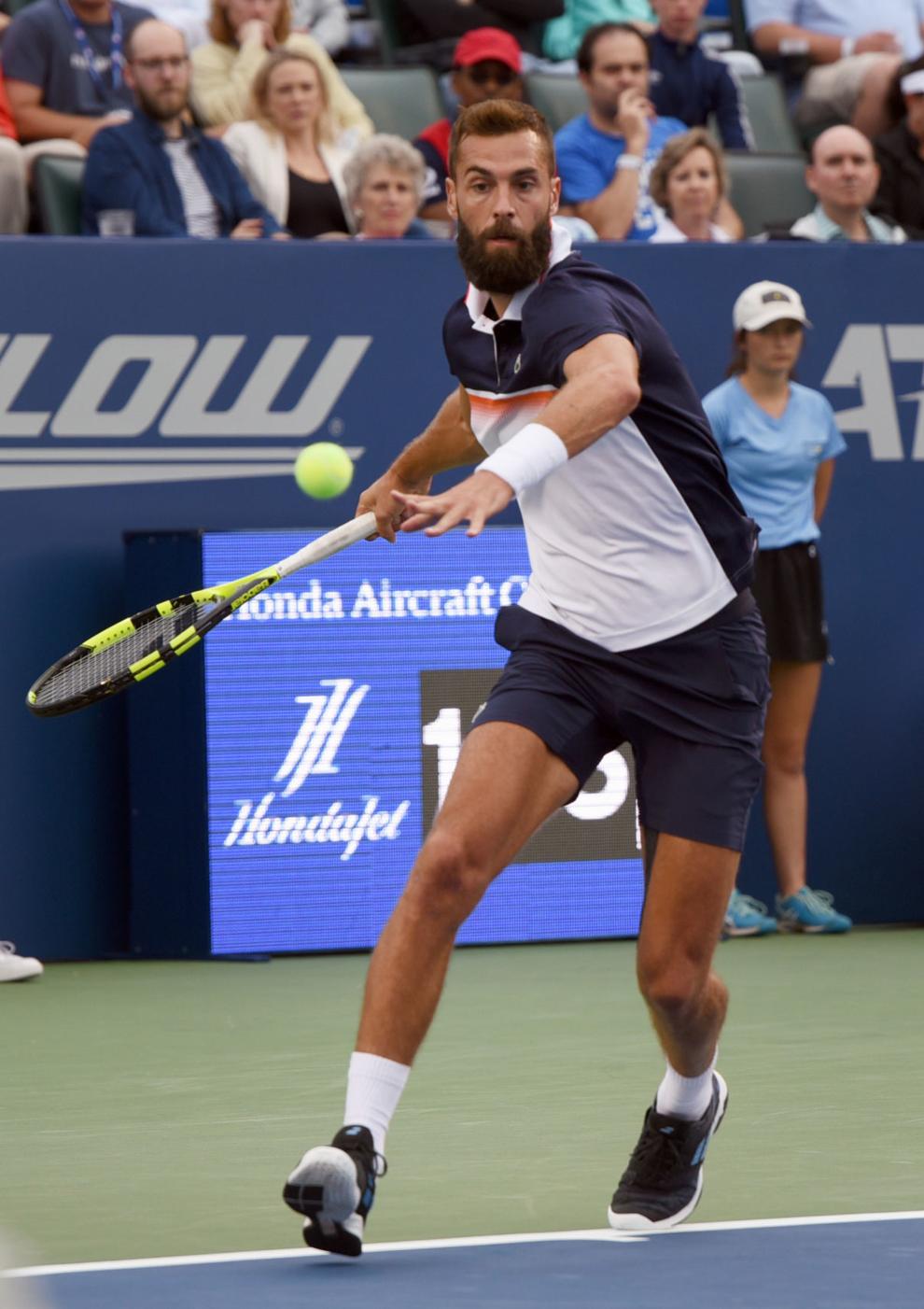 Winston-Salem Open Final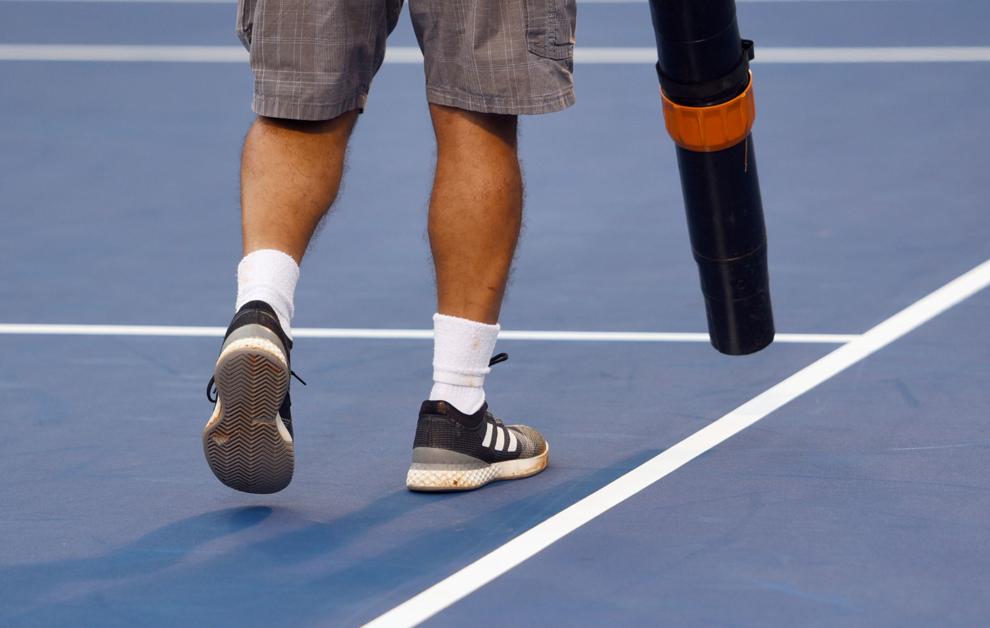 Winston-Salem Open Final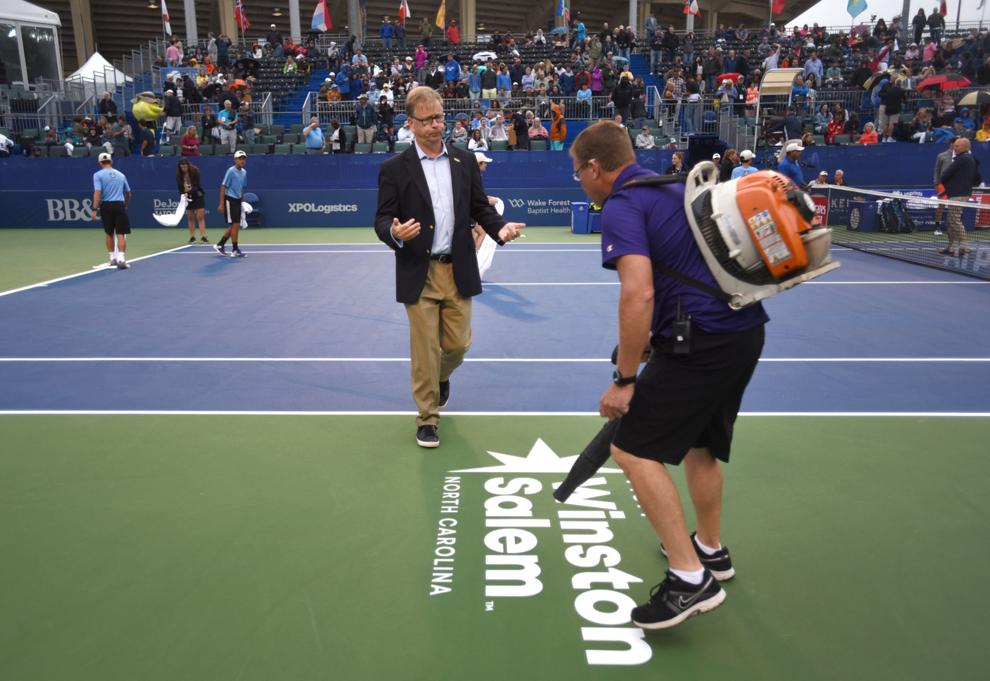 Winston-Salem Open Final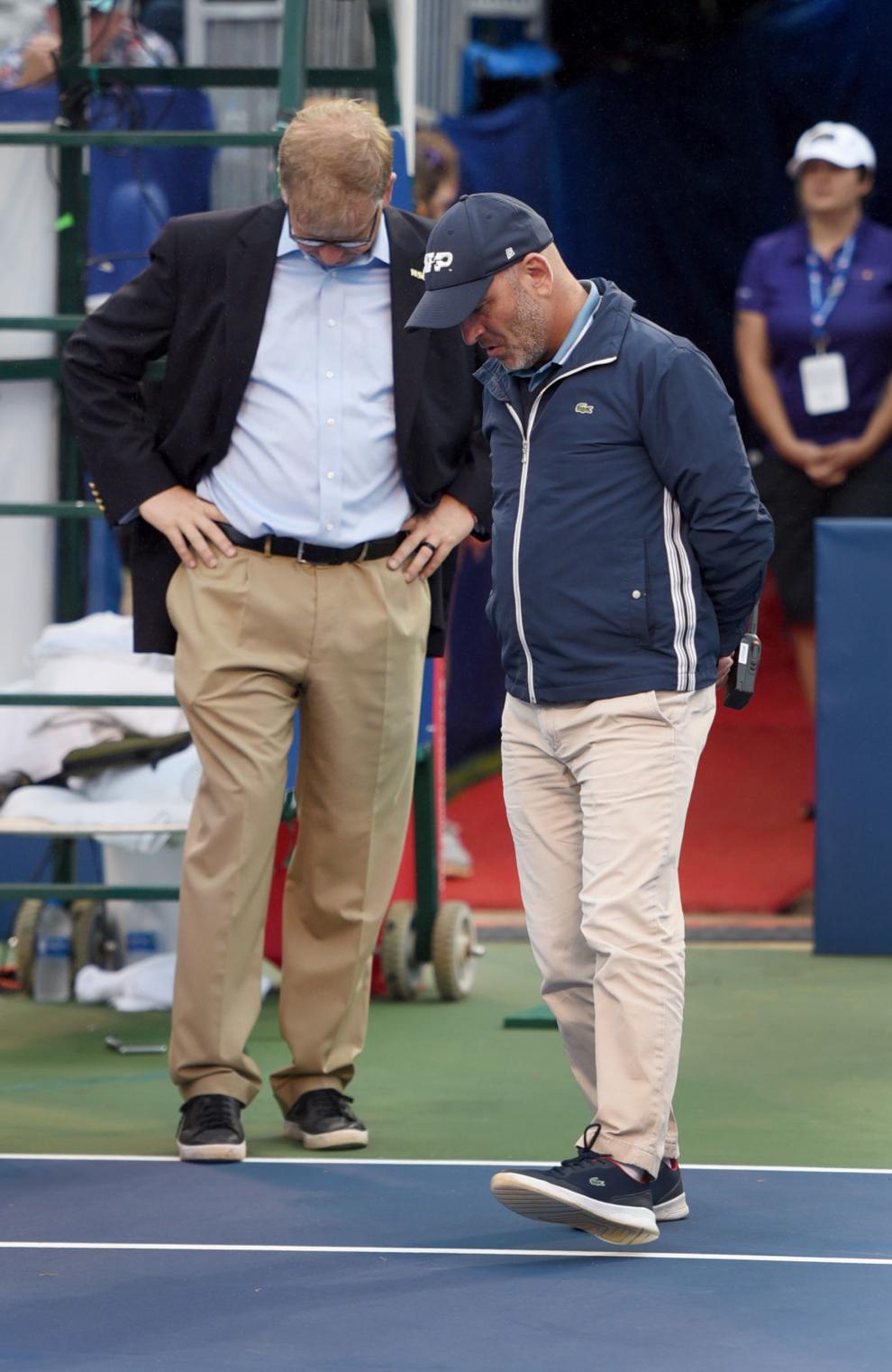 Winston-Salem Open Final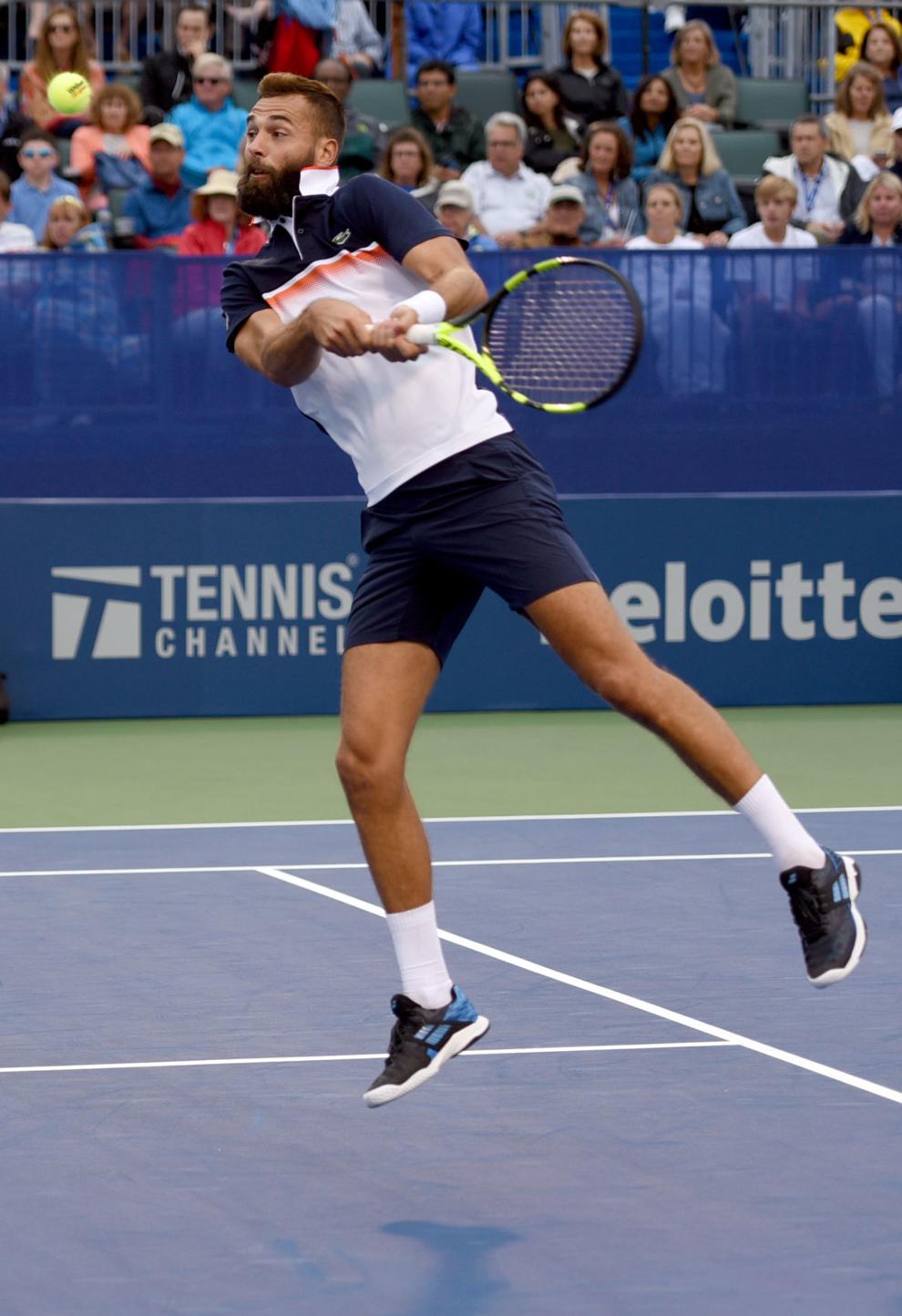 Winston-Salem Open Final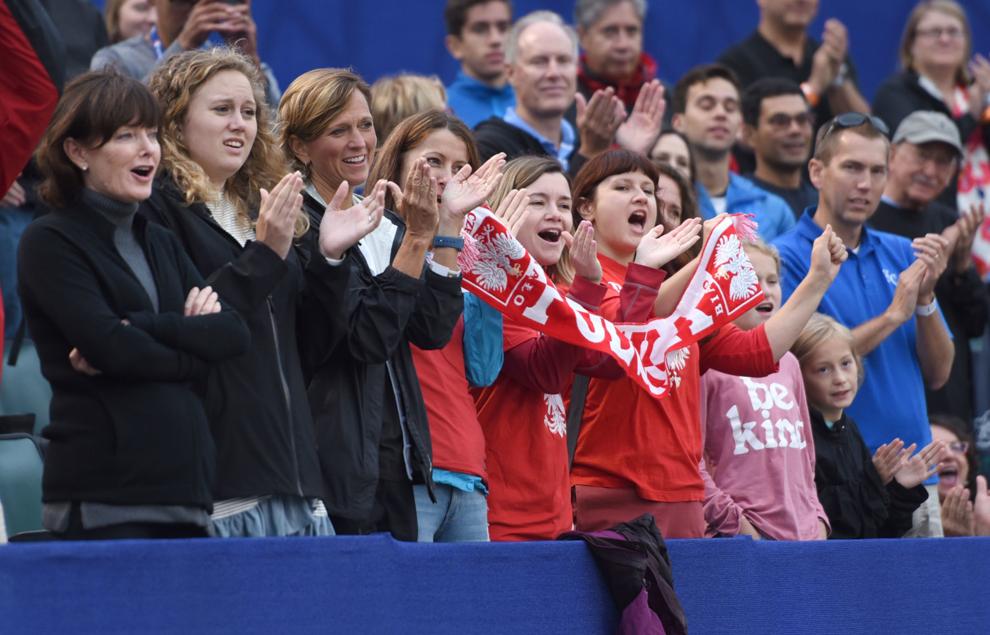 Winston-Salem Open Final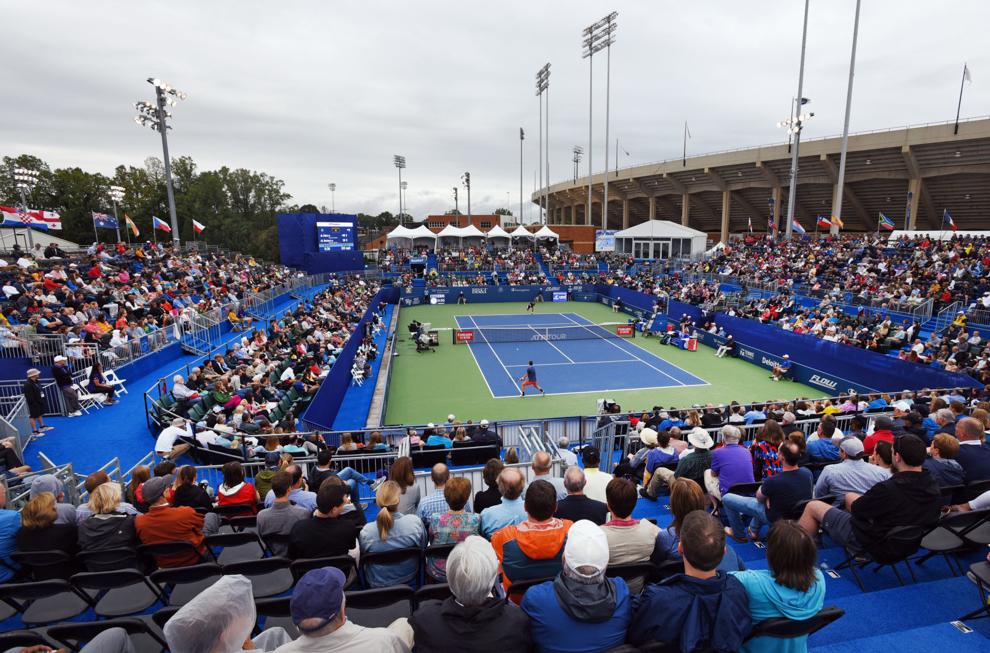 Winston-Salem Open Final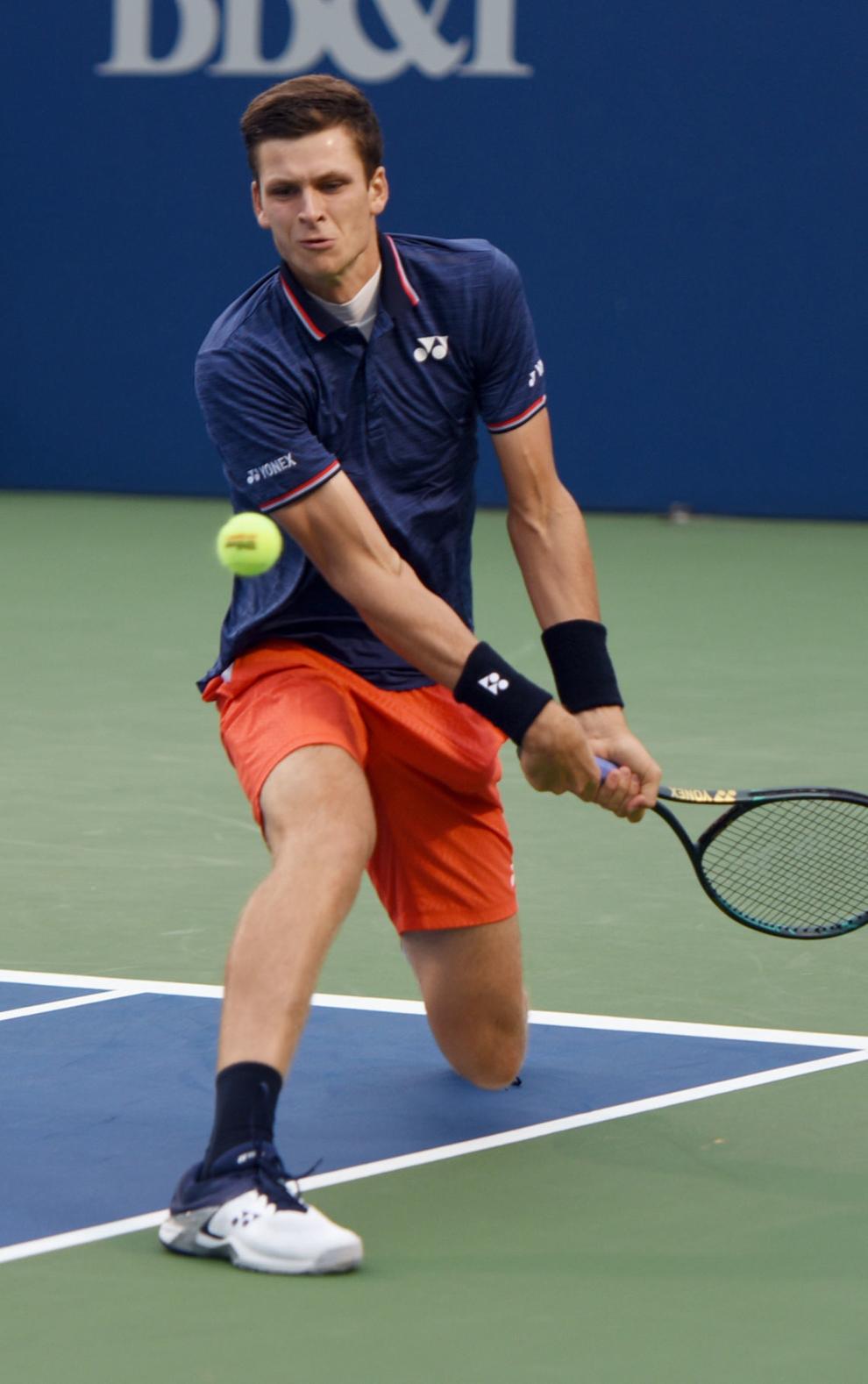 Winston-Salem Open Final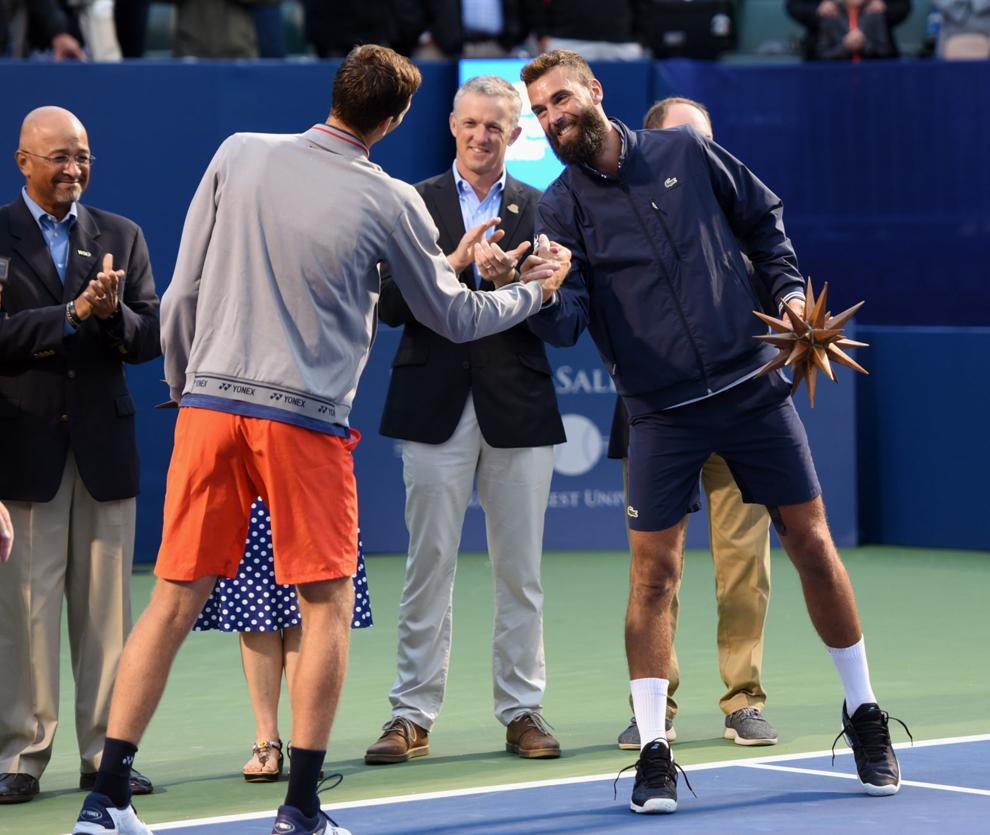 Winston-Salem Open Final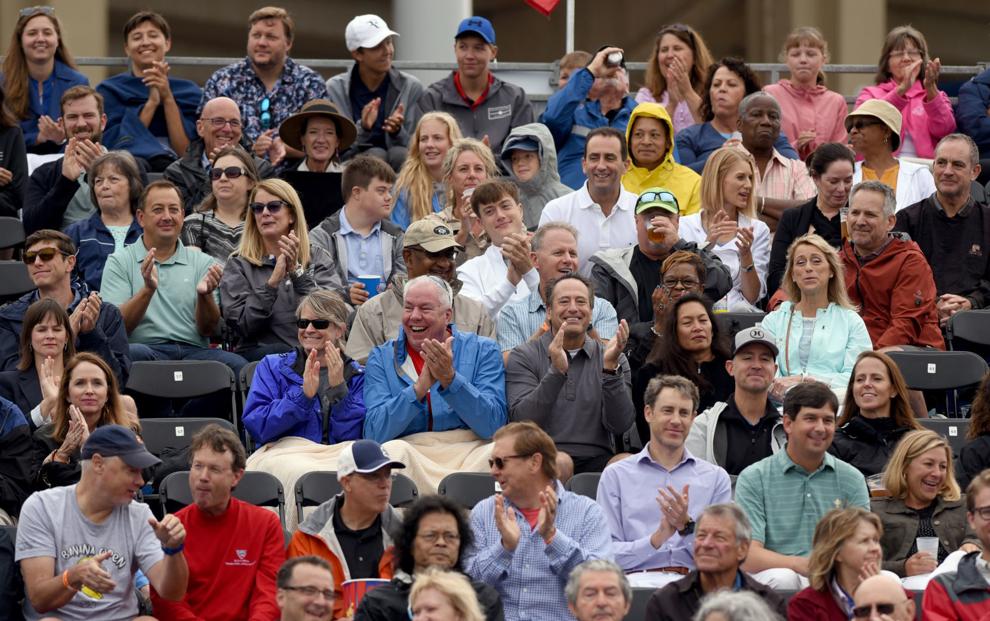 Winston-Salem Open Final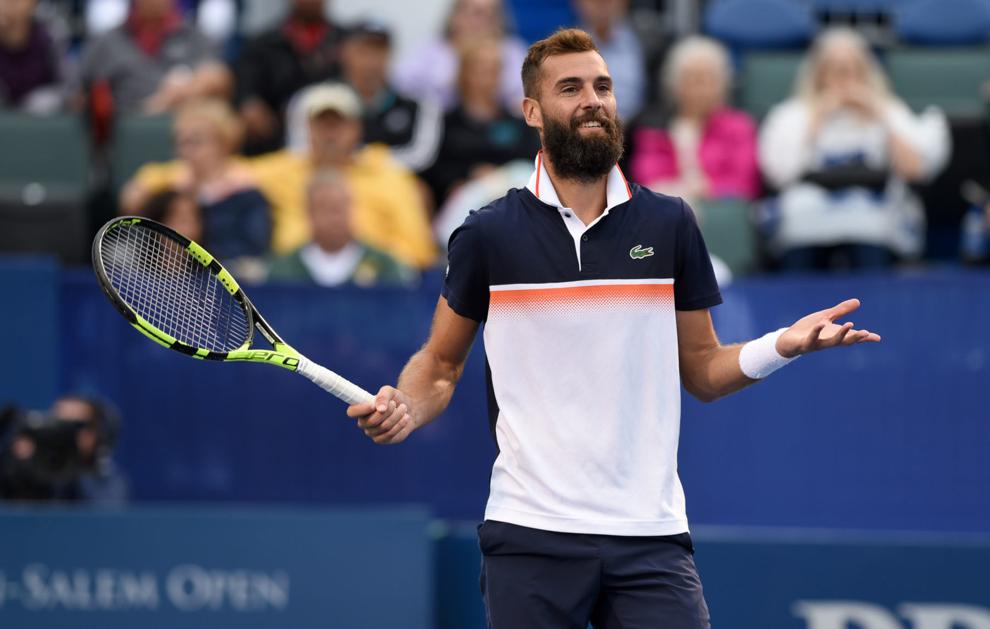 Winston-Salem Open Final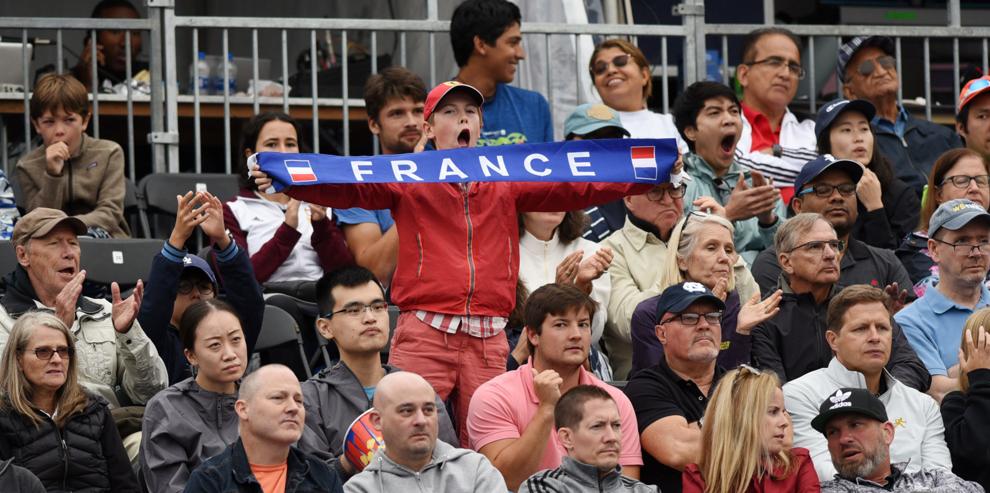 Photos: Winston-Salem Open Exhibition Gauff vs Barty
WSOWomen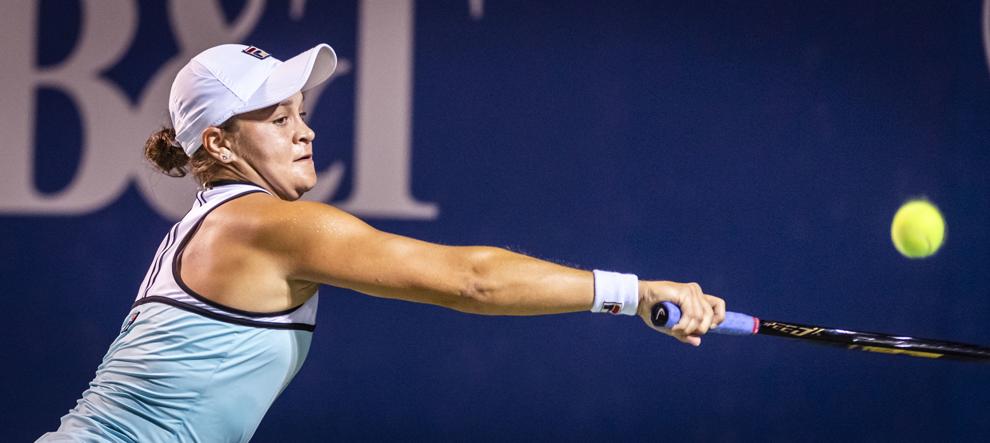 WSOWomen
WSOWomen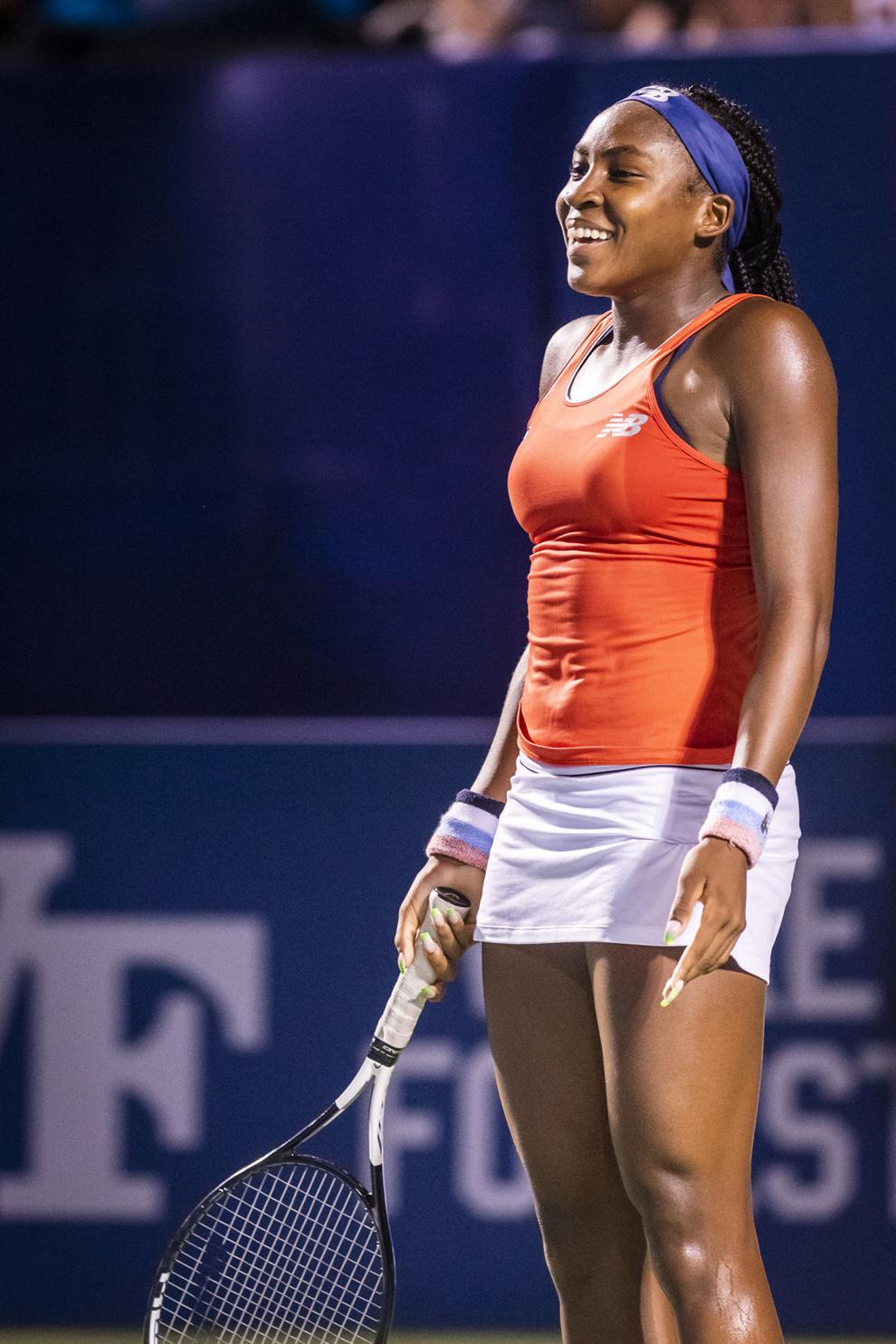 WSOWomen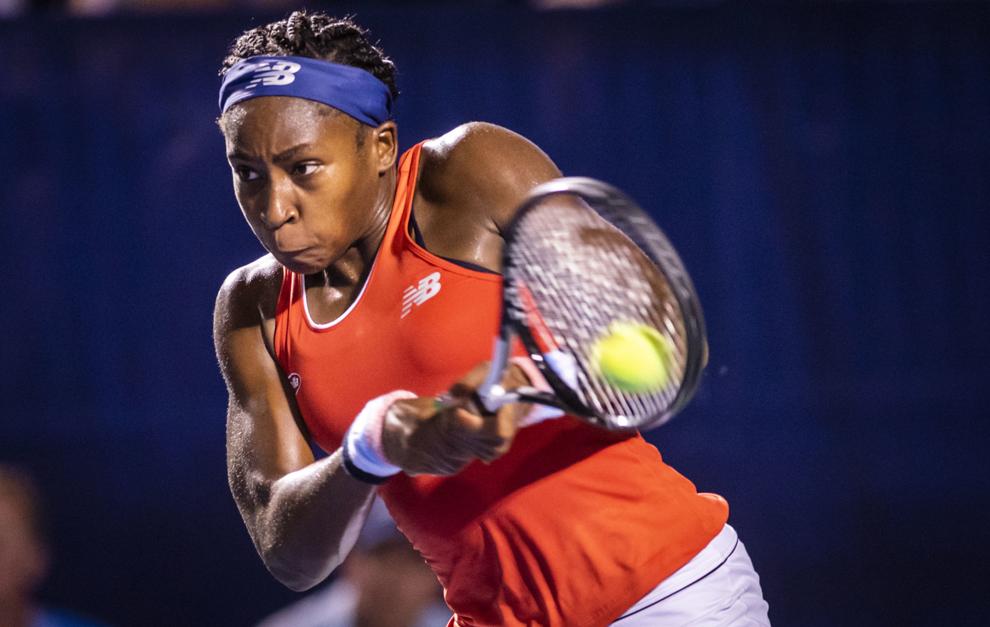 WSOWomen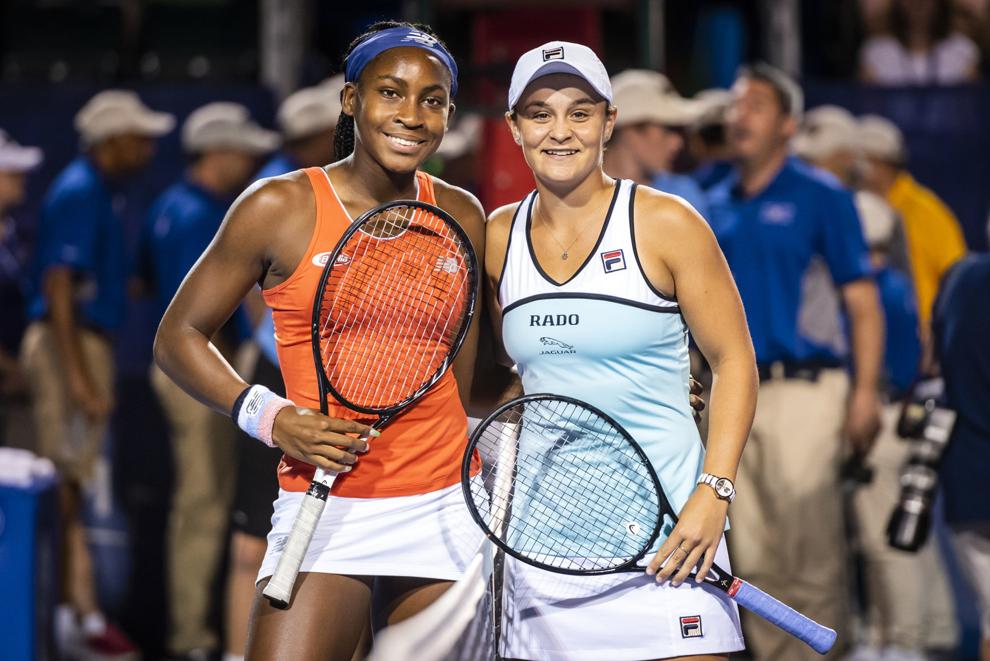 WSOWomen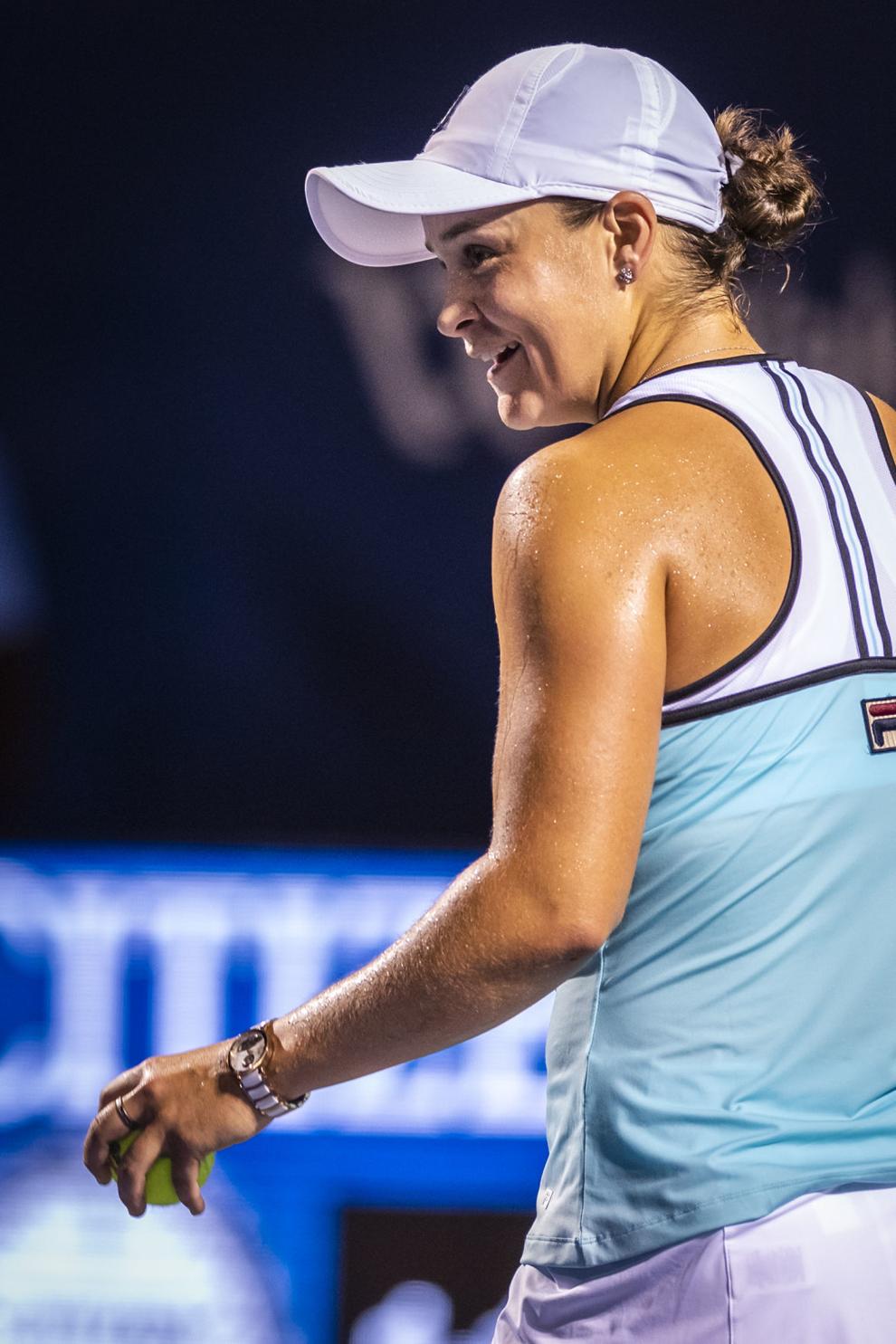 WSOWomen

WSOWomen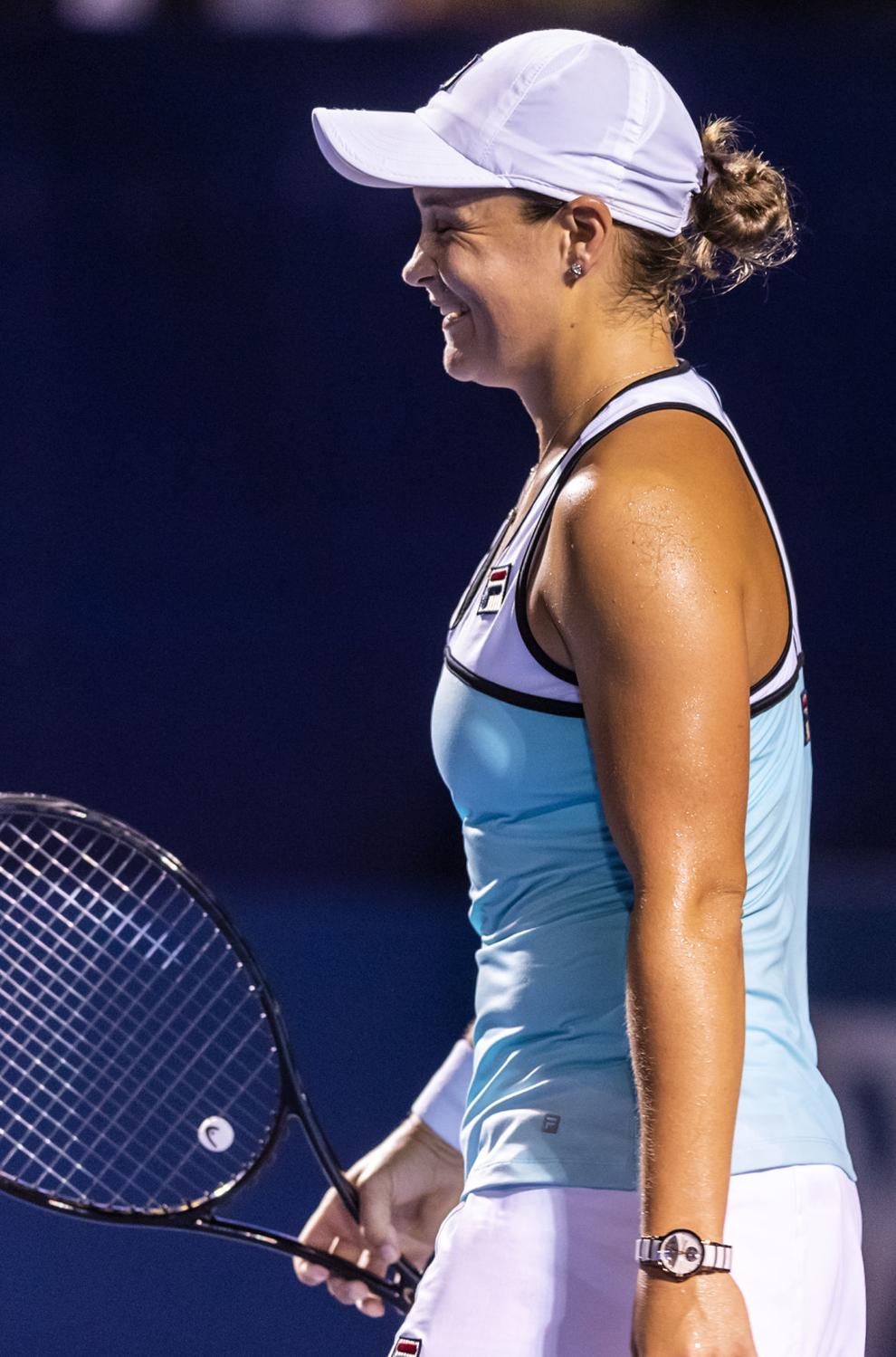 WSOWomen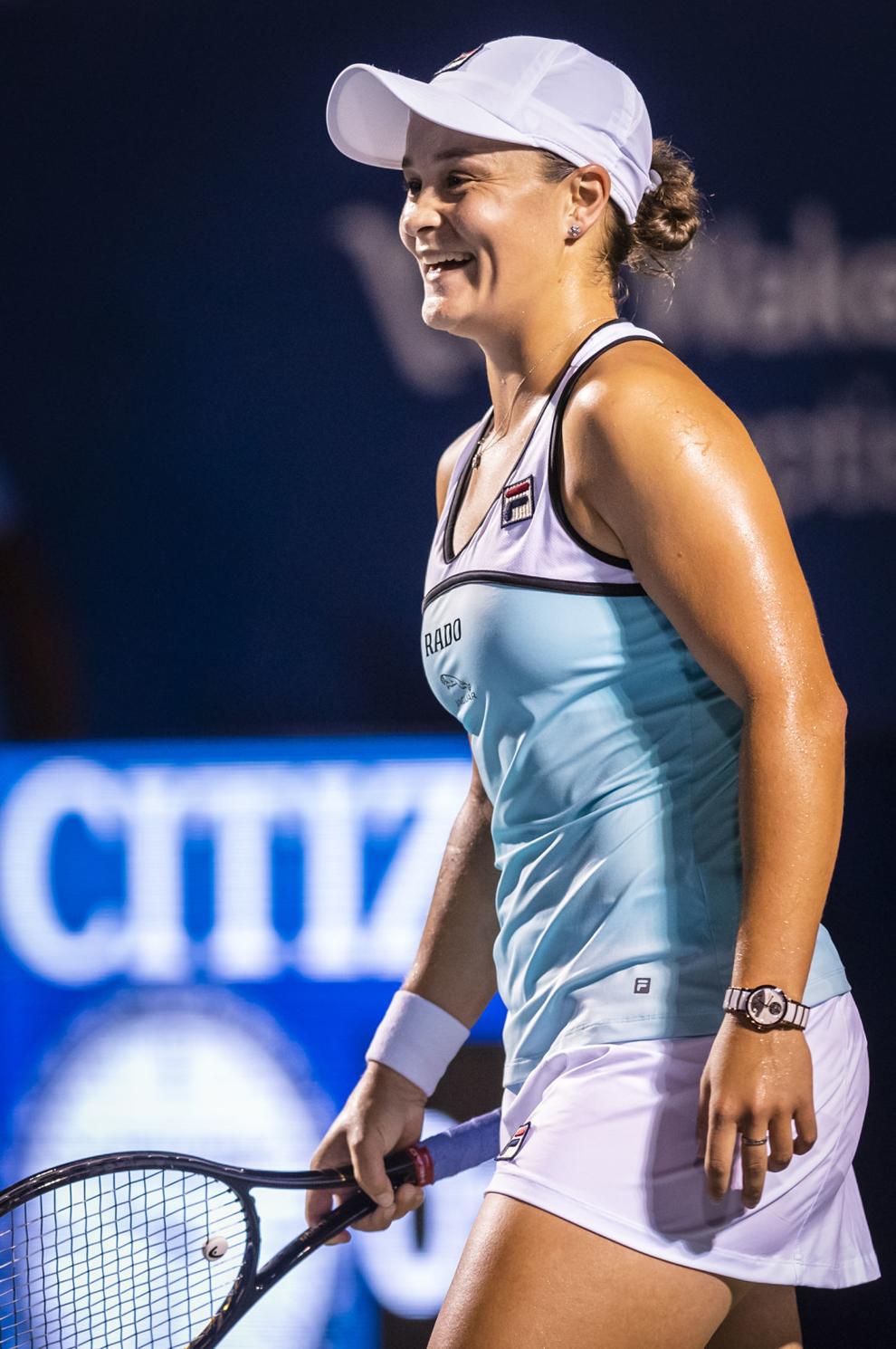 WSOWomen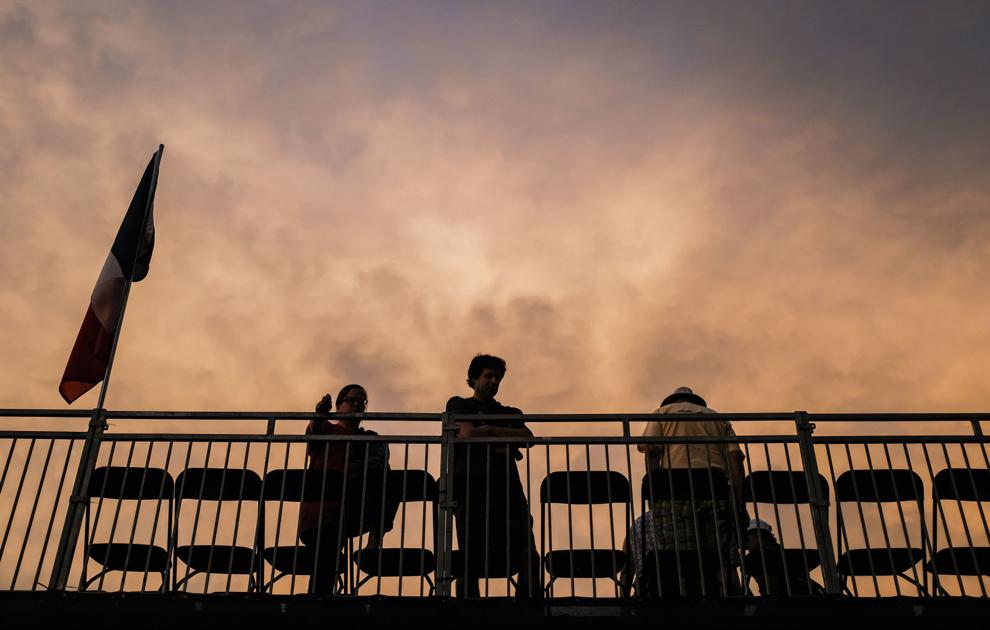 WSOWomen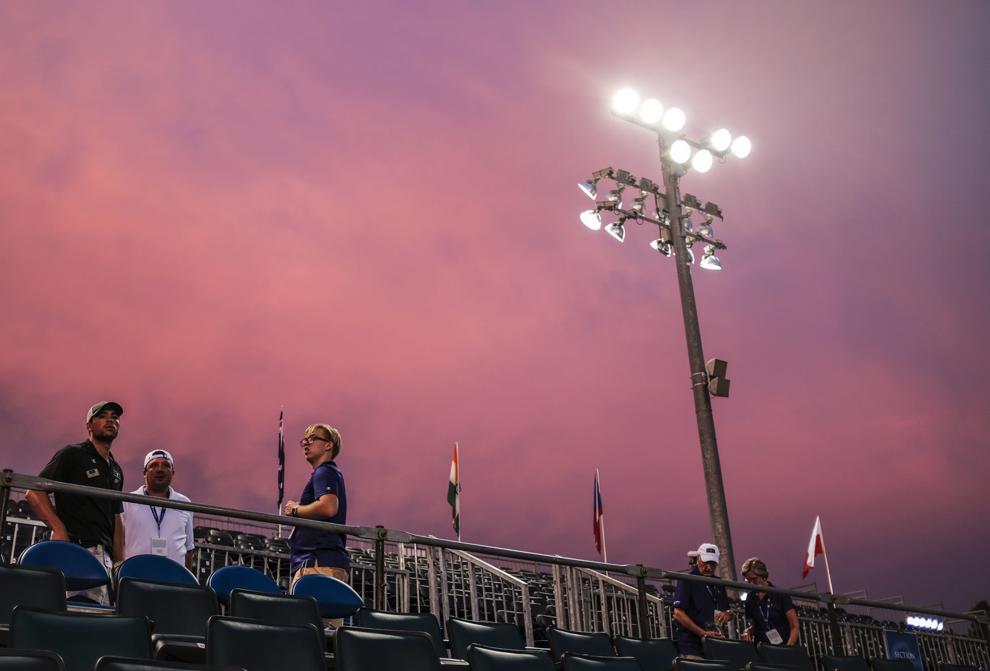 WSOWomen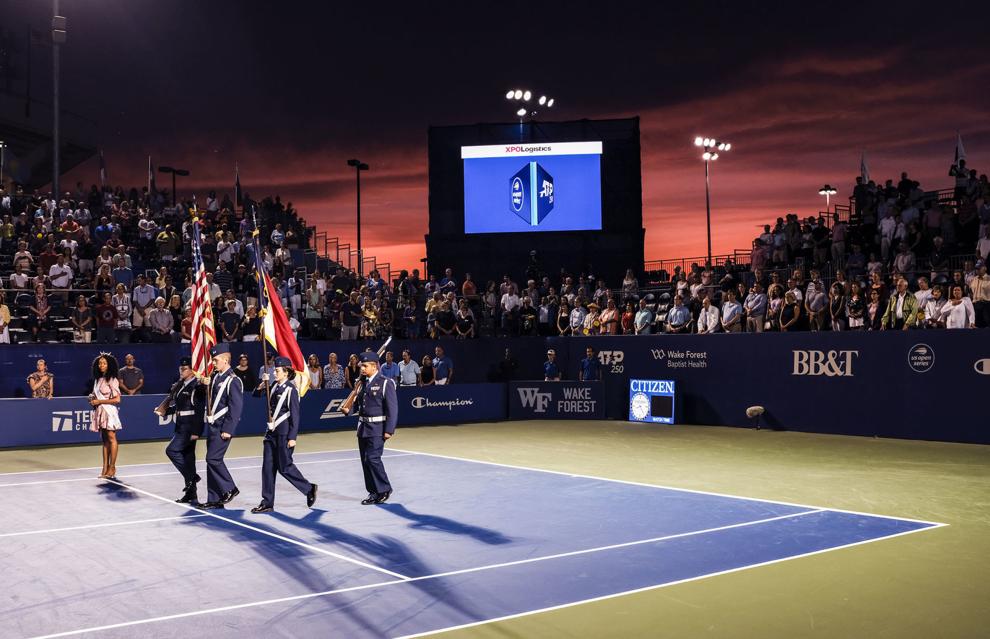 WSOWomen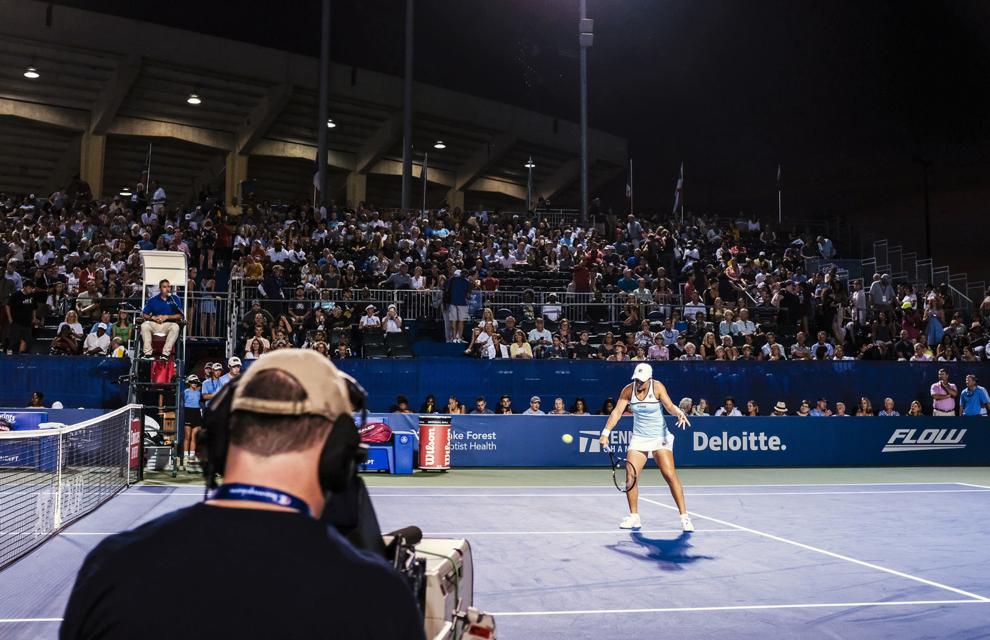 WSOWomen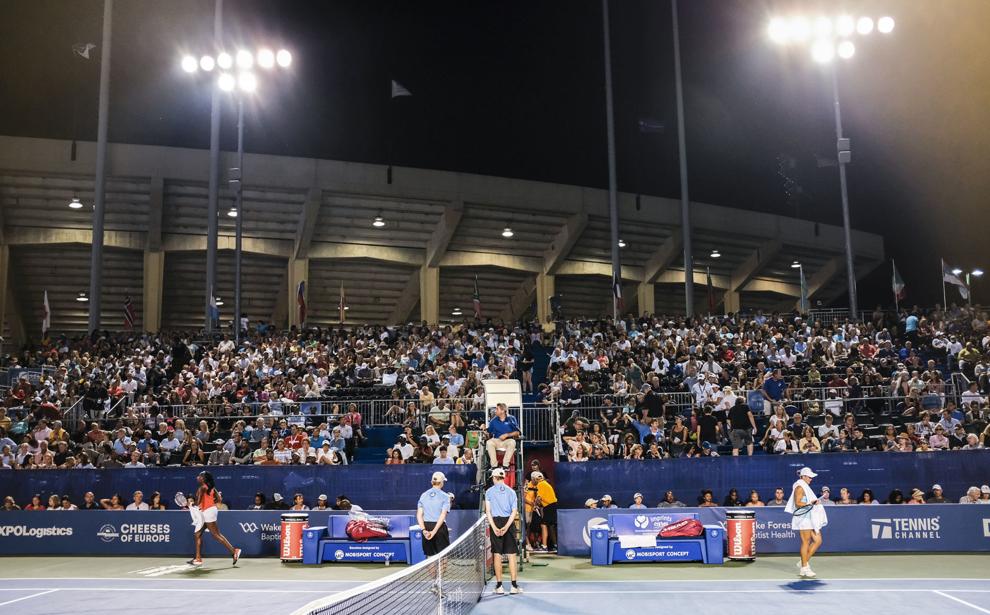 WSOWomen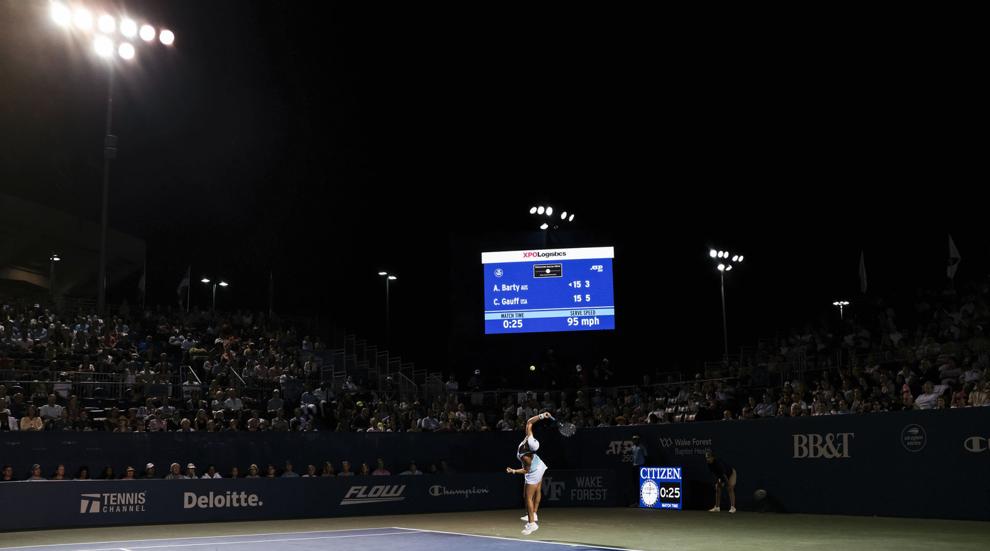 WSOWomen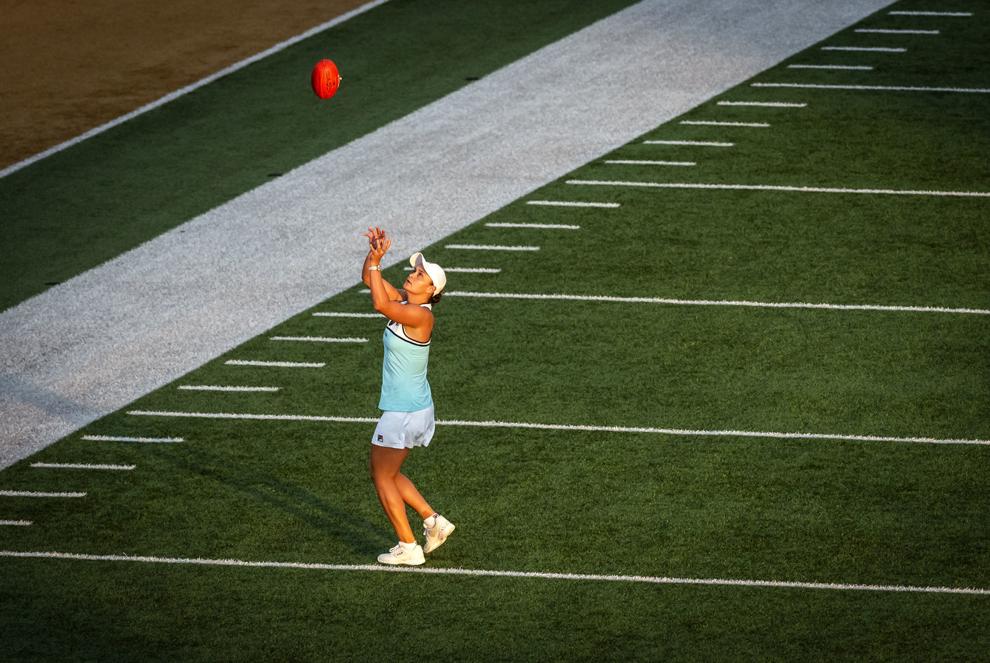 WSOWomen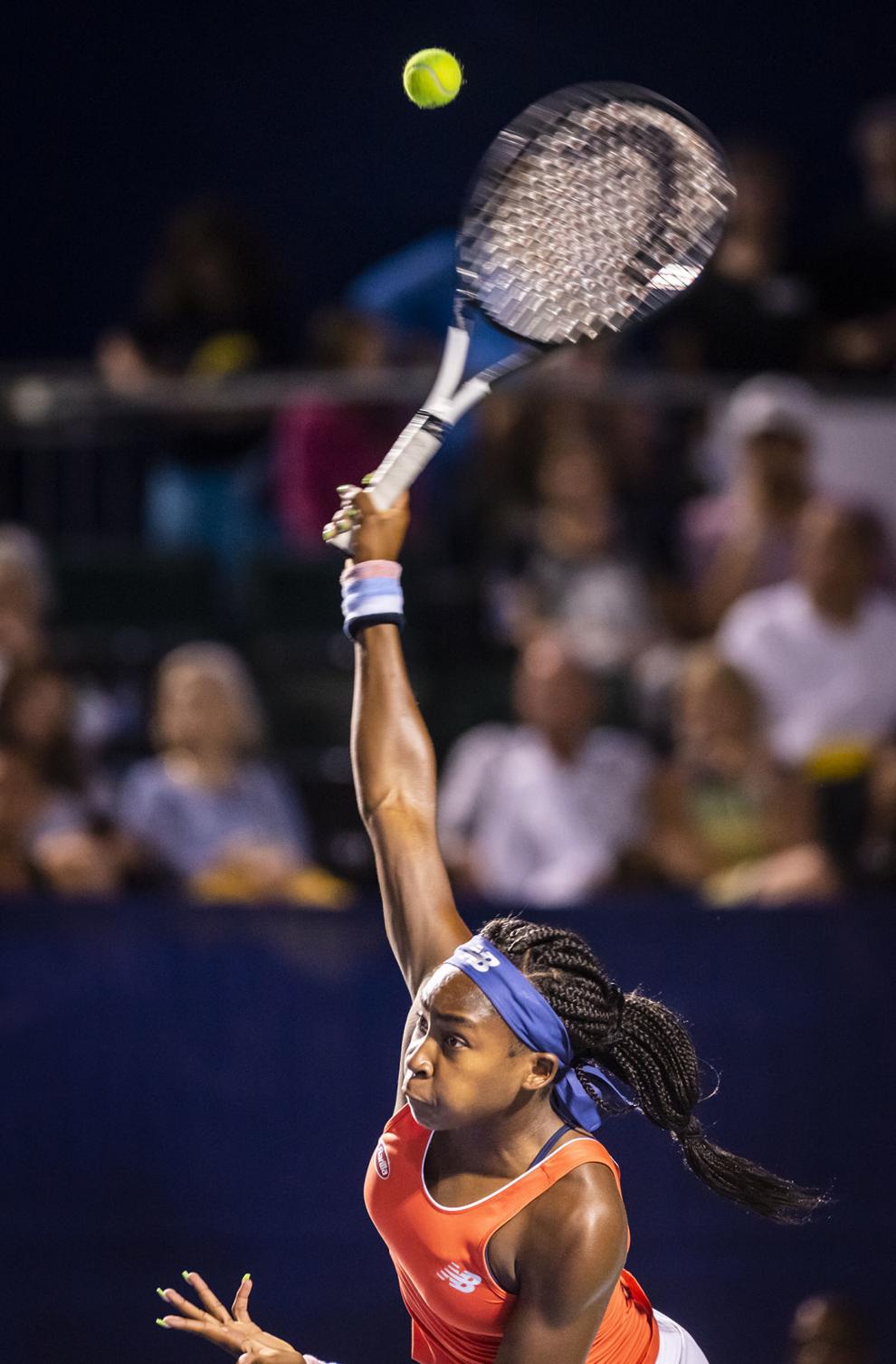 WSOWomen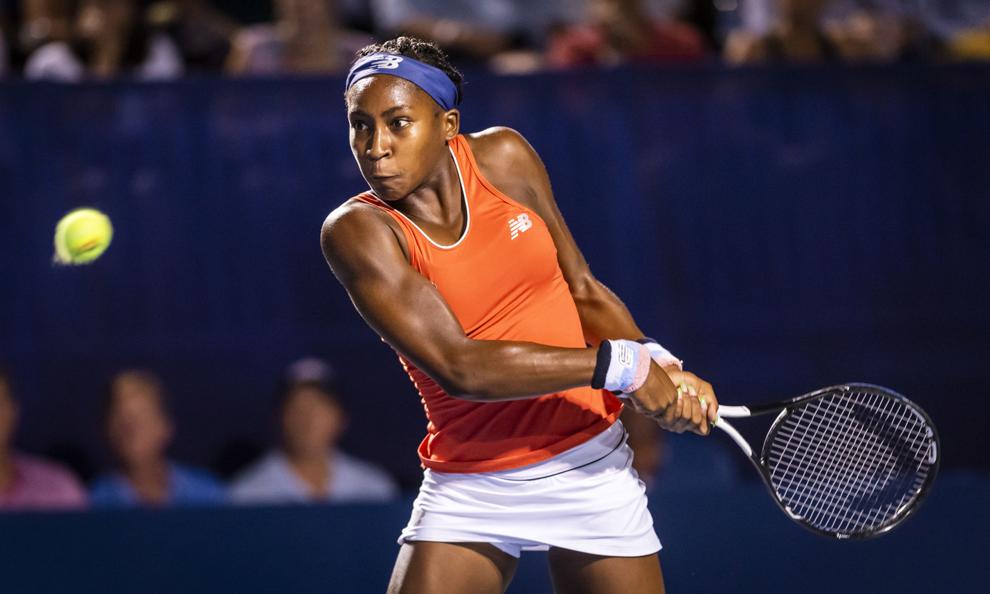 WSOWomen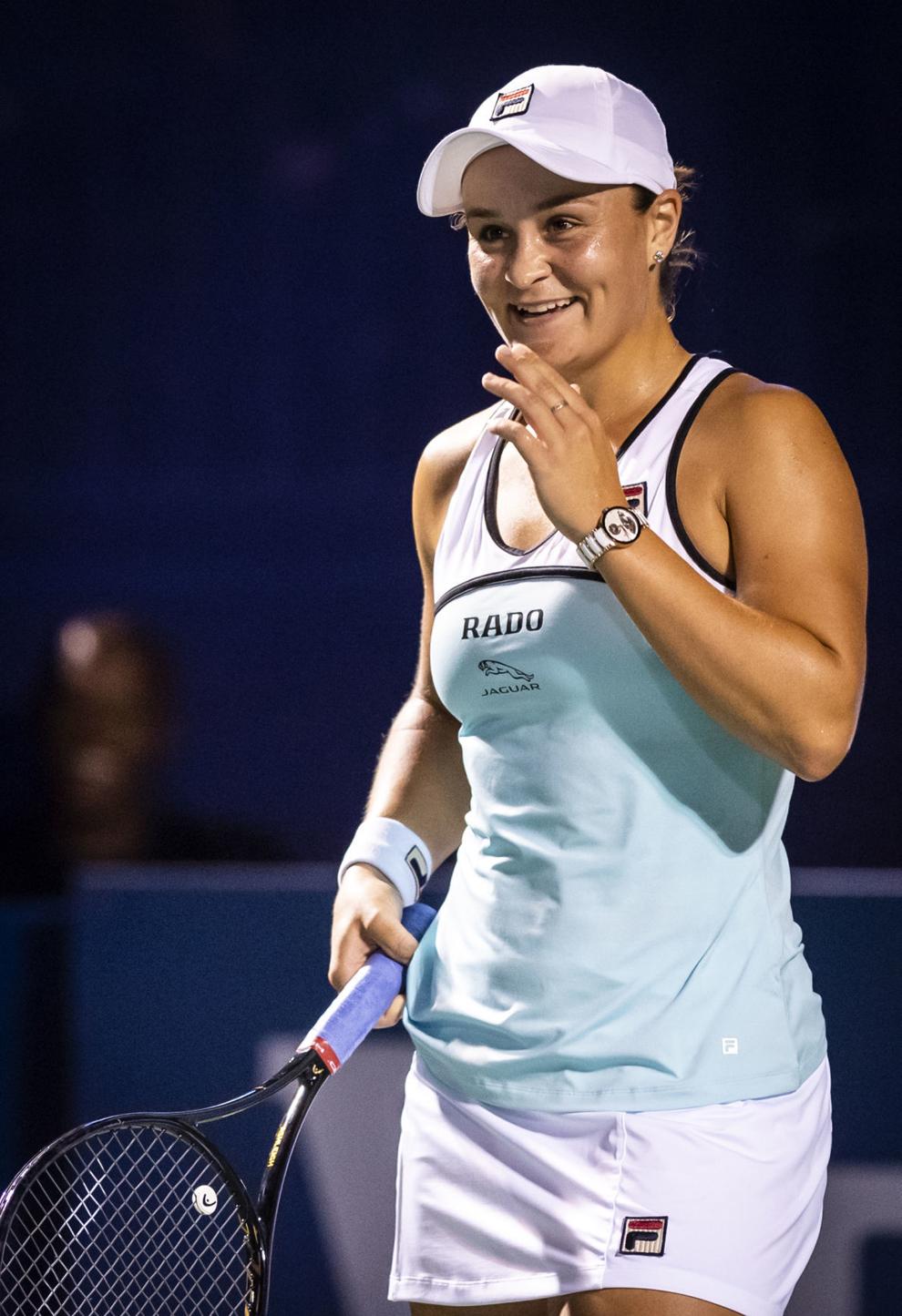 WSOWomen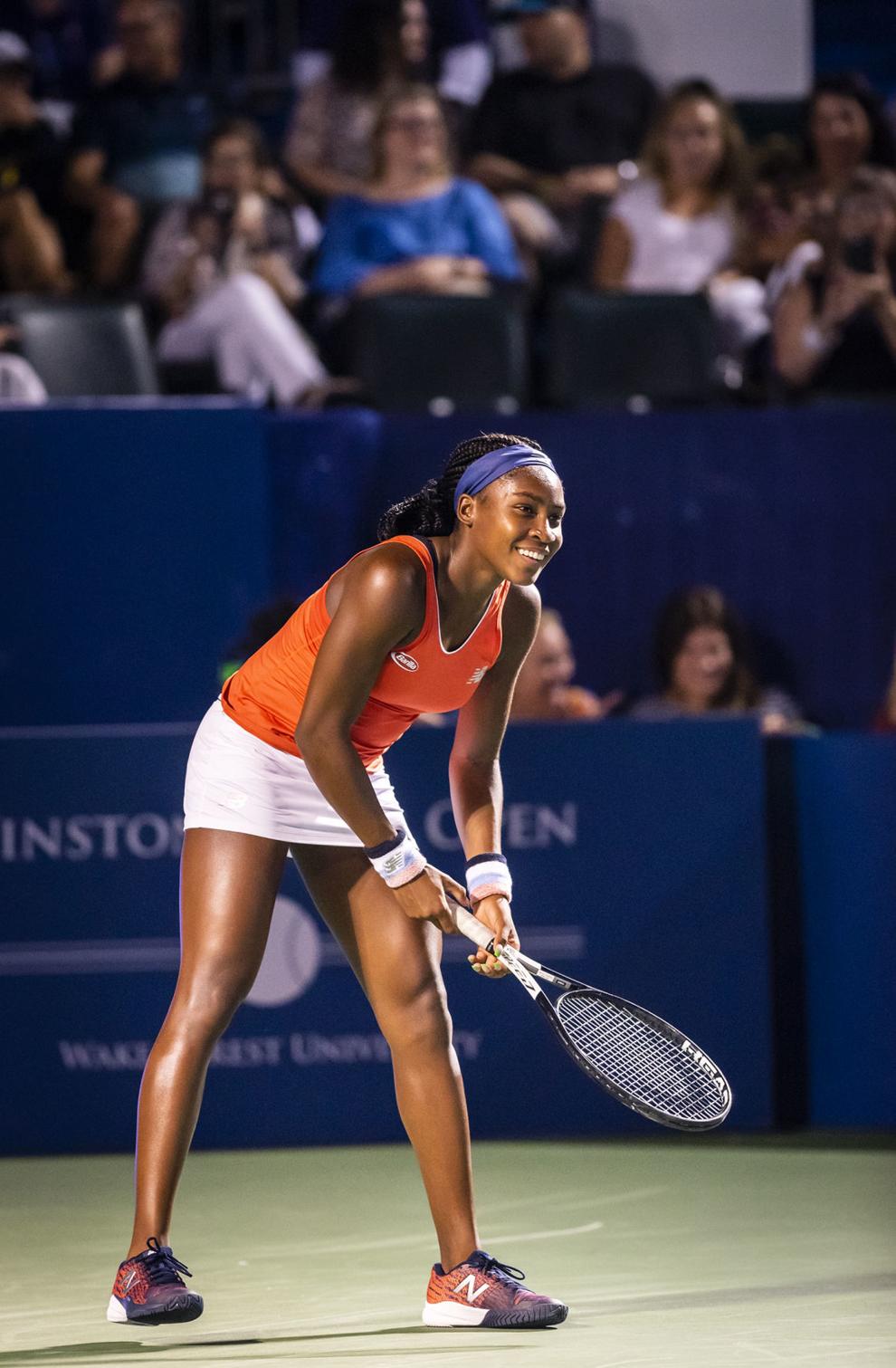 WSOWomen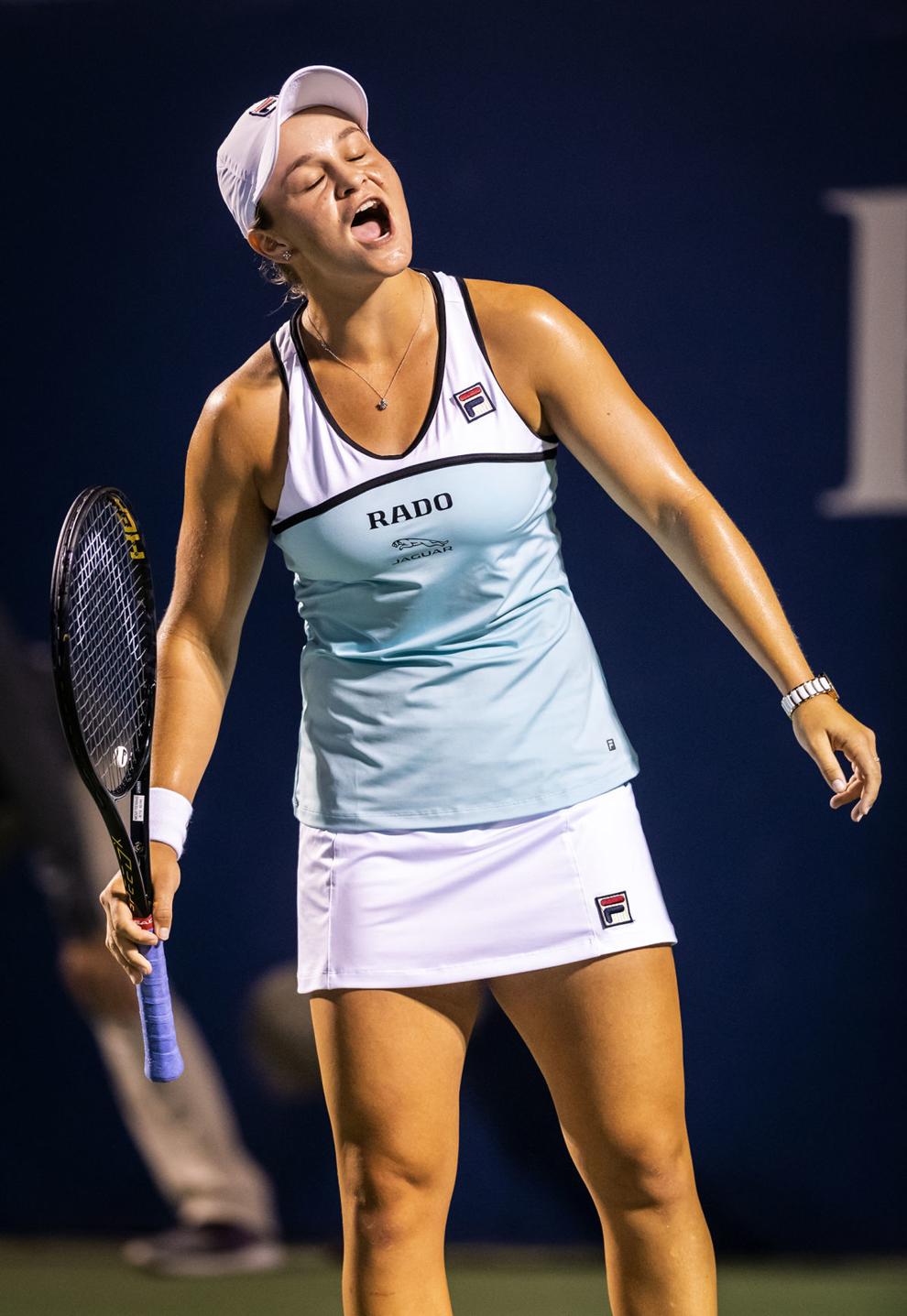 WSOWomen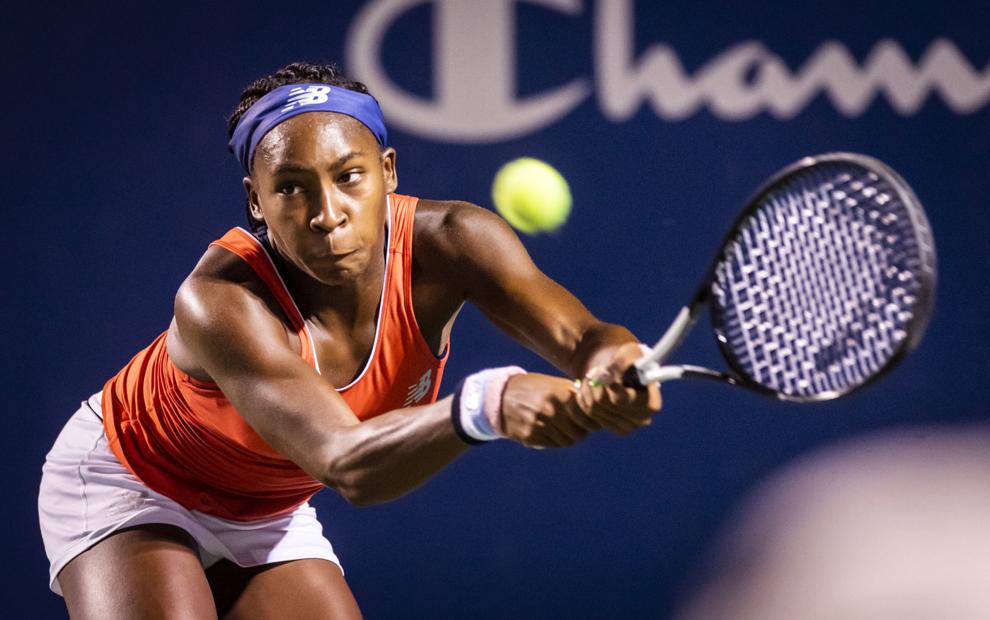 WSOWomen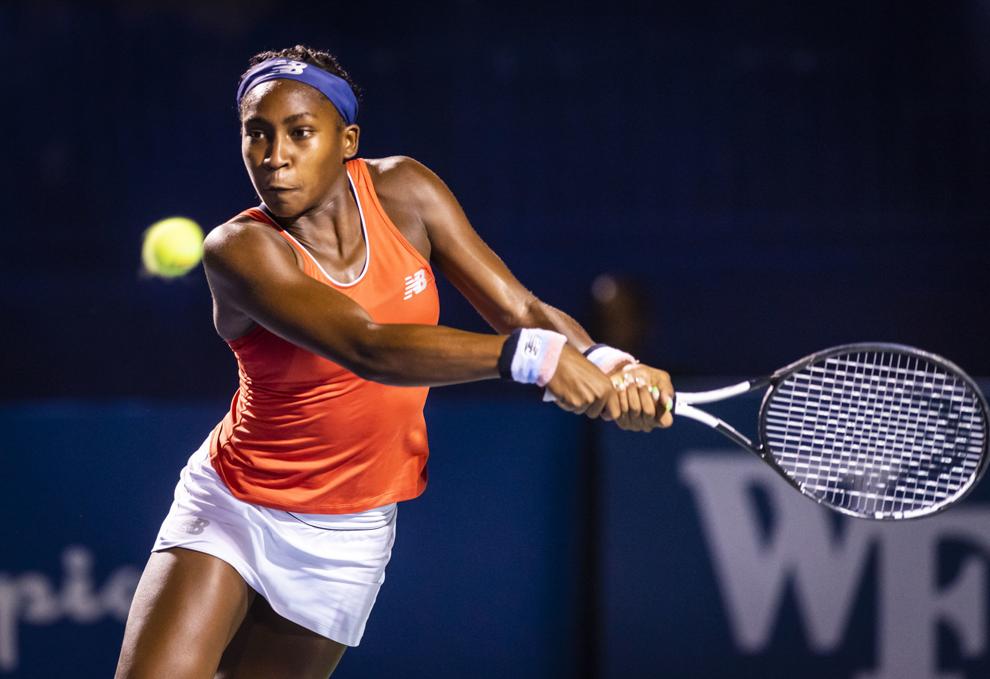 WSOWomen
WSOWomen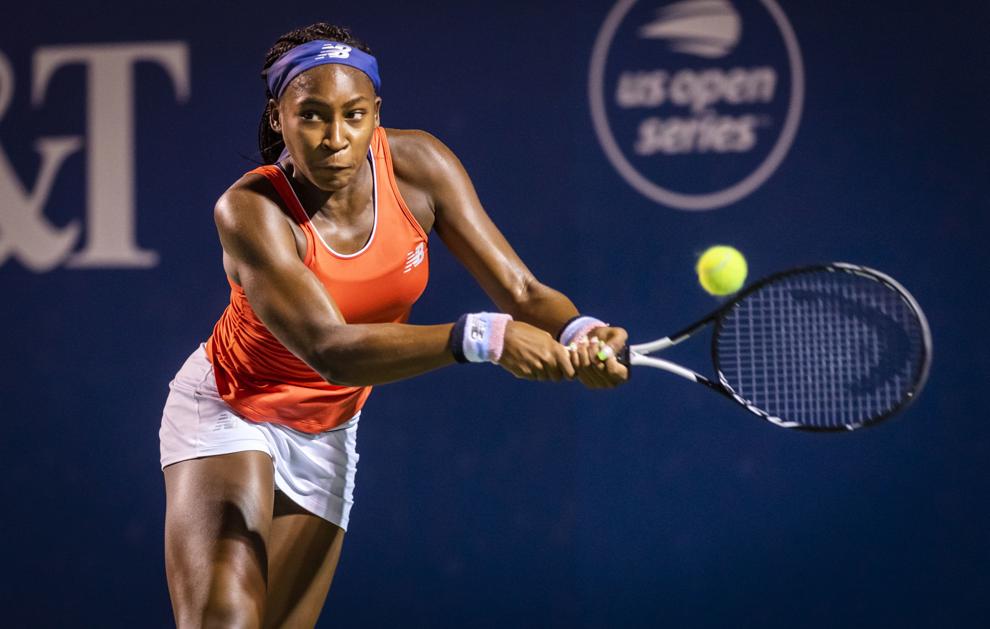 WSOWomen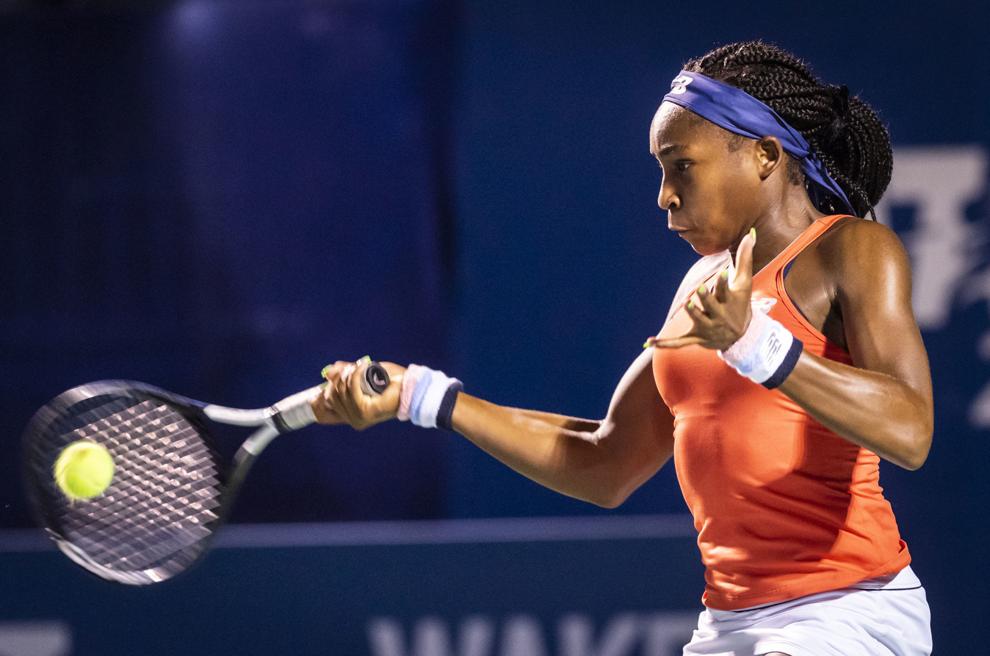 WSOWomen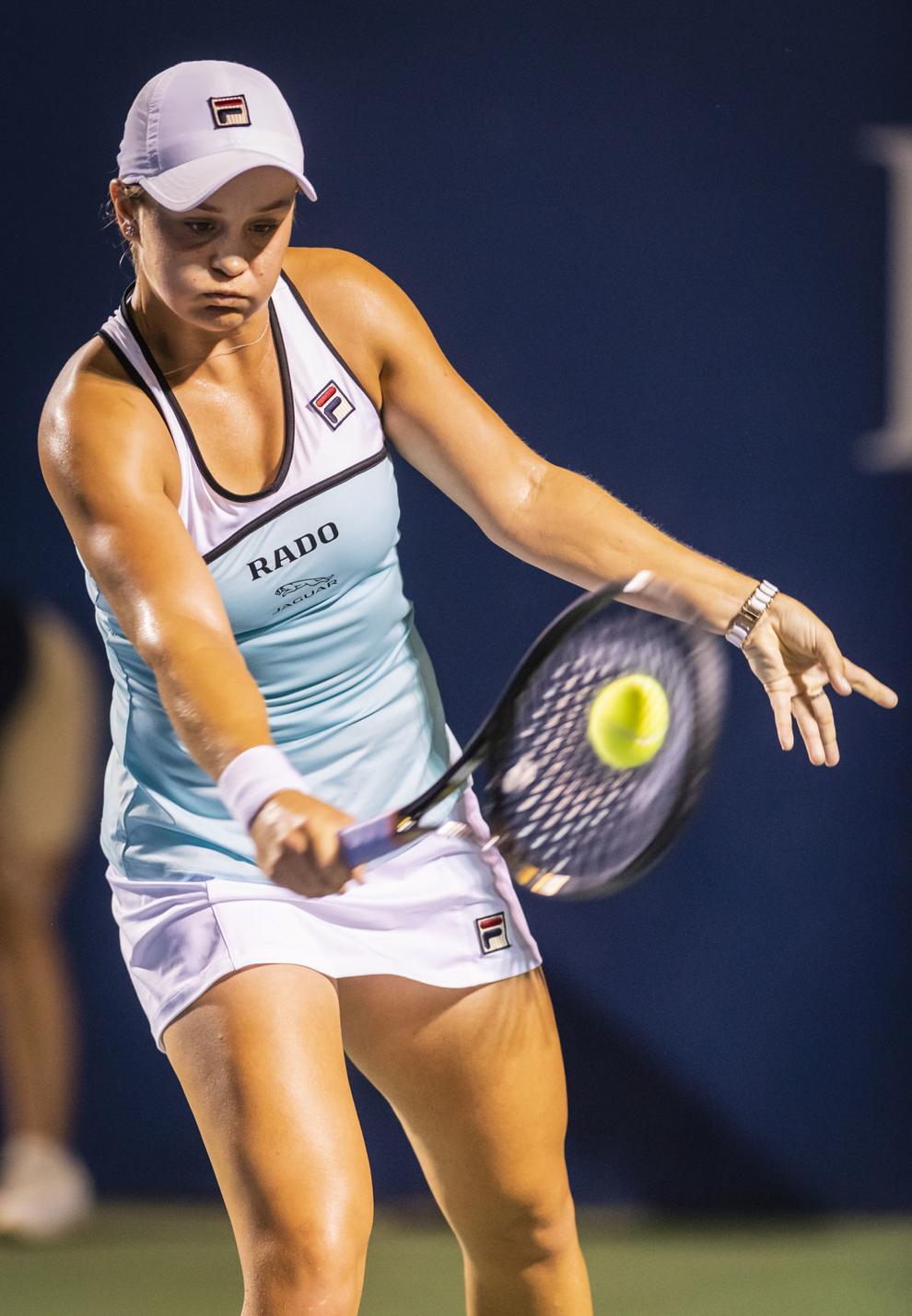 WSOWomen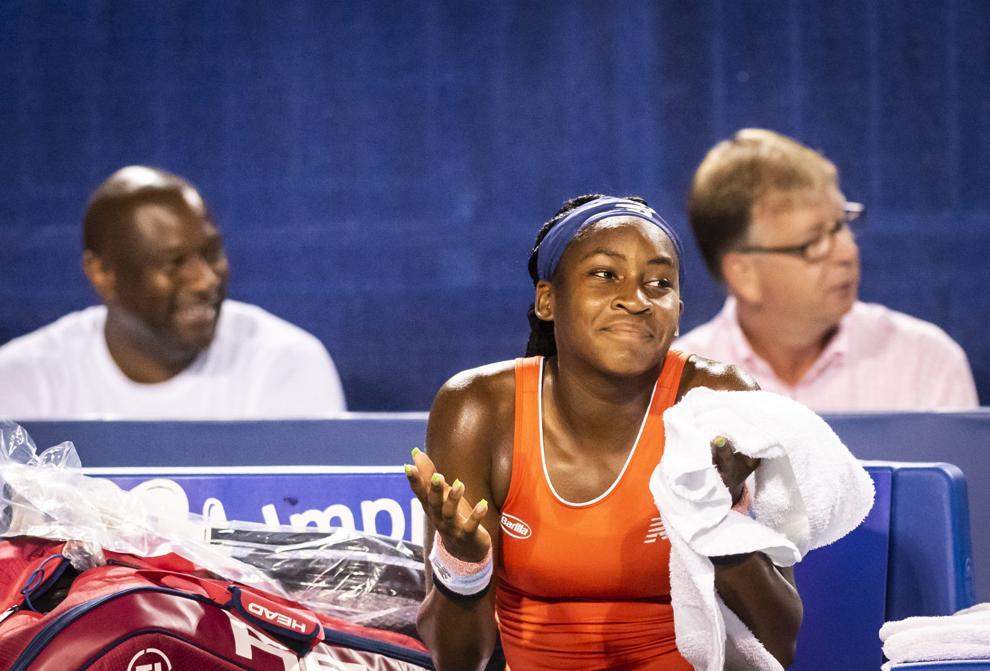 WSOWomen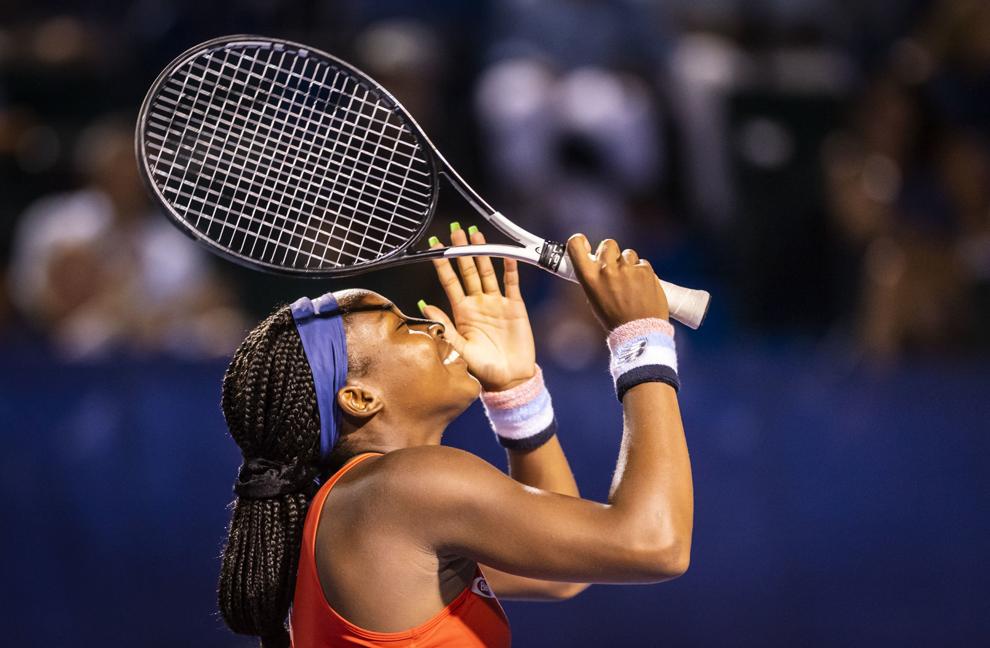 WSOWomen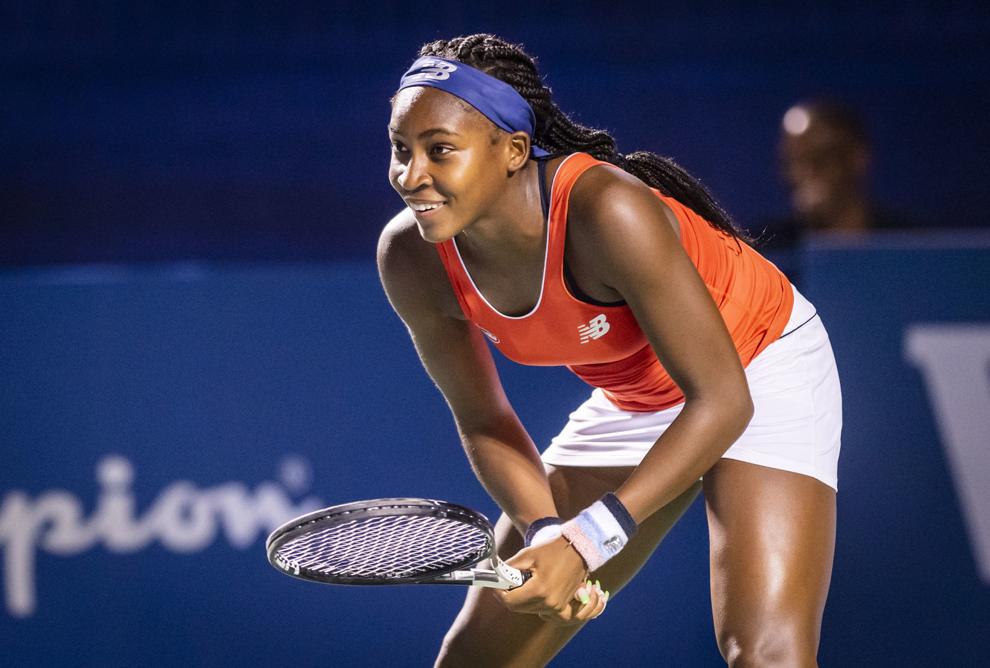 WSOWomen
WSOWomen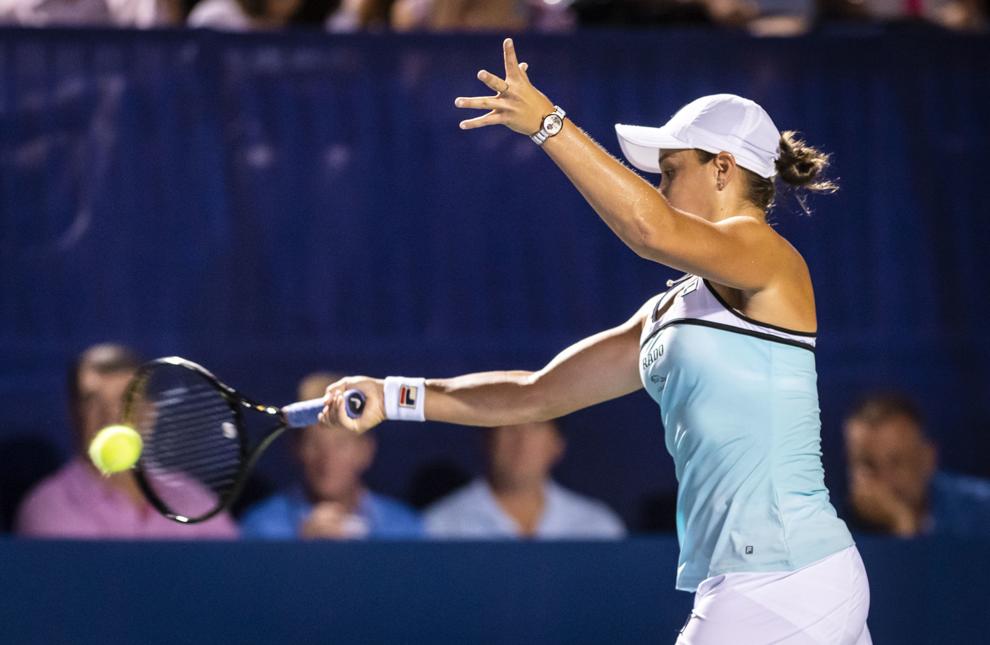 WSOWomen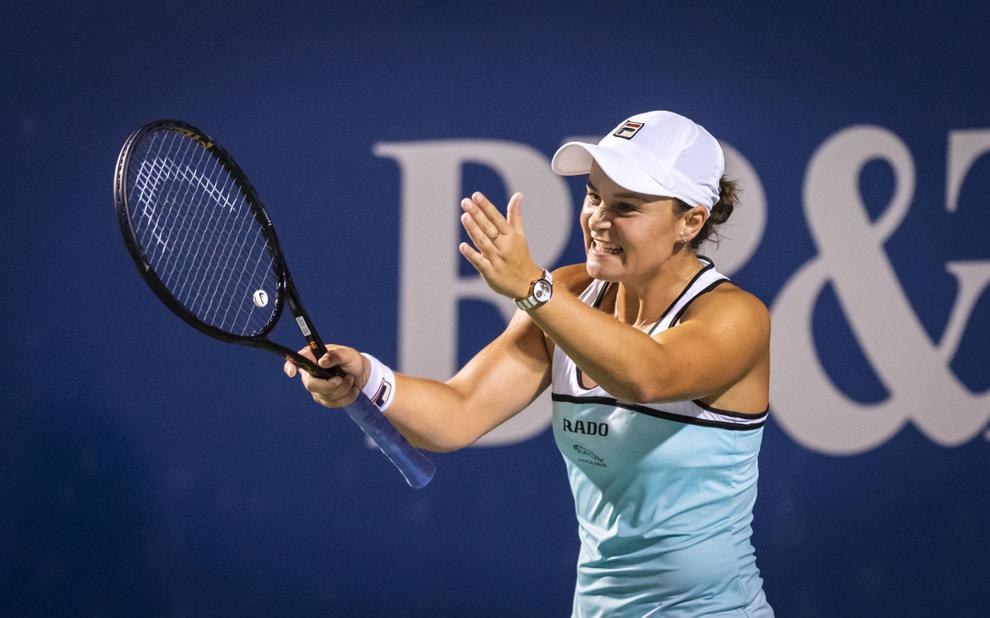 WSOWomen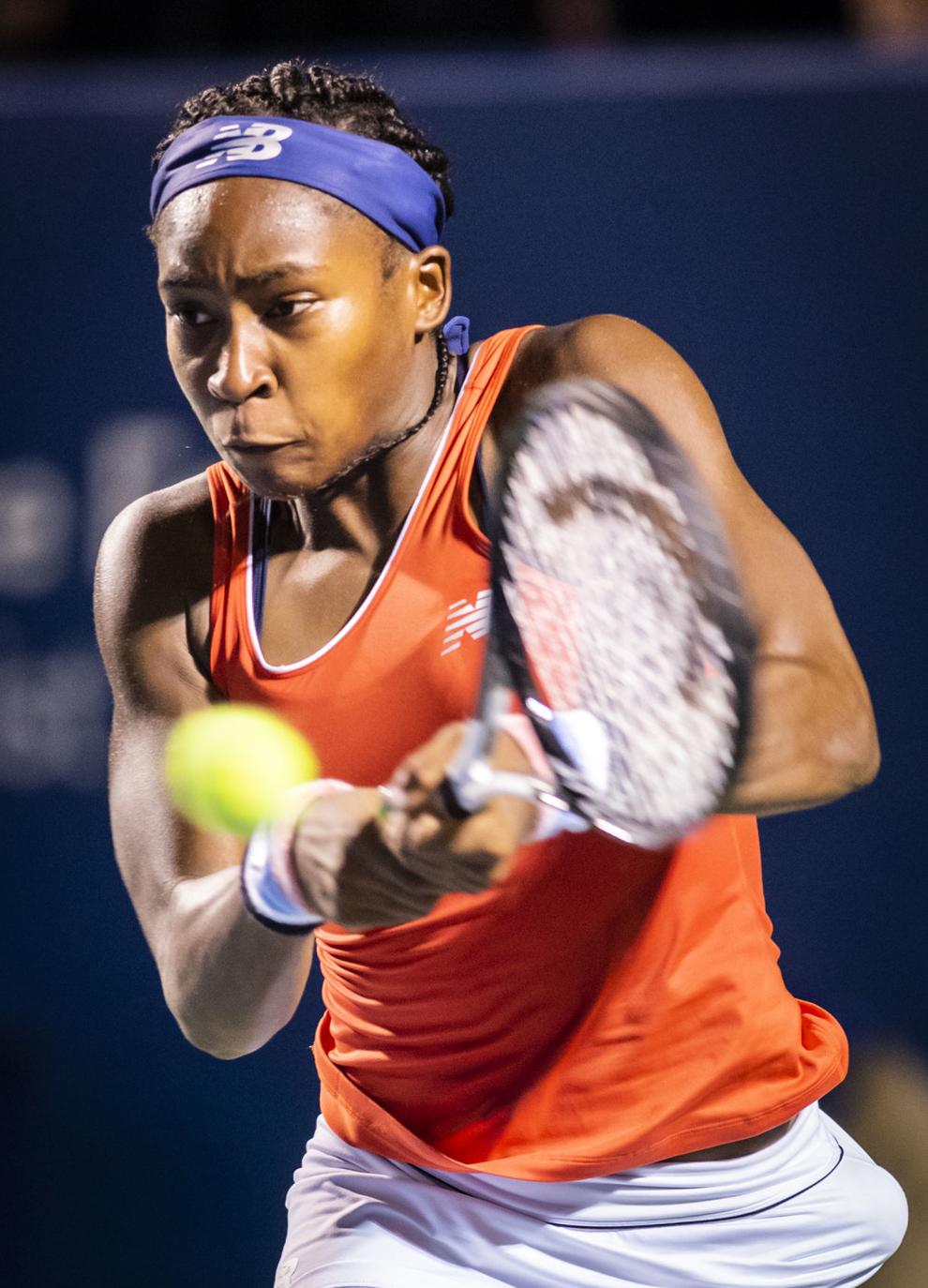 WSOWomen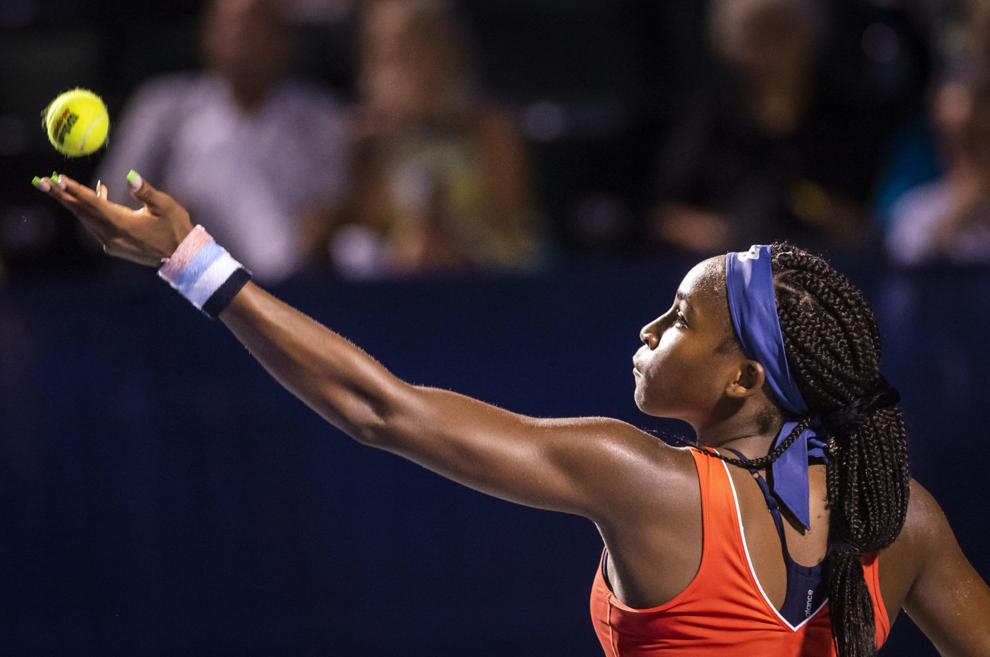 WSOWomen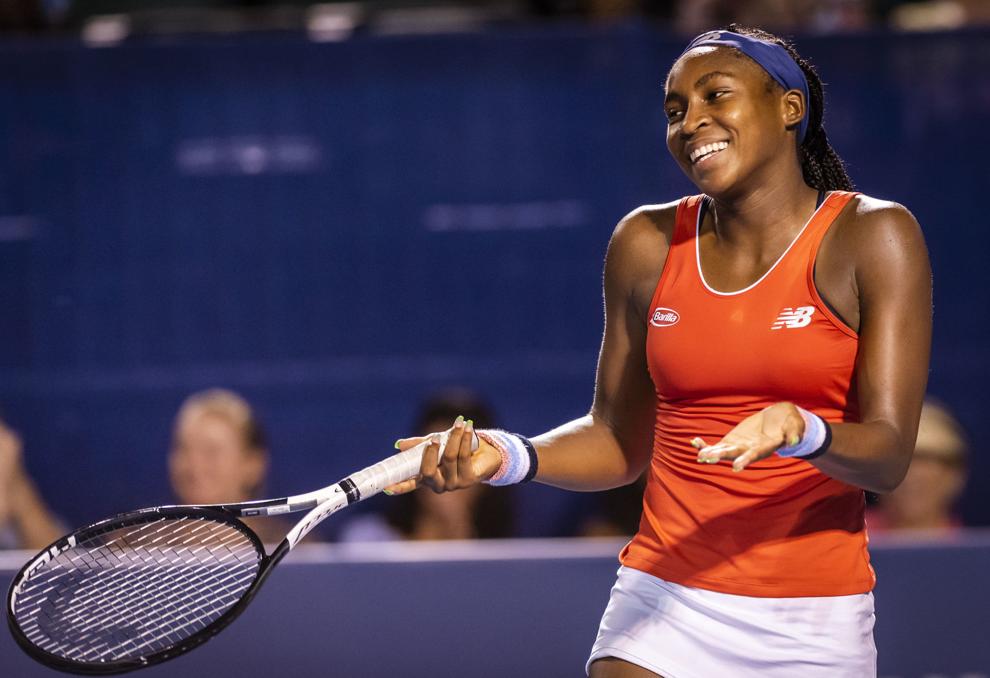 WSOWomen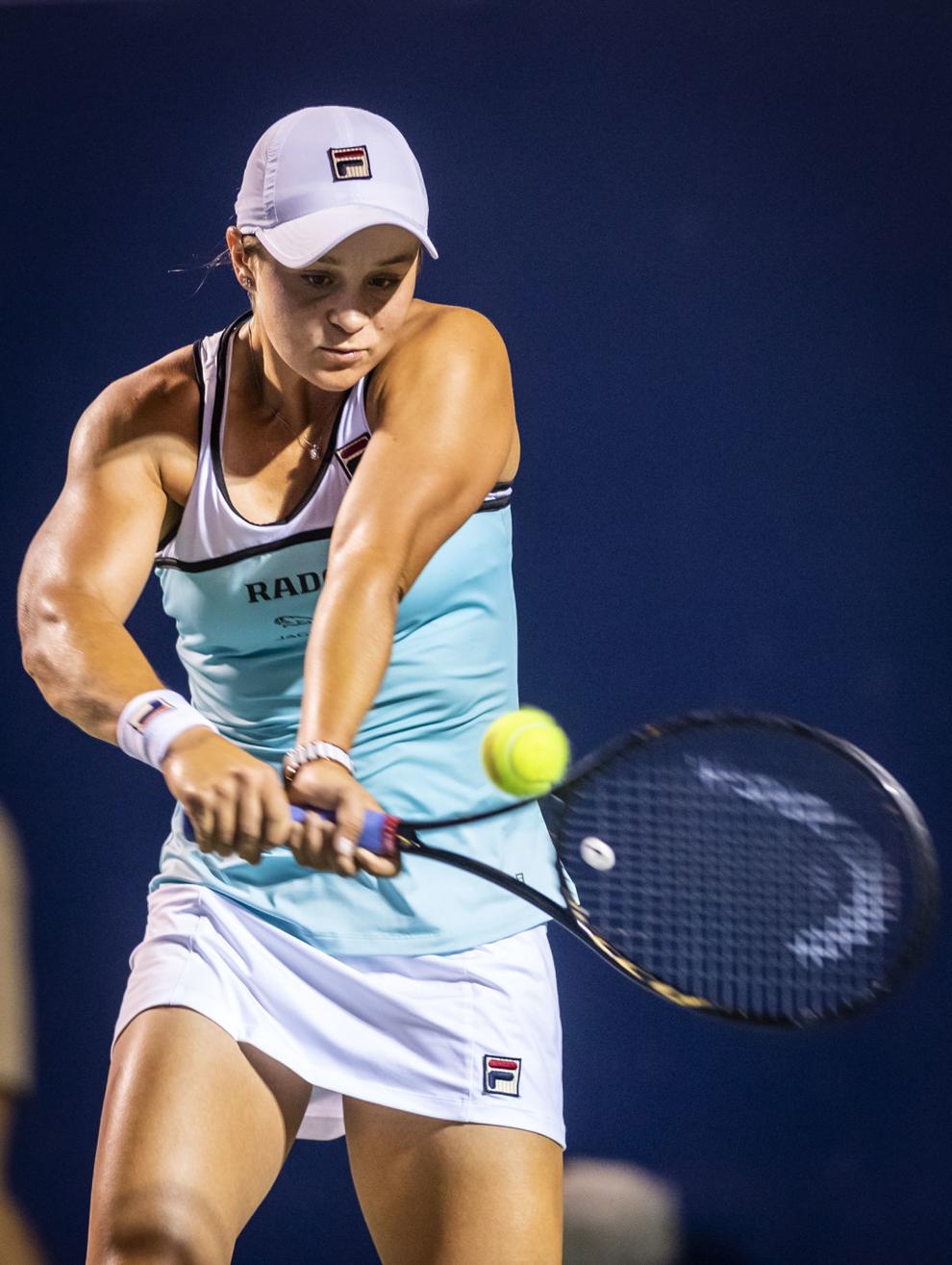 WSOWomen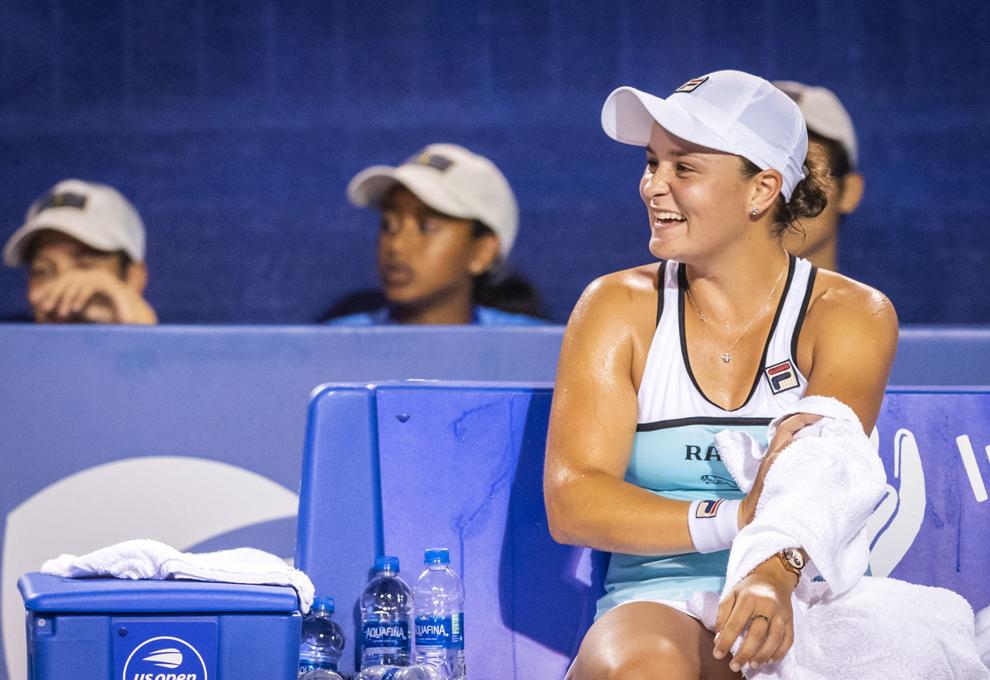 WSOWomen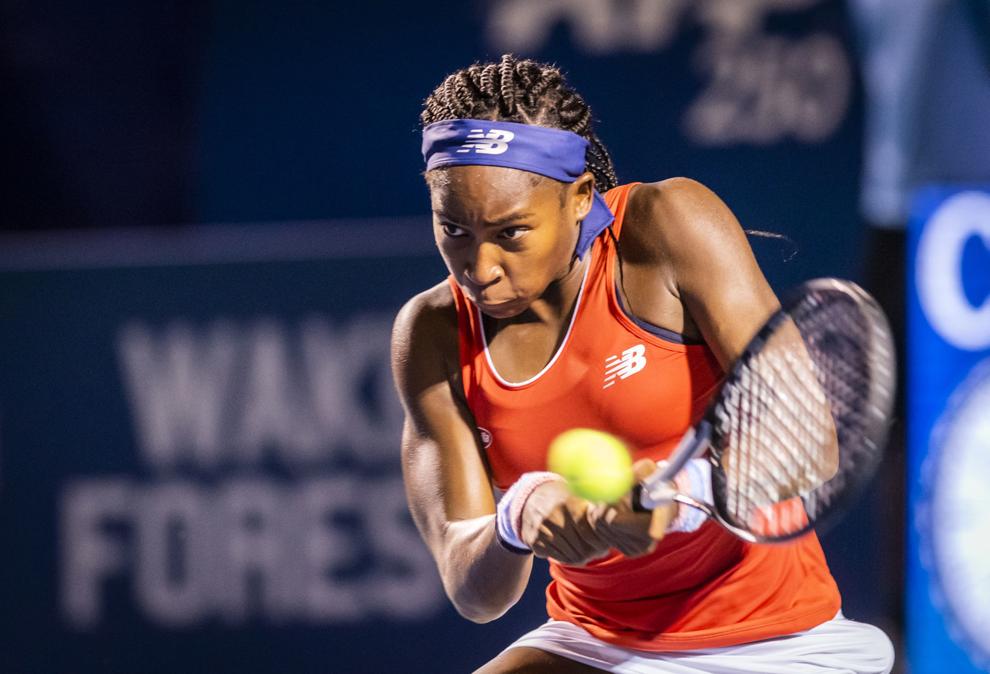 WSOWomen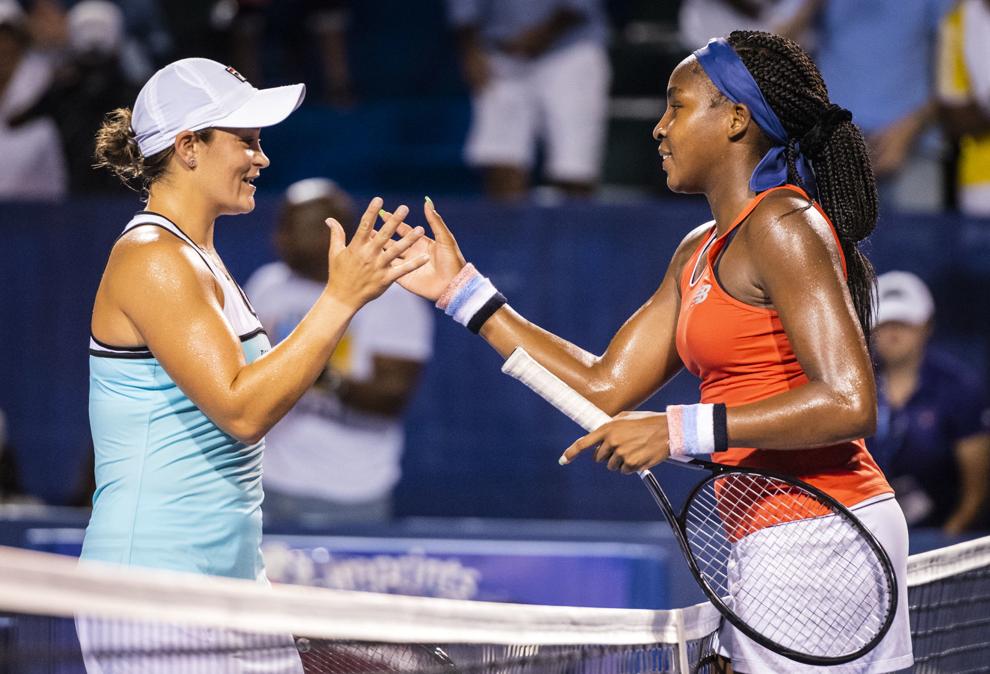 WSOWomen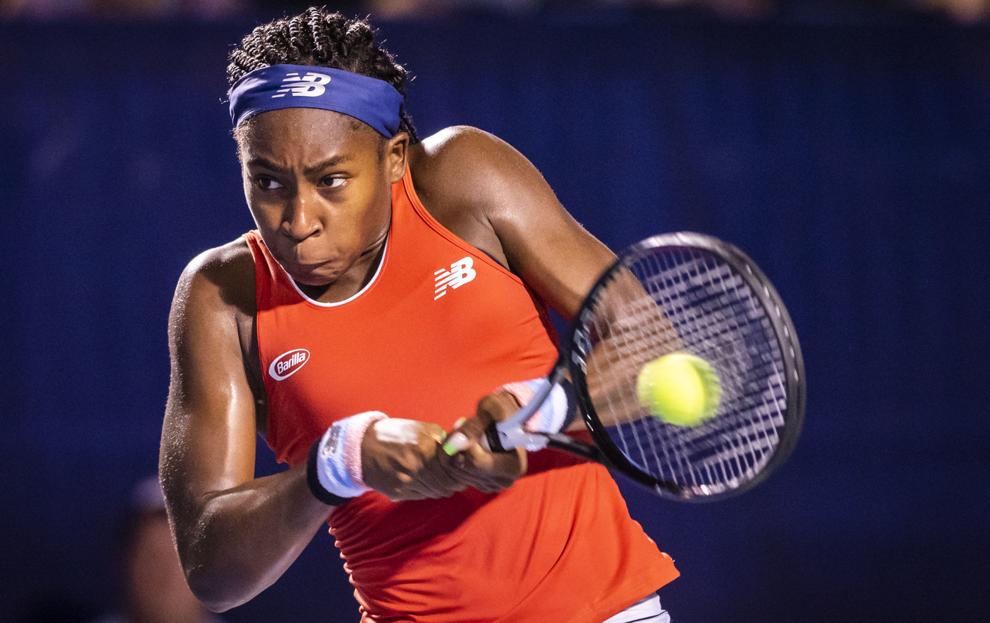 (336) 727-4081
@johndellWSJ