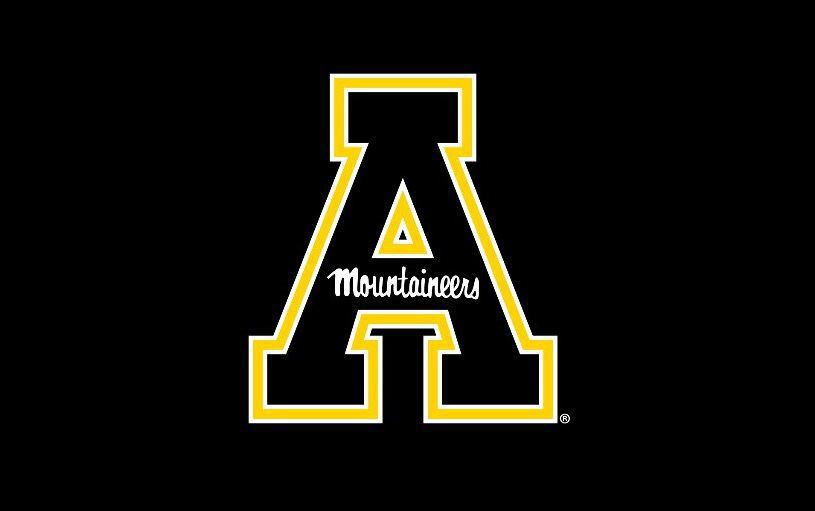 The $5-million puzzle continues for Appalachian State athletics.
In an effort to trim its yearly budget of around $25 million by roughly 20% to combat COVID-19 losses, App State first cut three men's sports: indoor track and field, soccer and tennis.
Another step came June 12, when Chancellor Sheri Everts announced the athletics department would go through mandatory furloughs. The Journal followed with a Freedom of Information Act request this week regarding potential furloughs.
The chancellor's office said all full-time employees will be affected by this plan, a total of 106 people who will see their work schedules affected. The hope is that it will save the athletics department approximately $535,000, according to App State chief communications office Megan Hayes.
"By implementing furloughs, it is our goal to protect as many jobs as possible as we navigate the financial consequences of this pandemic," Everts said in her update.
Work hours will be reduced for most athletics workers during this time frame. Hayes said that athletics employees would be furloughed one-to-four days per month pending on each individual's compensation level. A smaller group of employees will face continuous furloughs, but those will be limited to a shorter period of time.
App State is in the midst of getting student-athletes back on campus. The school started Phase 1 of a student-athlete return plan on Monday, bringing 20 football players back.
Two more groups of football players will arrive in Boone on Monday and July 6. That latter date will also bring back the men's and women's basketball programs. Remaining fall student-athletes will follow from there.
App State didn't divulge specific information on which employees are facing what levels of furlough — personnel information is one of a few items that can be exempt from a FOIA request — or how that plan was influenced by the flow of the academic sports seasons (fall, winter, spring).
But Hayes indicated that some thoughtfulness was required while building the furlough schedule.
"The furlough plan was built around the expected operational needs of each sports program during the furlough period and developed to ensure we can meet the needs of all of our student-athlete," Hayes said.
App State's fall semester is scheduled to start Aug. 17. In lieu of fall break, App State will send students home following Thanksgiving and all the semester's exams will be held online.Those alterations are an attempt to avoid a COVID-19 outbreak during a potential second-wave window for the pandemic.