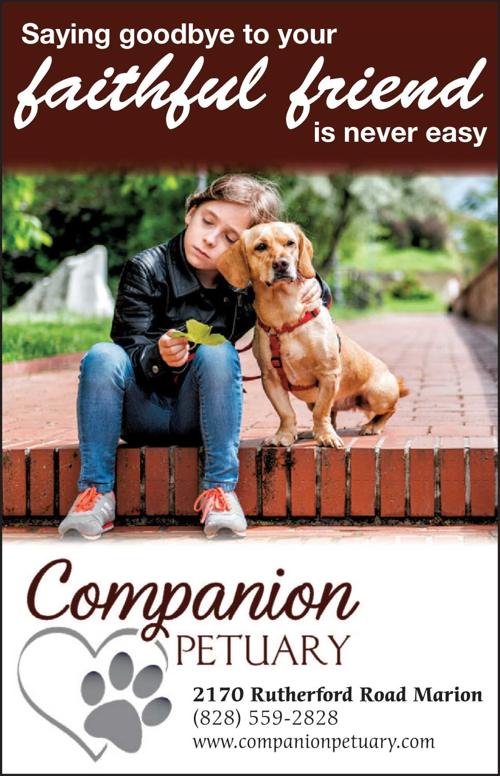 The loss of a pet is just as hard as the loss of a person because they are more than pets, but over the years they become members of the family. We love them even after they're gone and when we see pictures of them, smiles return to our faces as we remember all of the memories we shared with them. Choosing pet cremation services from Beam Funeral Service & Crematory provides a way to honor the life of your pet, as well as a beautiful way to ensure their final resting place is with you.
Why Choose Pet Cremations
When your pet passes, burying or cremating them can sometimes be the last thing you think about. However, understanding your options and how to move forward is important in making such a difficult decision. Working with Beam Funeral Service & Crematory, there are several advantages to cremation over burial for your pet, including:
Timeliness – Going through your veterinarian can take time, sometimes up to two weeks, before getting back your pet's remains. With Beam Funeral Service, we will have your pet's remains back to you within 24 to 48 hours of your pet's passing.
Affordability – Also, with choosing your veterinarian, it can be expensive. A Beam Funeral Service staff member will pick-up your pet, from your home or vet's office, free of charge with reasonable pricing options for cremation.
Schedule an appointment – You don't have to go through your veterinarian to reach Beam Funeral Service, but can call them directly to set up an appointment.
A Personalized Urn – After your pet has been cremated, you will be presented with your pet's remains in a special, personalized urn, either picked out by your choosing or the funeral home, complete with a nice label and certification of cremation.
How the Procedure Happens
When you arrive at our funeral home, one of the staff members will greet you and place your pet in one of our cots. We'll hand you a brochure, which details the procedure. We'll assist you in filling out the certificate of cremation and then take your pet to our own crematories. Your pet will be cremated individually, and not cremated with other pets, within the week of its passing. You can choose whichever urn you like from our large selection, or we'll pick one out for you. We'll give you a call once your pet is ready for pick up and present it in the specialized urn, labeled and with the certification of cremation you filled out from before.
Why Choose Beam Funeral Service & Crematory
At Beam Funeral Service & Cremation, we are known for our pet cremations as we have been doing them in McDowell County for four years with over 300 pet cremations done a year. Owner, Chad Beam, and his caring, knowledgeable staff are ready to help you through the difficult task of having your pet cremated. We even provide grief support through this tough time in your life. We know what you're going through because our staff has pets of their own and we want to help you through this process from the moment you call and even after you have picked up your pet.
Contact Beam Funeral Service & Crematory
Beam Funeral Service & Crematory is open Monday through Sunday and located in Marion in McDowell County, but we are here to serve to surrounding counties including Burke, Avery, Mitchell, Yancey, Buncombe and Rutherford. For more information, visit www.companionpetuary.com or call 828-559-8111 today.
At Beam, we are here to take care of your pet in the most delicate way possible, just like we care for our human clients. Your pet will be placed in a cozy cot where you can say your final good-byes before they are taken to the crematory. We will be with you every step of the way with comforting words and grief support. Beam Funeral Service & Crematory, celebrate life.